There's something to be said about originality. Frankly, it isn't everyone's cup of tea. You have to toil both mind and body, clock in the hours and put to test all that you've got. It isn't easy. It doesn't guarantee success either. No wonder we're living in times when originality is fast becoming an overrated virtue. Or is it already? If you've been living on a steady diet of all things Bollywood, you'd know better, right?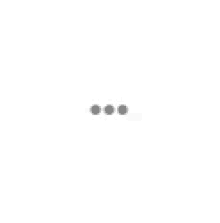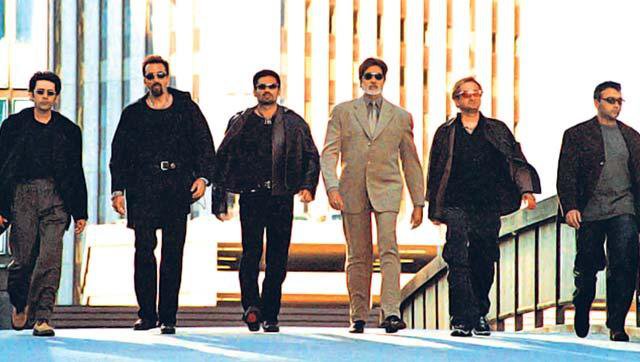 From scripts to scenes, music to melodies, Bollywood has notoriously copied it all. When was the last time a film released that wasn't 'inspired' from its counterpart in the West? When did you last hear a Hindi song that didn't remind you of an English track? Or worse, one in an exotic language? You'll have to do a lot of thinking!
But, licensed or not, if Bollywood is doing so much of copying, how about copying the good things as well? 
Or, to put it better, why can't Bollywood learn some extremely important lessons from Hollywood? 
Post 40, women aren't just mothers!
Simply put, Hollywood doesn't treat its female actors as disposable products with an expiry date. You can be married, have children and be over 40. And yet, you will get roles worth your talent. Penelope Cruz, Charlize Theron and Jennifer Aniston are just some of the many female actors who've shown that if you're talented, you're here to stay.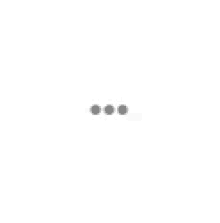 Are we doing the same to female stars in Hindi cinema? Where are the roles for all our talented female actors from the '90s? Tabu had to play mother to Shahid Kapoor and Katrina Kaif in her last two releases, Madhuri Dixit hasn't got any offers in her hand and Sridevi, despite the success of English Vinglish, isn't flooded with movies either. Same is the case for Juhi Chawla, Karisma Kapoor and, to an extent, even Kajol. 
Script is the King
Rarely will you watch a Hollywood movie made simply to glorify its leading actor. Bhai or not, their movies only worship the script. They don't make films to glorify a star. Rather, big stars end up doing small but impactful roles, all for the love of cinema. Remember George Clooney in Gravity? Sandra Bullock may have had the main part but he happily took on the role. Will our desi heroes ever do such a thing?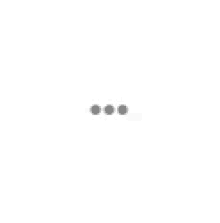 In India, every time a heroine has the meatier part, she has to get a relatively smaller hero opposite her. Anushka Sharma had Neil Boopalam in NH10 opposite her and Kangana Ranaut got Rajkummar Rao for Queen. As for our big heroes, they're busy doing vanity-induced Fan & Sultan! 
Every actor has to audition
In Hollywood, they don't just sign big stars because they happen to be one. You have to fight for a role, go through multiple auditions and script readings and do look tests before being hired. For instance, Hugh Jackman auditioned for the role of Wolverine in X-Men, Jessica Alba did it for Get Smart and Brad Pitt gave an audition for Troy.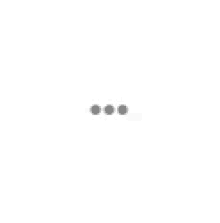 When was the last time you heard a Bollywood star auditioning for a film? They'll do it secretly, or not so secretly for Hollywood movies, yes, but never, ever in Bollywood. When they can have writers write scripts keeping them in mind, why bother fighting for a role, right?
Awards don't go to favourites
That the Oscars are the most revered award show is pretty well known. Not just Indian movies but films from across the world are vying for this prestigious stamp of approval. However, to win an Oscar, you've got to totally deserve it. Even if you're Leonardo DiCaprio, you get it only if you've delivered the most stand-out performance of the year.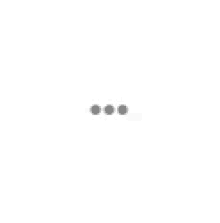 But if you've seen one of the many interchangeable Bollywood award functions, you'd know just how artificial they are! And as many stars including Kangana Ranaut and Aamir Khan will tell you, you just have to attend an award function to get a trophy. If you're a big star, you're guaranteed some random award in some random category. Every category has multiple sub-categories and it's never-ending! Did someone say rigged?  
Movies are shorter in length
When in Hollywood, you've got to value everyone's time. Especially of the audience who isn't interested in sitting in the theatres for 3 hours at a stretch. Movies there are short, crisp and exciting. Filmmakers in the West have a knack of telling fabulous stories without taking too much time!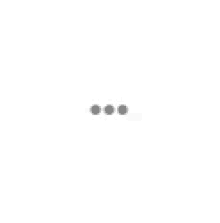 As for Bollywood, brevity is highly-overrated. Over here, we're all about making a magnum opus that's almost always way too long. Most of our big-ticket filmmakers, from Sanjay Leela Bhansali to Karan Johar, follow this big-sets-and-even-bigger-timelines formula. Because size does matter, doesn't it?
Forget the scripts, Bollywood. When it comes to doing what Hollywood does, how about you start with the basics?