Why do we wait for anniversaries and birthdays to cheer up our loved ones? If your love is consistent through and through, why not show it with heartfelt gestures every now and then? I say, take him by surprise when he least expects it! It'll be all the more special if it's just another day, without a reason for you to go out of the way.
Over time, these initiatives start fading out between couples. Don't let that happen to you. Doing small things for another person can make a big difference. Trying it out once is the only incentive you'll need in the future!
Here are some little things that will go a long way in maintaining a healthy and lasting relationship:
1. Go away with your lover for a while
What could be better than a little vacation with your lover? We keep making plans but never get around to executing them. So, just pack a bag for two and hit the road. It doesn't have to be a lavish affair; it's the thought that matters. Take that much-needed break from routine and spend some quality time with each other!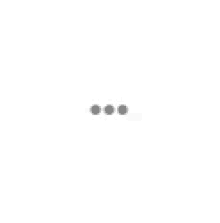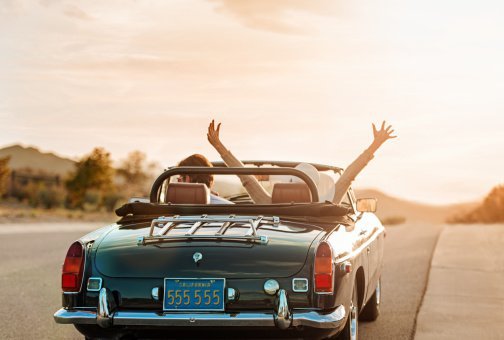 2. Get him a gift for no reason
Noticed him eyeing that pair of shoes the other day? Just get it. Swipe your card and get it packed up real nice. Seeing the expression on his face when he unwraps the present will be worth every penny. You know what he likes so finding something ideal to buy shouldn't be an issue.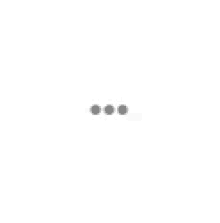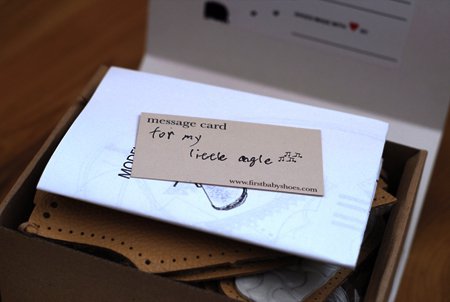 3. Call his friends over for dinner randomly
Because why not! Ask his closest circle to show up on the decided day and surprise him. Leave the housewarming aside, this could be any day of the week. He'll get a party when he couldn't imagine of one, probably after a long, hectic day at work. All that chatter, eating and binging will cheer him up beyond measure!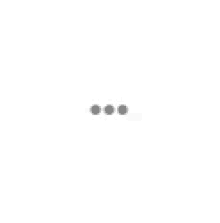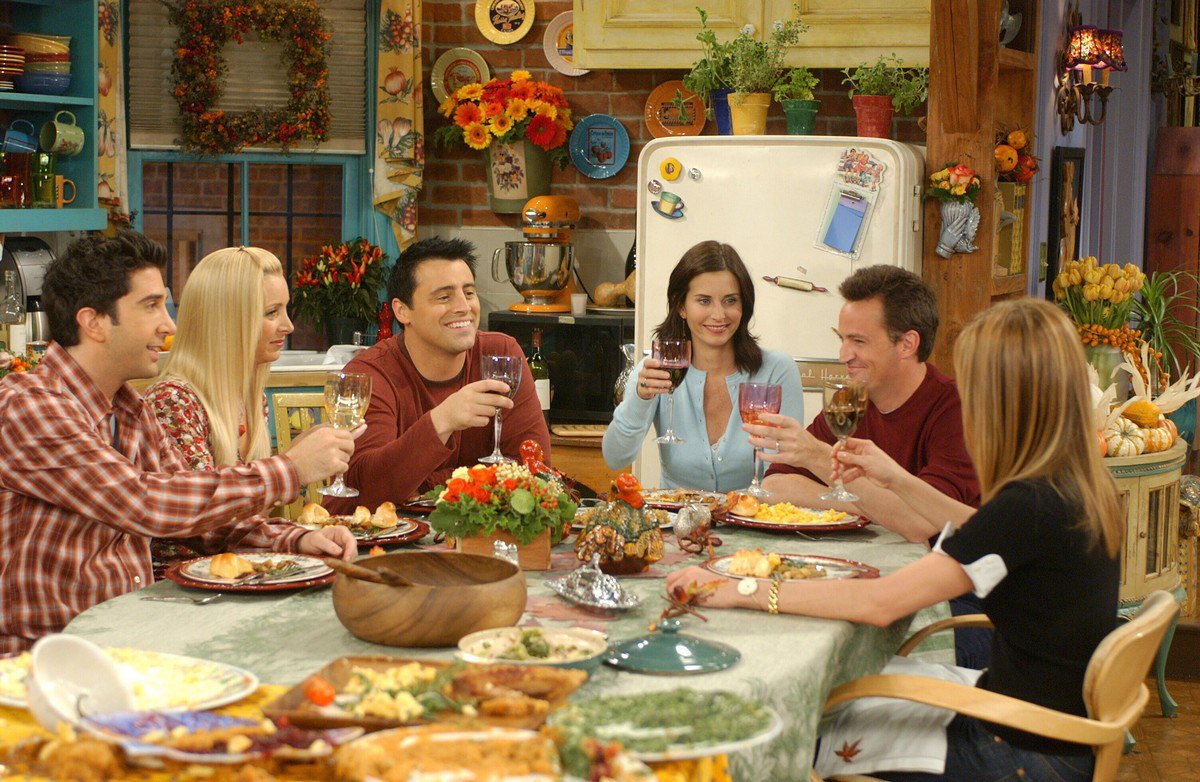 4. Spend one day doing exactly what he says or wants
He wants to head to the nearby diner for breakfast? Done. Movie later? Done. Lazy day with the dog after that? Sounds perfect. Friend's farm party to wrap up the day? Check. Just tell him one fine morning that for the next 24 hours, everything he decides is how things will be. No change in plans, no matter what. It'll be a fun experiment to do and knowing that he's boss will make him feel special with every passing minute.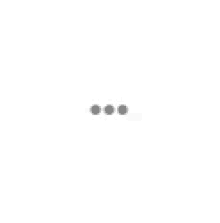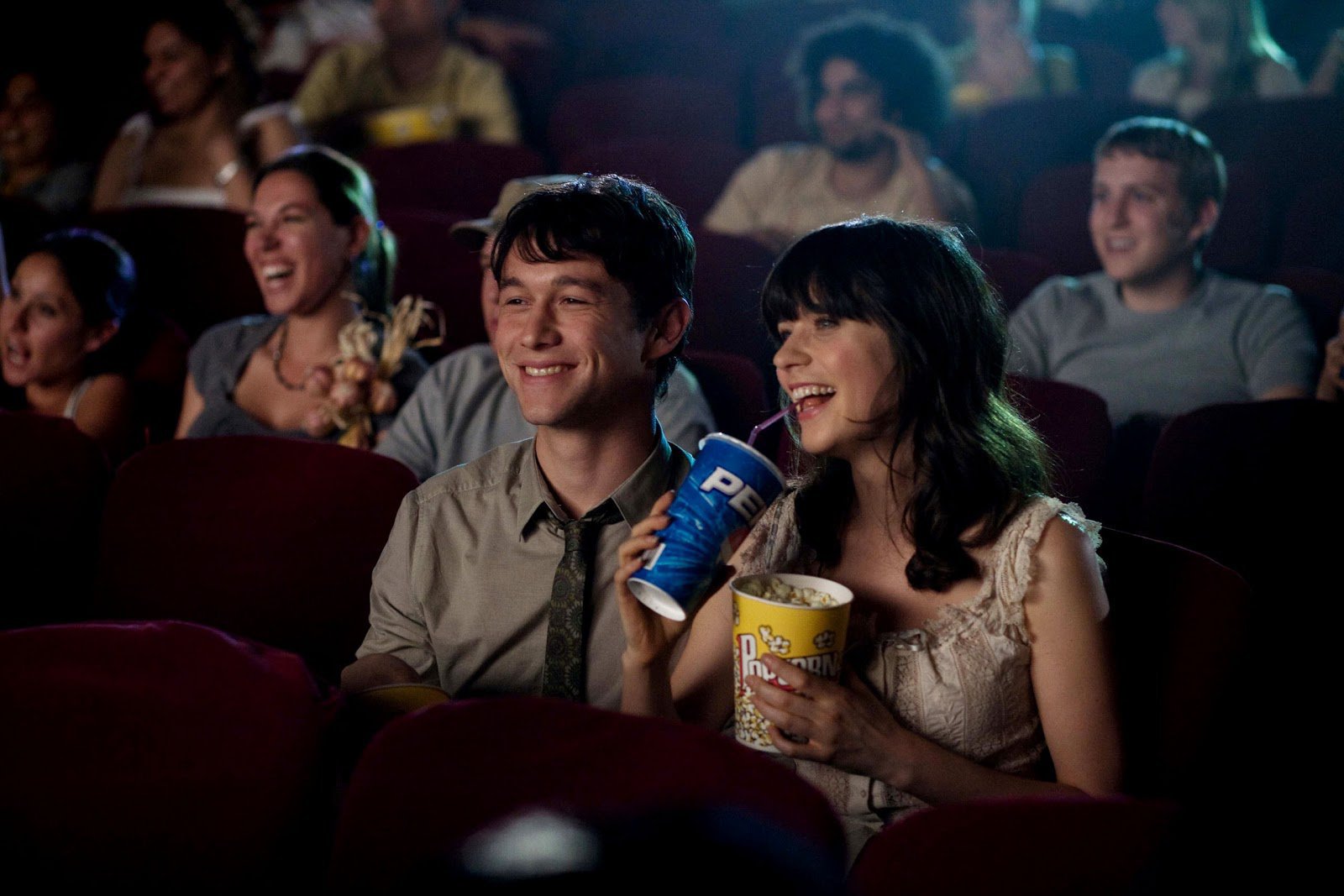 5. Land up at his office with some nice lunch on a weekday afternoon
You know he hasn't taken lunch that day and was probably too busy to grab a bite. No problem, why don't you pick his favourite food on the go and show up at his workplace unexpectedly? Even if you're not able to share the meal with him, leave a note that makes him smile.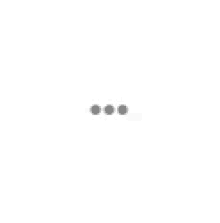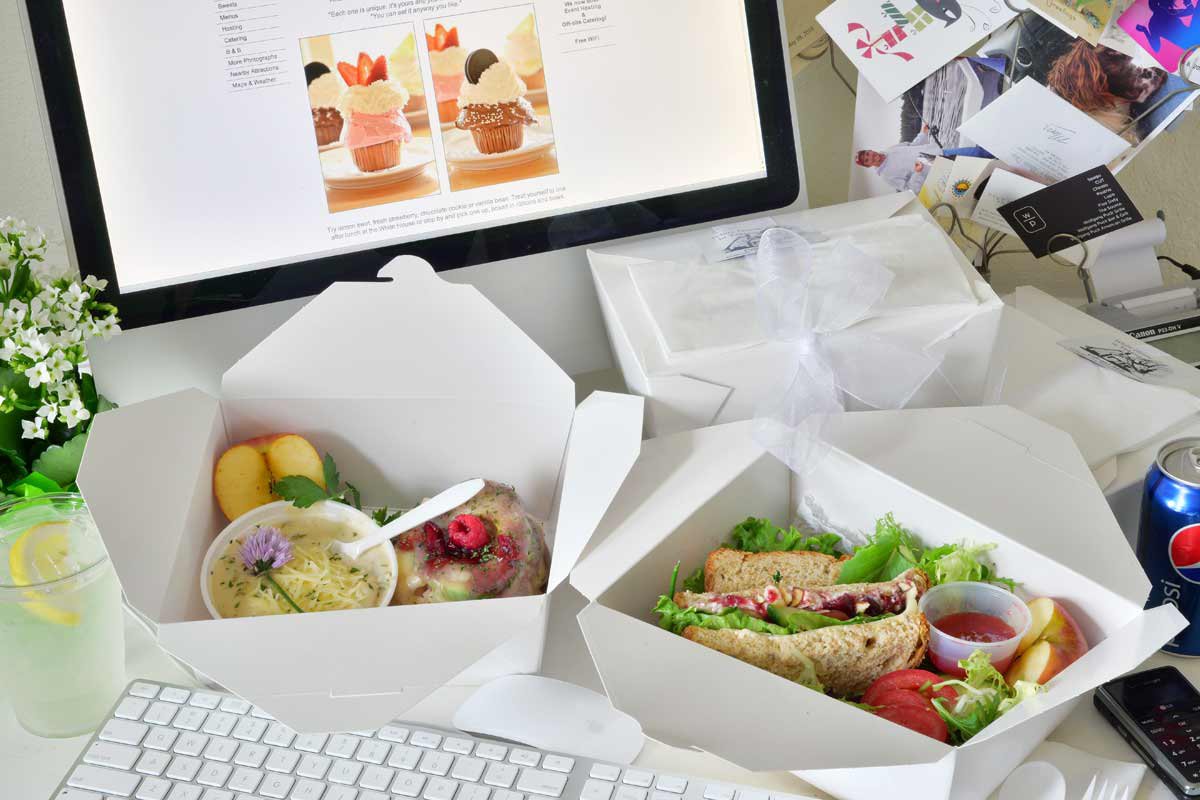 6. Hide a collection of munchies in his bag before he leaves for office. Or leave it in the car!
Everyone gets hungry at work. Everyone wants a little 4 p.m. snack. Instead of letting your guy raid the cafeteria at some point, bombard him with the best comfort food for a total cheat day! He will be delighted and touched by your thoughtfulness.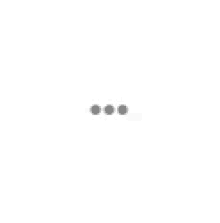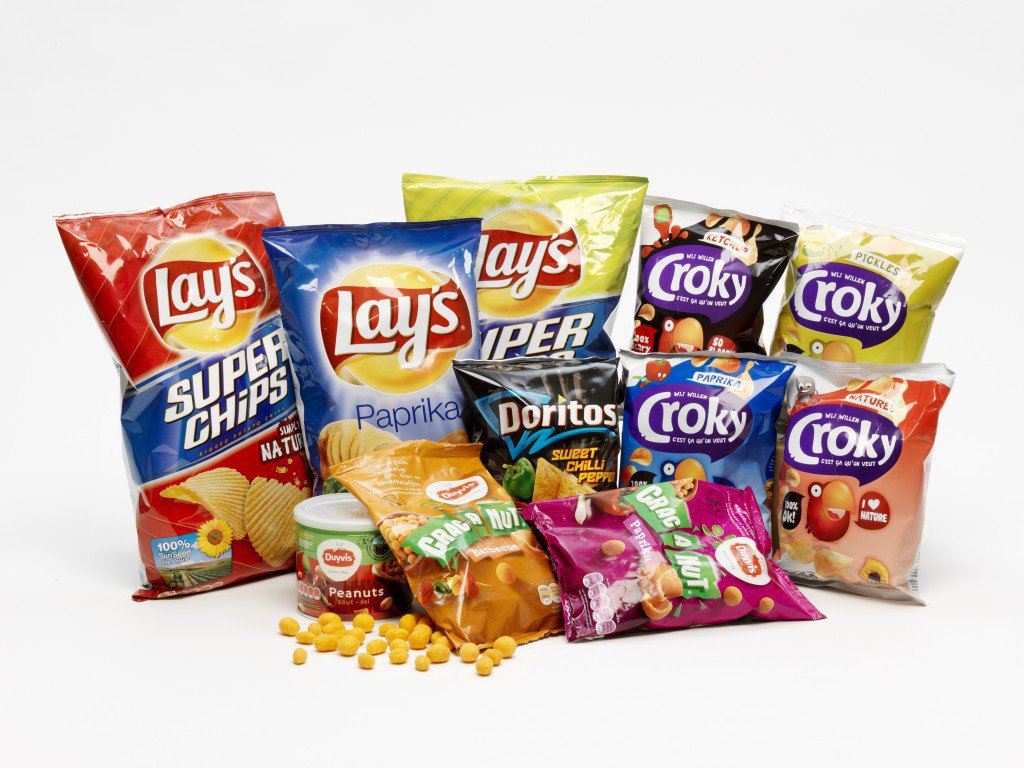 7. Refresh his wardrobe
Stop nagging about his old, worn out shirts and revamp his collection! Stop by the mall and pick up a bunch of things for the man. Make sets or get individual items. Stack it all in his wardrobe shelves and let him discover his presents right after the shower! Everybody loves a change, so will he.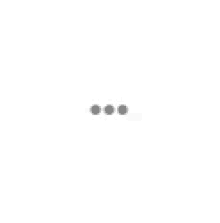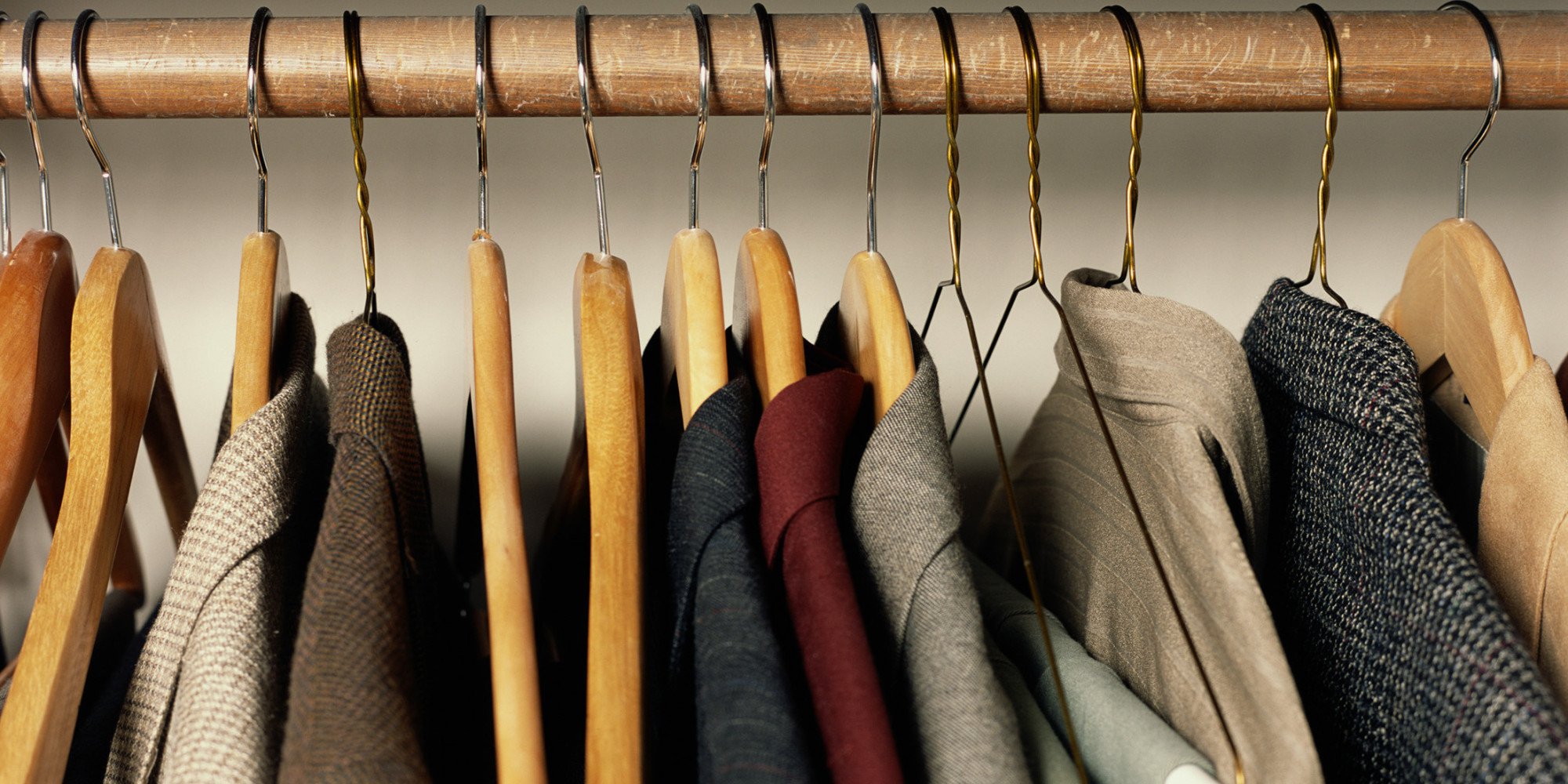 8. Try something he has wanted to do for a while
Could be a trek or an automobile workshop, a FIFA day or a game night; there must be many hobbies or interests your partner might have mentioned lately. Choose any and make it happen. Sharing his interests will only make you happy. Doing activities together will also bring you closer to your partner.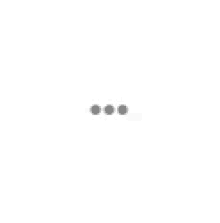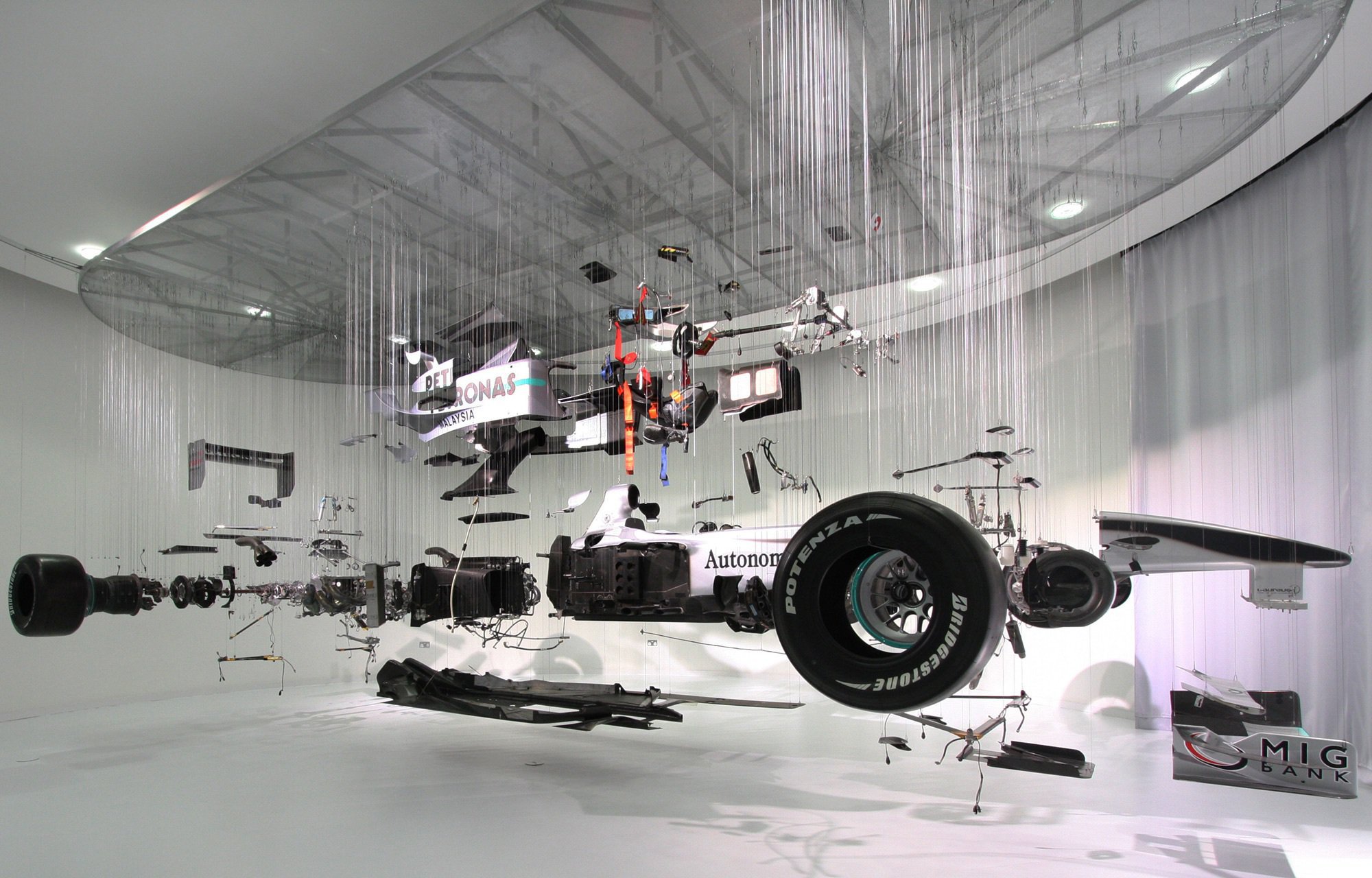 9. Do a food day!
Sure, you cook for each other often. But isn't that part of the regime? Sometimes, we need that extra touch. Start with serving him breakfast in bed. Add flowers and a message. Indulge in intricate recipes. Spend some time in the kitchen. Beautify each dish. Make it a grub fest for two with your partner one of these days. Make sure the focus doesn't stray! There's nothing better than pleasing thy belly. This is what warm, fuzzy happiness is. Food.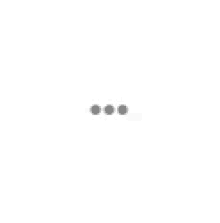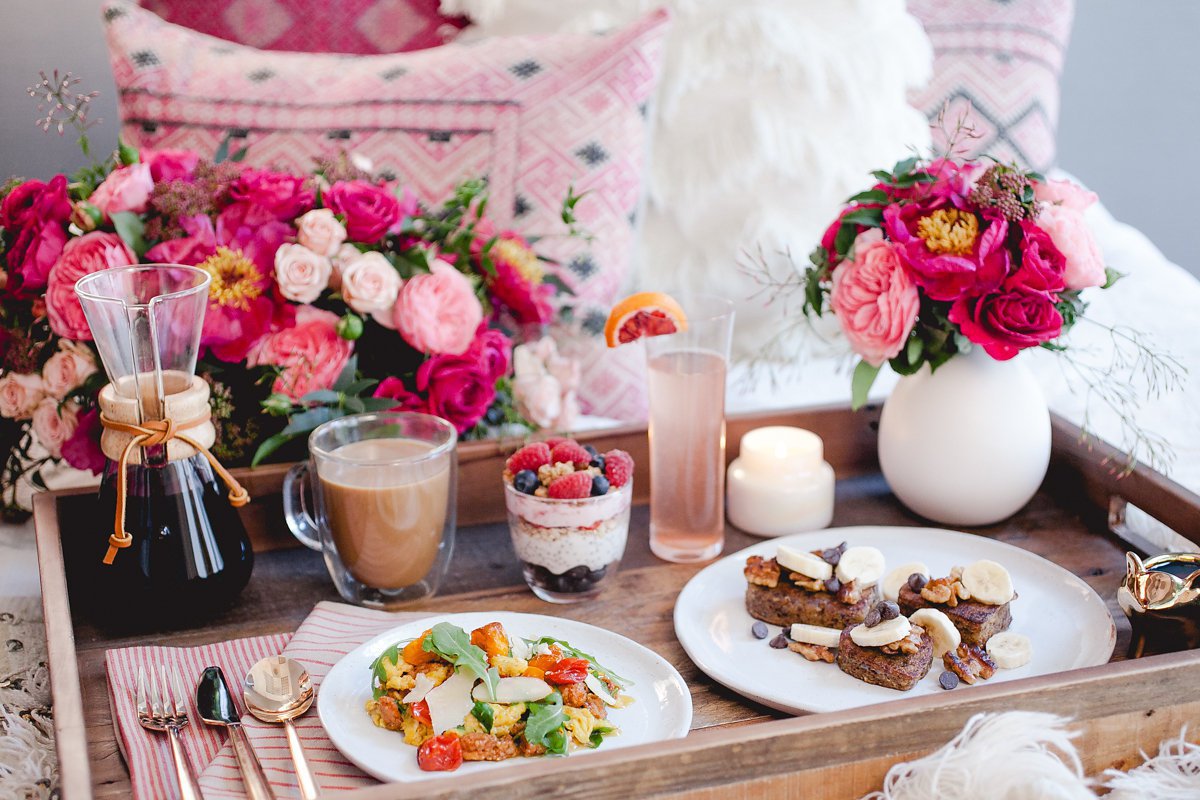 10. Get a relaxing therapy for the both of you
All you've got to do is make a call and reservation at a good spa. Make a quick escape to a therapeutic world that will let you unwind in complete serenity. You know you both could really do with a body massage and a pedicure. It'll feel great to leave all groomed and relaxed!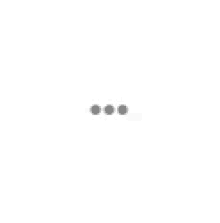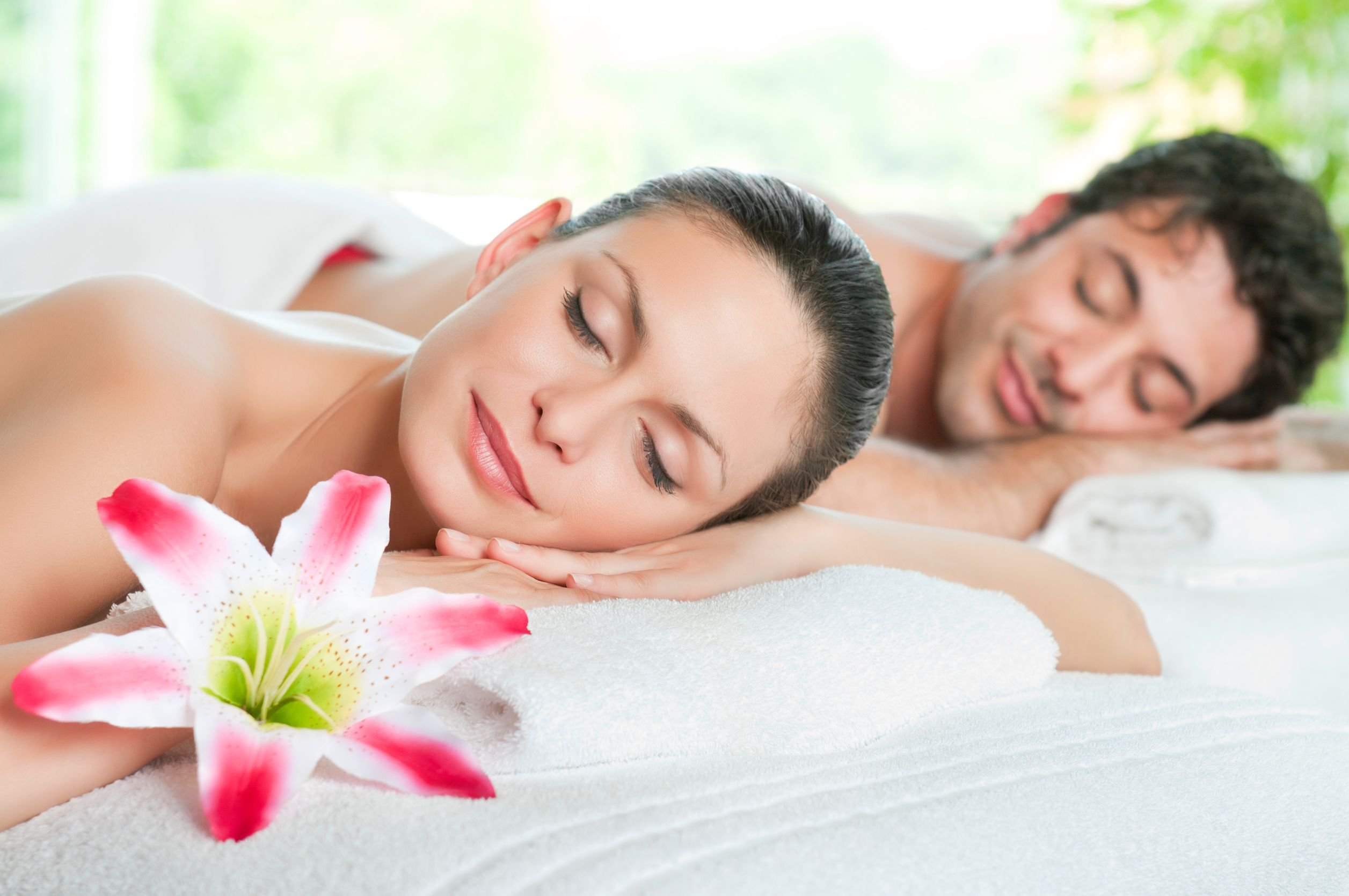 Don't slack in making your partner feel special. These gestures make a big impact and let you express your true feelings to the other. So, go ahead and pamper your favourite one!