Thanks to the  obsession with organising the 'big fat Indian wedding', people often end up spending their savings just to make it a grand affair.
But is it really worth it?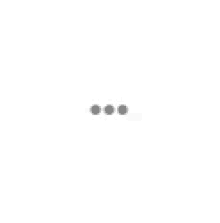 While the competition to organise the biggest wedding in the 'society' will perhaps continue to prevail, there is a man from Bengaluru who chose to do something unique. On June 5, which is the World Environment Day, Vijetha Nagabhushan N, a nature conservationist, tied the knot with his girlfriend Pavithra in what he calls as a 'green wedding'.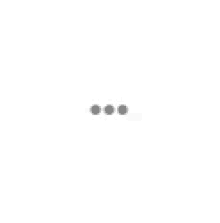 Themed on nature conservation which aims at zero wastage of resources, the venue was decorated with only live plants and flowers. "On an average, 1000 tonnes of waste is generated from flowers used for decoration every year in Bengaluru . That's why we got around 3,000 different varieties of live plants from a nursery which was used for decoration. After the ceremony we safely transported them back to the nursery," Vijetha told ScoopWhoop.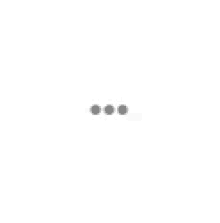 The concept of Green Wedding which is fairly new to our country is now gaining popularity among people. For the unknown, green weddings are those in which couples plan their wedding ceremonies using only simple and eco-friendly methods in invitations, decoration, clothes and dining with an aim to minimise unnecessary wastage of resources and to reduce the damage caused to the environment.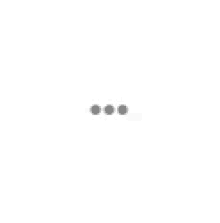 "Most of the dishes were made out of millet. We didn't use plantain leaves, but only steel plates, cups and earthen pots. The leftovers were given to the farmers in and around Ramanagara, who use it for compost. This is bought again by us for the nursery," he said adding that number of food items were drastically reduced.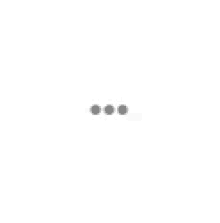 That's not all. Instead of the usual practice of gifting sweets to the guests, the couple, on the other hand, gifted away over 1,000 native species of plants.
For Vijetha, organising such events is not new. In the past two years, he has himself four organised green weddings in the past. "The concept is slowly gaining acceptance in the society. The wedding of Karnataka's transport minister Ramalinga Reddy's daughter in December is one such example in which 5,000 potted plants were used for decoration," he said.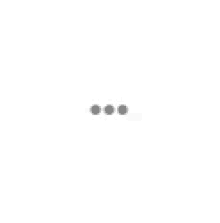 Despite being a professional nature conservationist, it wasn't very easy for Vijetha to convince his dad whom he calls as 'traditional'. He, however, adds that his family and his wife were in full support of his decision.
"There is a common perception among people that a wedding is a once-in-a-lifetime affair and so the celebrations should be grand. But I feel that if you want it to be remembered, then organise it in such a way that it brings out a positive message to the society to follow," he said. 
(All images sourced from Vijetha Nagabhushan N)