Dr Jitendra Gupta is a 2013 batch IAS officer who was appointed sub-collector in a western Bihar district in December, his very first posting. But barely eight months into the role, Gupta has been caught taking a bribe and has been arrested.
Gupta was posted as sub-divisional officer (SDO) in Kaimur district's Mohania villlage - some 180 km west of Patna - in December 2015, says a report in The Telegraph.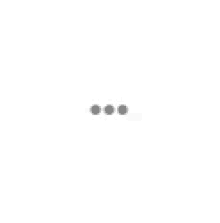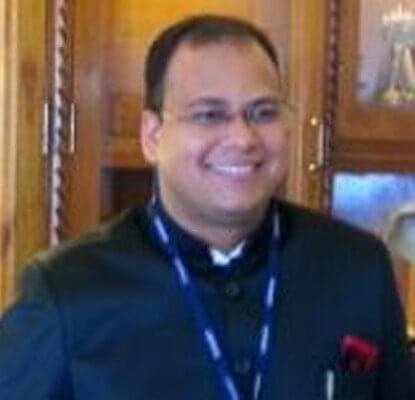 As per the account of state vigilance bureau reported in the media, Gupta stopped four trucks full of iron bars that were travelling to Rajasthan from Jamshedpur on July 4 and found two of them to be overloaded. He demanded Rs 1.5 lakh for the trucks' release, but later settled for Rs 80,000. The two parties decided on a date to exchange the bribe, but the truck driver wrote to the state vigilance in the meanwhile.
A trap was laid for Tuesday night, after Gupta accepted the bribe of Rs 80,000 in cash. The cops raided his house and recovered the cash and the truck papers. 
He was arrested, brought before the magistrate and remanded in police custody for 14 days.
Meanwhile, the IAS association of Bihar has strongly come out in support of the tainted officer and is vehemently opposing Gupta's arrest. They have called an emergency meeting to discuss it over.
An unnamed "senior vigilance bureau official" told The Telegraph that in the recent history, Gupta is the second IAS officer to be arrested for corruption under the Nitish Kumar rule, after one SS Verma.