Tamil Nadu is the most preferred state for both domestic and foreign tourists having topped the popularity charts for the second successive year. It is head and shoulders above Maharashtra and even beating perceived favourite tourist destinations like Goa and Kerala, as per this PIB report.
The state has reportedly received 46.8 lakh foreign tourists in 2015, a shade higher than 46.6 lakh in 2014. 
Domestically also, it has been the most visited state in the last three years with 33.35 crore Indians visiting in 2015.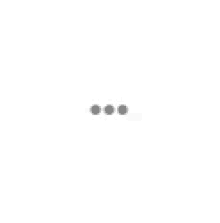 Why is the state so popular?
As per the report, the preference could be attributed to Indians working and studying abroad and non-resident Indians frequently travelling to visit family and friends.
Which were the other preferred states for foreign tourists in 2015?
As per this Times Of India report, Second most visited state by foreign tourists is Maharashtra with 44.1 lakh, attributed primarily because the airport acts as a gateway to India.
Third is Uttar Pradesh garnering 31 lakh foreign tourists, mainly due to the Taj Mahal.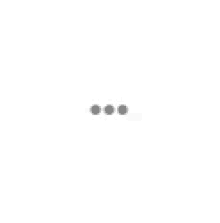 The other seven states that form the top 10, according to the popularity of foreign tourists are:
These above 10 states reportedly contribute to around 88% of the total number of foreign tourist visits in India in 2015.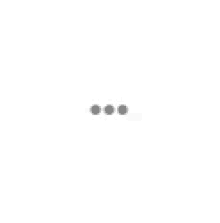 As far as the numbers for domestic tourism is concerned, the PIB report states while Tamil Nadu retains its position as the most popular state for even domestic tourists in 2015 with 33.35 crore, the other states in order of visits stack up like this:
The contribution of top 10 States was about 83.62% to the total number of domestic tourist visits during 2015.
(Feature image source: Twitter)