One of the reasons sci-fi movies are so successful is because they give us a glimpse into what the future might look like. And although it might still be too early to talk about a casual weekend getaway in a nearby galaxy, there are some science fiction products from some of our favorite movies that might be closer than we think, like the hoverboard and self-lacing shoes from Back To The Future and lightsabers from Star Wars. 
Science fiction can be a huge source of inspiration for engineers and innovators. Our favourite movies might actually be paving way for some interesting technology in the future. The Vouchercloud recently compiled an infographic listing some of these and how far are we from seeing them become a reality. Here's a look at all the things they found out.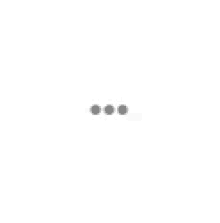 Let's hope we get to see a lot of these in our lifetime. And then, lightsaber fighting on a hoverboard can be an Olympic sport, in the intergalactic Olympic Games, of course. 
H/T: Vouchercloud