There was a time when the Indira Gandhi International Airport, Delhi, was ranked as the worst airport in the world in terms of Airport Service Quality. But that was 10 years ago. Ever since the management of the airport was passed over to Delhi International Airport Limited (DIAL), in 2006, its ranking improved, and today it proudly serves as the best airport in the world.  
For the second consecutive year, Indira Gandhi International airport was ranked as the world's number 1 airport.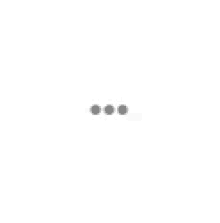 The airport was ranked as the world's best airport by the Airports Council International (ACI), in the category of handling 25-40 million passengers per annum. It was judged on factors such as improved on-time performance, launch of interactive and user-friendly mobile apps, improvement of ambiance and signages, and strong bonding with stakeholders, among others. 
IGI scored an impressive 4.96 on a scale of 1 to 5 in the ASQ (Airport Service Quality) survey!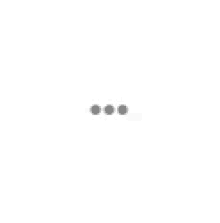 But what brought this change? Here's a simple infographic breaking it down for you: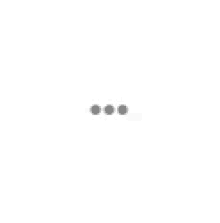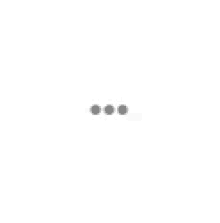 Congratulations for soaring high, IGI!
H/T: Times of India