Like in the 2010 satirical film where a poor farmer gets hounded by politicians and the media after he says he will commit suicide, netas of all colours and creed are descending upon a little-known village in Gujarat in full force. 
In the case the victim is a Dalit family and the setting is Mota Samadhiyala village in Gujarat's Una taluka.
It all began on July 11 when a shocking video surfaced of seven Dalit men being brutally thrashed by alleged gau rakshaks for skinning a dead cow. Gujarat, Dalit and cow - a tragedy where every political party saw something to gain from.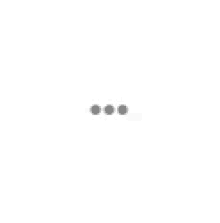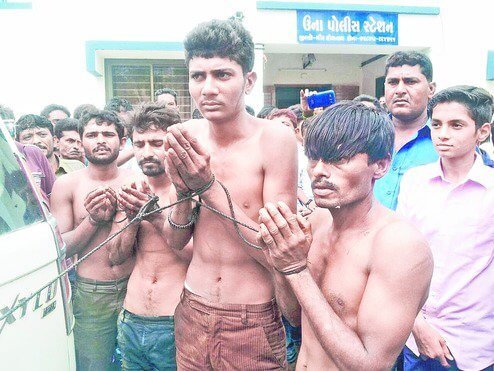 Perhaps it explains why all roads for netas lead to Mota Samadhiyala these days. And what's unfolding is leaving us amused as well as disgusted.
Victim re-admitted to hospital because a neta wanted a photo-op
As per a report in Indian Express, one of the seven victims, Ramesh Sarvaiya, 23, had been discharged from the hospital on July 18. But when it emerged that Congress vice-president Rahul Gandhi was landing in the village to meet him, Ramesh was re-admitted to a hospital three days later.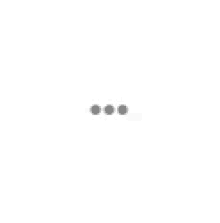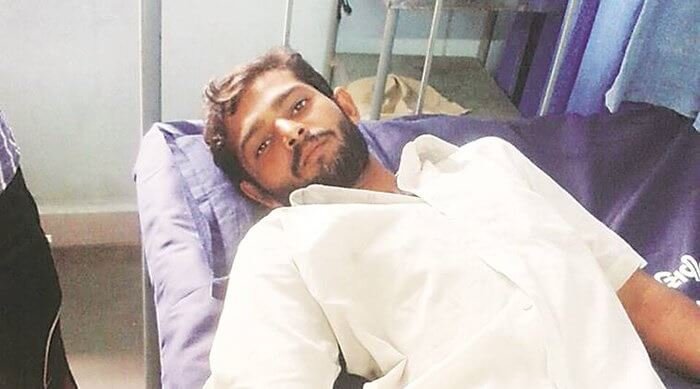 A doctor, without disclosing his name, told the paper that the patient was "normal" but there is a lot of political pressure on them to let him stay in the hospital. Because otherwise how could the Congress neta show sympathy?
Neta hugs and consoles a suspected criminal thinking she is victim's mother 
You see the woman in the red sari in the video below? Rahul Gandhi met her at the hospital on July 21 with one of the victims, talked to her, consoled her and hugged her, all the time assuming the tearful woman was the mother of a victim or at least a relative.
It turned out that the woman, named Ramaben, wasn't even remotely connected to any victim. 
Not even that, she has a "dubious" background with charges of bootlegging, extortion and attempt to murder against her, says this Telegraph report. 
"He (victim) said that Amma you sit here as Rahul Gandhi is coming. So I sat. When Rahul Ji came I started crying and then he hugged me," she told ABP News.
Dalit whose head was thrashed with iron rods has not had a moment of rest
A report in The Times of India says 52-year-old Balu Sarvaiya, the head of the Dalit family whose head was smashed with an iron pipe, hardly got any rest on the day he was discharged from the hospital. 
First, he had to sit straight with a bandaged head for 90 minutes to meet Gujarat CM Anandiben Patel, then had to repeat the ordeal for Rahul Gandhi. And then came Nationalist Congress Party leader Praful Patel and AAP chief Arvind Kejriwal. 
While the doctors admitted Sarvaiya had little rest, workers of various political parties guarded Sarvaiya's room so no political opponent could "hijack" him.