The Kolkata-based newspaper The Telegraph has taken on HRD minister Smriti Irani for the second time during the ongoing JNU row.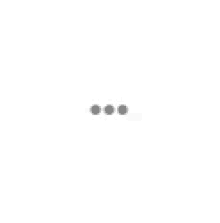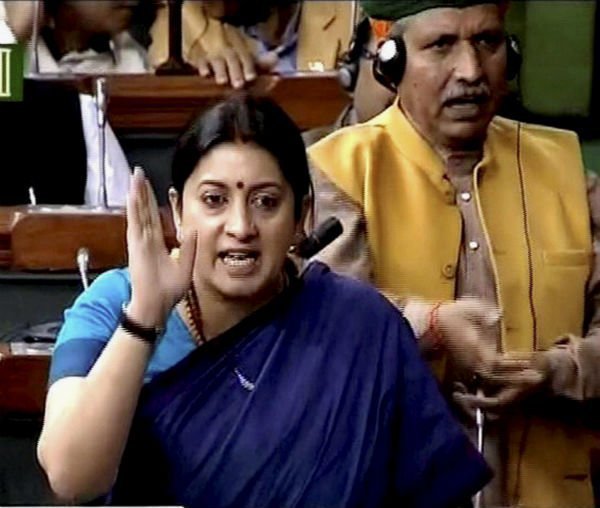 On February 13, the newspaper had mocked Irani for arresting student union's president Kanhaiya Kumar at the JNU campus, with a front page that looked like this:
Rather openly mocking Irani's educational qualifications, the paper highlighted the various controversies that the minister has found herself in since taking charge of it.
So, all eyes were on the paper again after Irani's impassioned - and dramatic - speech at the parliament on Wednesday. In a fiery exchange between her Mayawati over Rohith Vemula's suicide, Irabi had said this:
"Agar mere uttar se aap santusht na ho to main apna sar kalam karke aapke charnoon main chhod doongi." (if you are not satisfied with my reply, I will cut of my head and place it at your feet)."
Taking a jab, The Telegraph came up with this for its front page today:
Mother India, at your service and ready for the supreme sacrifice, here comes - said the short headline.
This seems to have riled up many, and has been evoking some strong reactions on twitter:
Some found the jab plain sexist:
(By the way, here is a counter-point)
Some though it was not in good taste:
But then, some calm souls also saw the pun and the humour in it:
Sexist, offensive or not, we are just waiting to see if it's provocative enough for a response from Irani!