Any kid who grew up in the nineties will tell you just how lovely The Jungle Book animation series - aired on Doordarshan every Sunday morning - made their childhood.
And how this song has stayed with them:
Jungle Jungle baat chali hai pata chala hai..Arre chaddi pehen ke phool khila hai phool khila hai..."
Makers of the upcoming Hollywood film The Jungle Book recently released a new version of the title song, and social media has since been abuzz with positive reactions saying it took them to their childhood.
It turned out to be a nostalgic moment for Amol Sahdev too, the little-known singer who crooned the original track, which was penned by Gulzar and composed by Vishal Bhardwaj.
ScoopWhoop caught up with Sahdev, who is now 33, works for Tata Communications in Delhi and is father of a toddler.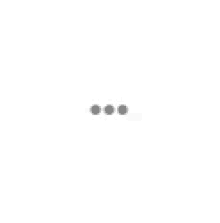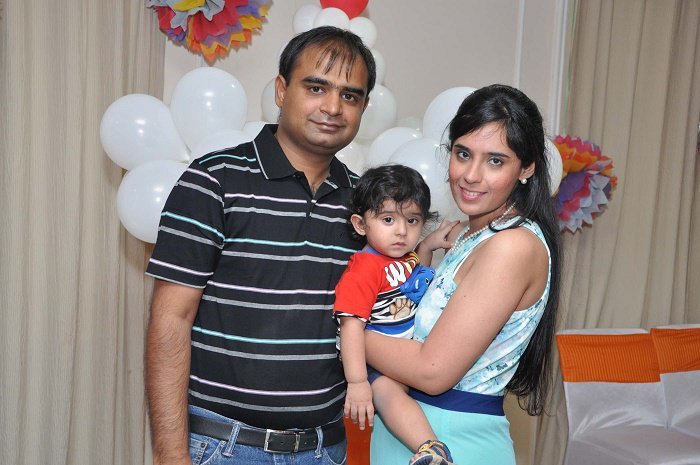 And yes, Sahdev is a trained classical musician and continues to record and perform, though mostly for private gatherings.
SW: How did you get that chance?
Amol: I was 10, and a student of Class 4 at Mumbai's Kendriya Vidyalaya Koliwada then. I come from a family of musicians, even though it was never accepted as a career choice. My father Alok Sahdev, who is an IIT graduate, is trained in classical music as well and has recorded devotional songs for Tips Music. Vishal and Rekha Bhardwaj happen to be family friends. Once, Vishal Sir heard me sing, and decided to use my voice for the title track.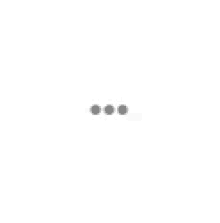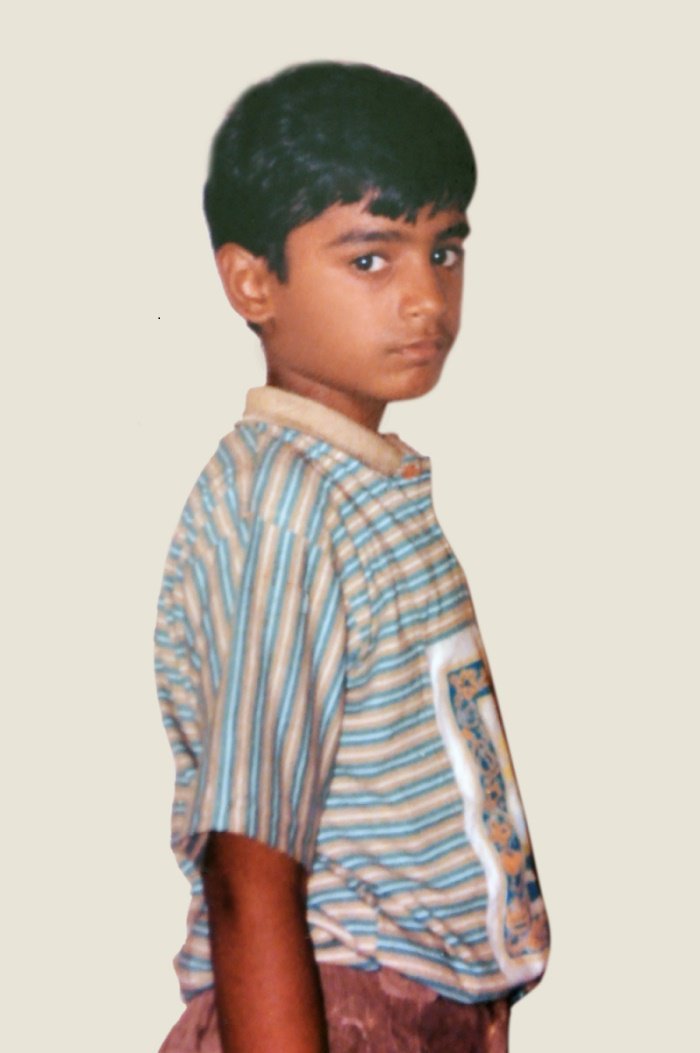 SW: What's your memory of the recording?
Amol: I was the lead singer, accompanied by four singers of my age. We went to Beats Studio in Tardeo, and recorded the song in just a day. I remember how comfortable Vishal and Gulzar sir made us, by making us sit in their lap and playing with us. I was nervous and didn't understand the lyrics at all. But I remember how much I enjoyed that first experience in playback singing.
SW: How did it impact your life?
Amol: If we had social media at that time, I would have been quite popular. But I remember how Doordarshan interviewed me for the show 'Subah Sawere' soon after the animation series launched. Unfortunately, the interview is not available on the web, and I don't possess any recording of it. Not even a photo. In fact, I am planning to approach the channel to dig out something that might have survived. But yes, the song made me something of a star, and I was considered a special kid throughout school because of that one song.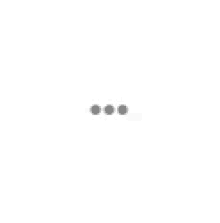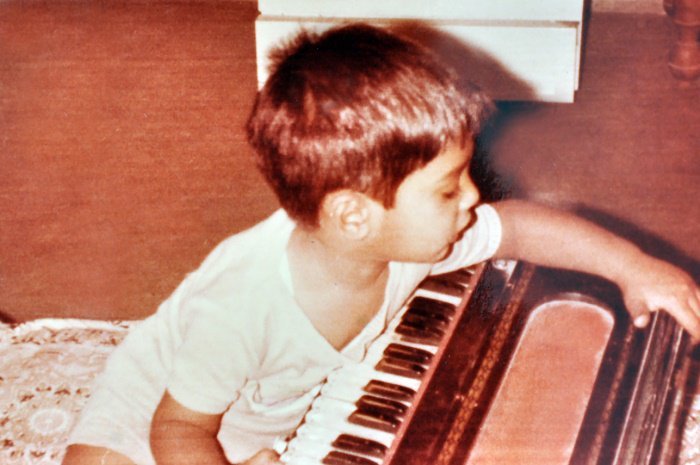 SW: Did you pursue singing?
Amol: Not professionally, because it was never encouraged at home. I pursued engineering and MBA at Mumbai's KJ Somaiya Institute. I shifted to my hometown Delhi in 2007, and am currently working as senior manager at Tata Communications. However, after the Jungle Book track, I went on to record the title song for a Doordarshan show named Choti Si Baat, and participated in the TV show Antakshari, where I finished second. But I have pursued my passion for singing, and recorded about 35 songs, many of them devotional. I am creatively inclined, and very much active in Delhi's theatre scene too.
Watch him perform here:
SW: How did you like the song's new version?
It's quite nice. For me, it's also very nostalgic. I was taken by surprise when I first heard it on Youtube. In fact, I would like to reveal something here: Within a a couple of days, my Facebook was flooded with thousands of friend requests. I thought it's been hacked or something. Then I realised people must have been curious about the original singer and tracked me on the web. I have been an introvert all my life, but I am really liking this attention.