Having facial features similar to a celebrity is taken as a compliment by many. However, there are some who end up facing its flip side, thanks to social media.
A photograph of a woman who resembles former Tamil Nadu Chief Minister J Jayalalithaa has been doing the rounds in WhatsApp groups since the latter's death. The rumour is that the woman in the picture is the 'secret daughter' of Jayalalithaa and is living somewhere in the United States.
But in reality, the woman named Divya Ramanathan Veeraraghavan lives in Australia and has nothing to do with Tamil Nadu politics. She belongs to the illustrious family of classical musicians.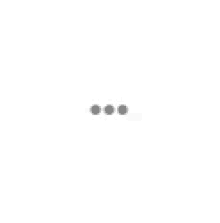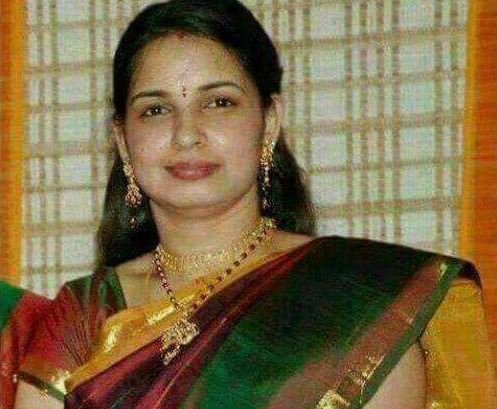 According to a report by The News Minute, the rumour first came out last year but later died down. However, with the recent death of Jayalalithaa, the rumour again started doing the rounds which caused a great disturbance to the lady and her family.
However, singer and popular TV host Chinmayi Sripada stepped in to rescue the family and posted on her Facebook account about the ridiculous 'news'.
Here is her Facebook post: 
The same was clarified by her brother who also thanked Sripada for helping clear the misconception: