Hailing from a poor family in Tamil Nadu, this man put everything on the line to turn his dreams into reality. Despite failing in the first six attempts, his assiduous efforts and self-belief helped him finally strike upon gold. He worked as a waiter in Chennai to support himself through all the hardships that life threw at him, only to emerge victorious!
Here's how he made it possible:
Born to a poor father, the eldest of 4 siblings, K. Jayaganesh had only one aim growing up, he wanted to rid his family of financial woes. 
His father worked as a supervisor in a leather factory and got a meagre sum of Rs 4,500 as salary. Being a bright student, scoring 91% in Class 12, he enrolled himself at Thanthai Periyar Government Engineering College to study Mechanical Engineering.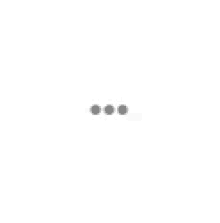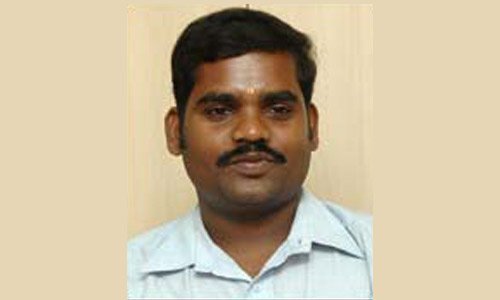 After his engineering, he got a job with a salary as low as Rs. 2,500 at a Bangalore company that reconditioned tools.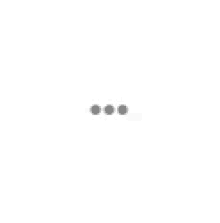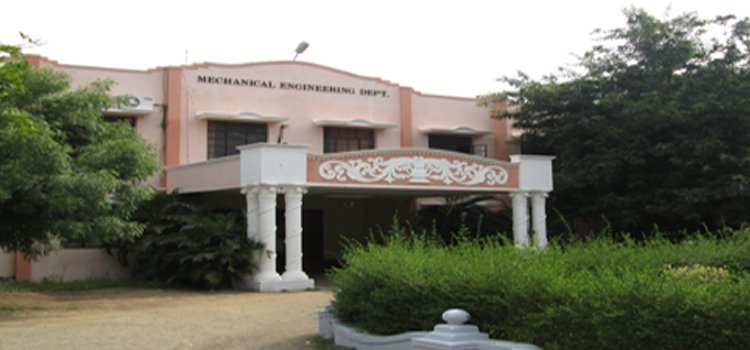 But he soon realized the importance of education and how the youngsters of his village have no one to guide them in the field of academics.
Most of his friends dropped out of school to become rickshaw-drivers or coolies.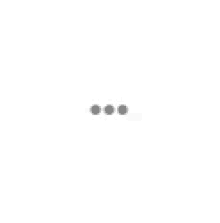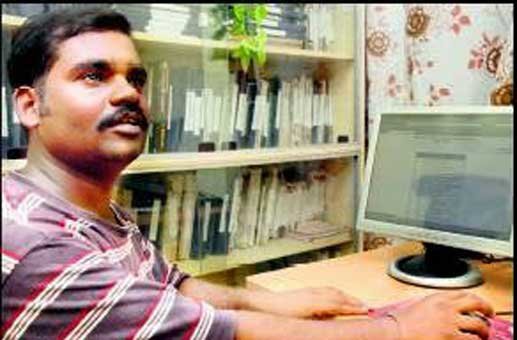 He came to know that he could usher-in a change, if he became a "collector". So he decided to quit his job and become an IAS officer.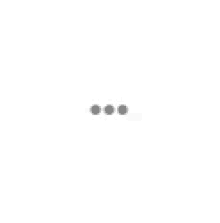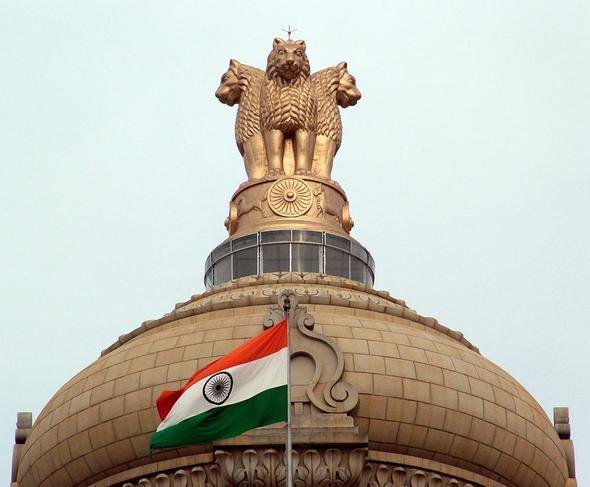 But the road ahead was treacherous and things looked a little shaky for someone who had no one to guide him.
He couldn't clear the preliminary exam in his first two attempts. He later switched his subject from Mechanical Engineering to Sociology, but to no avail, as his third effort resulted in another failure.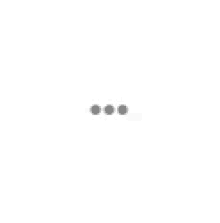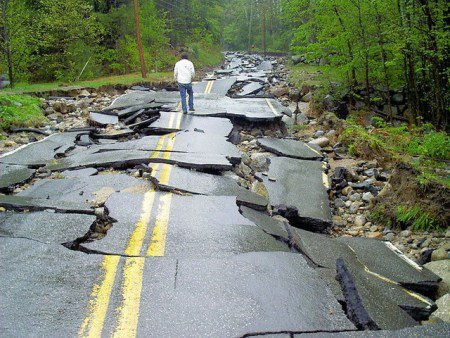 Undeterred, he started part time work as a waiter, while clinging on to his dreams of making it big.
He moved to Chennai and to manage expenses, he started working part-time as a billing clerk at a canteen at Sathyam Cinemas. He worked as a waiter during intervals. But despite everything, his fifth attempt ended in a failure. He quit his job and joined a private firm to teach UPSC level sociology. His sixth attempt bore fruit as he finally cleared the preliminary. But he couldn't get far with it as he failed the interview process.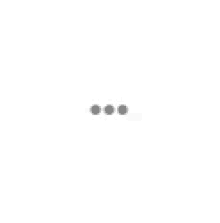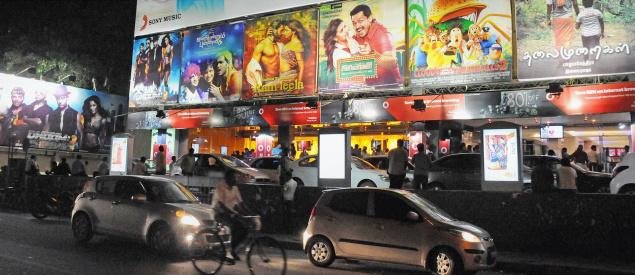 As a backup option he had written an examination to be an officer with the Intelligence Bureau. 
Which meant that he had two options: join IB or get his nose to the grind and prepare for the IAS for the 7th time.
But fate had something good in store for him!
Amidst fear, uncertainty and confusion, he passed his preliminary exam and went on to clear the mains too. He aced the interview and bagged the 156th rank in his 7th attempt!
Hats off to you, sir. India needs more heroes like you!