They may be the reason there's an uproar in the Parliament, but India's minister for social justice and empowerment thinks there's nothing wrong with vigilante cow protection groups across the country. In fact, all he wants them to do is target people only after due verification. 
Thawar Chand Gehlot in an exclusive interview to the Indian Express said that gau rakshak dals (cow protection organisations) are "social organisations" like any other group formed for any other cause. He, however, found it wrong that these organisations were rushing to tackle cases of cow slaughter on the basis of rumours and said they should verify the case and then go. 
According to Gehlot, in both Gujarat's Una and Uttar Pradesh's Dadri, rumours were to blame for the incident and people weren't seeking proof before reacting. 
However, Gehlot gave the government a clean chit saying that while it has been happening in the past at least in the case of Gujarat the government had acted quickly.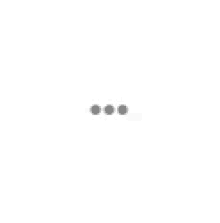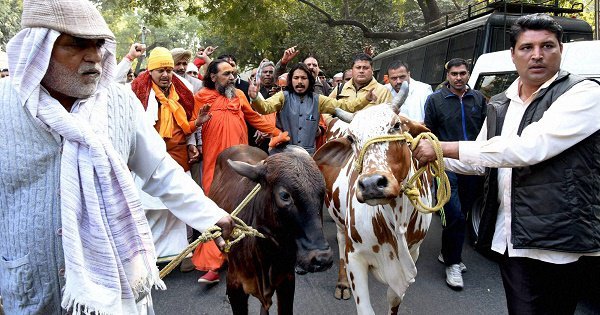 "Before this, when such incidents happened, immediate action wasn't taken. That is the difference," Gehlot said.
Strangely the minister skipped clear of condemning the vigilante actions of the actions of these groups, like one would think someone in the government would. They have managed to make headlines in multiple states for targeting minority community members and Dalits for allegedly eating or transporting cow meat. 
What's even stranger is that he finds nothing wrong with the brand of vigilante justice that these groups have been indulging in. 
Feature image: AFP