In a shocking revelation, a latest official statistics by Ministry of Road Transport and Highways say that around 78% of national highways have either one or two lanes.
The report also reveals that nearly 40%, including rural, intra-district and state highways, are not metalled. It is turning out to be a major problem in connectivity, however, it is also increasing the possibilities of employment generation in remote areas for road development in the future, reports Economic Times.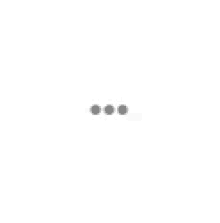 The report adds that over 14 lakh km of road is yet to be surfaced, out of which 11.5 lakh km is in rural India. The rural roads and stretches, owned by the panchayats and zila parishads, are built by the forest, irrigation and electricity departments.
The total road length in India increased from 33.73 lakh km in 2000-01 to 54.72 lakh km in 2015. The rural roads account for the maximum share of 61% out of the total road network. Having less than an overall share of 5%, state and national highways, which carry over 60% traffic, are even less than the country's total urban road network.
Considering that road development works will help in boosting economy and creating job opportunities, highways minister Nitin Gadkari has approved projects to increase the length of national highways from 1.05 lakh km to 1.40 lakh km.
Along with that, the ministry has also revised the norm for qualifying highway stretches for their widening from two lanes to four lanes.