There's no doubt Priyanka Chopra is going places. She's no more just a Bollywood actress anymore. She is going places and making a mark everywhere.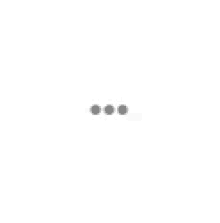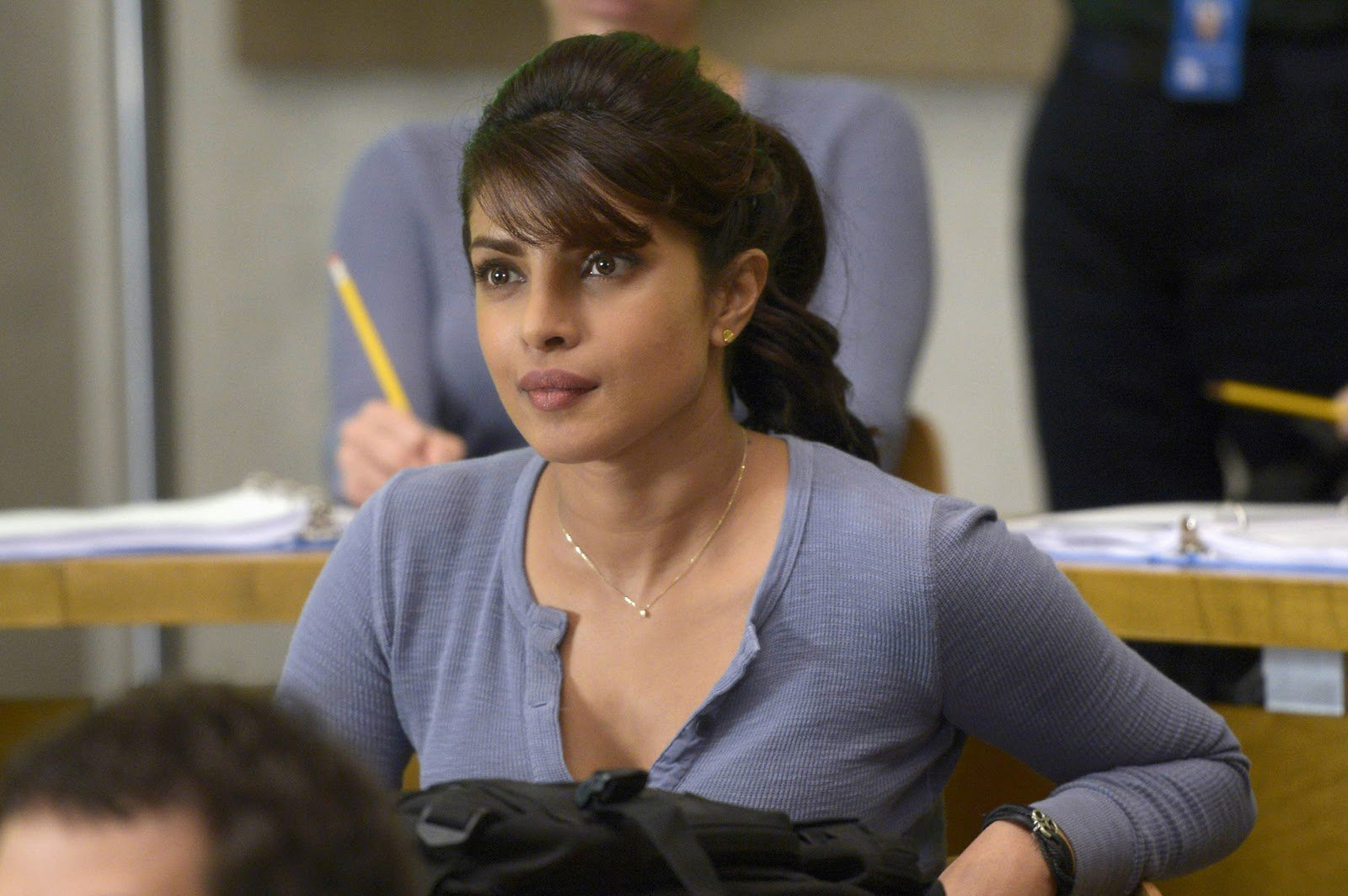 From becoming the first Indian actress to bag a lead role in a major TV show in the US to her part in the big Baywatch movie scheduled to release next year, Piggy Chops is unstoppable.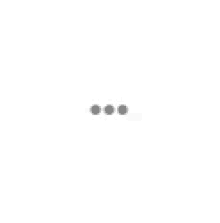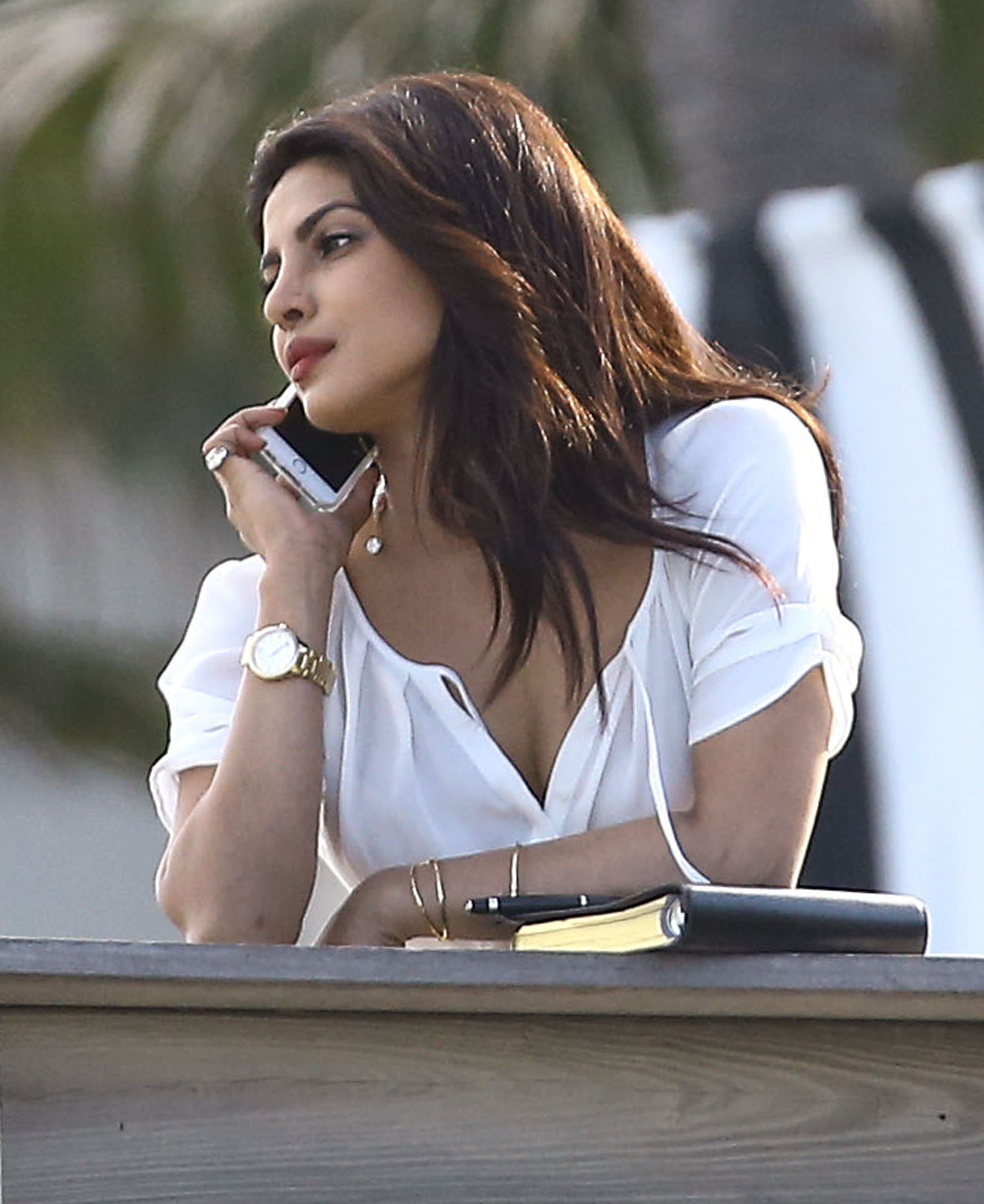 Even when she's not acting, her appearances on various talk shows has meant Priyanka has been getting some serious airtime in the United States.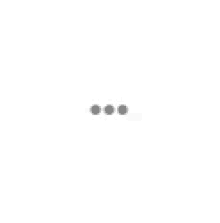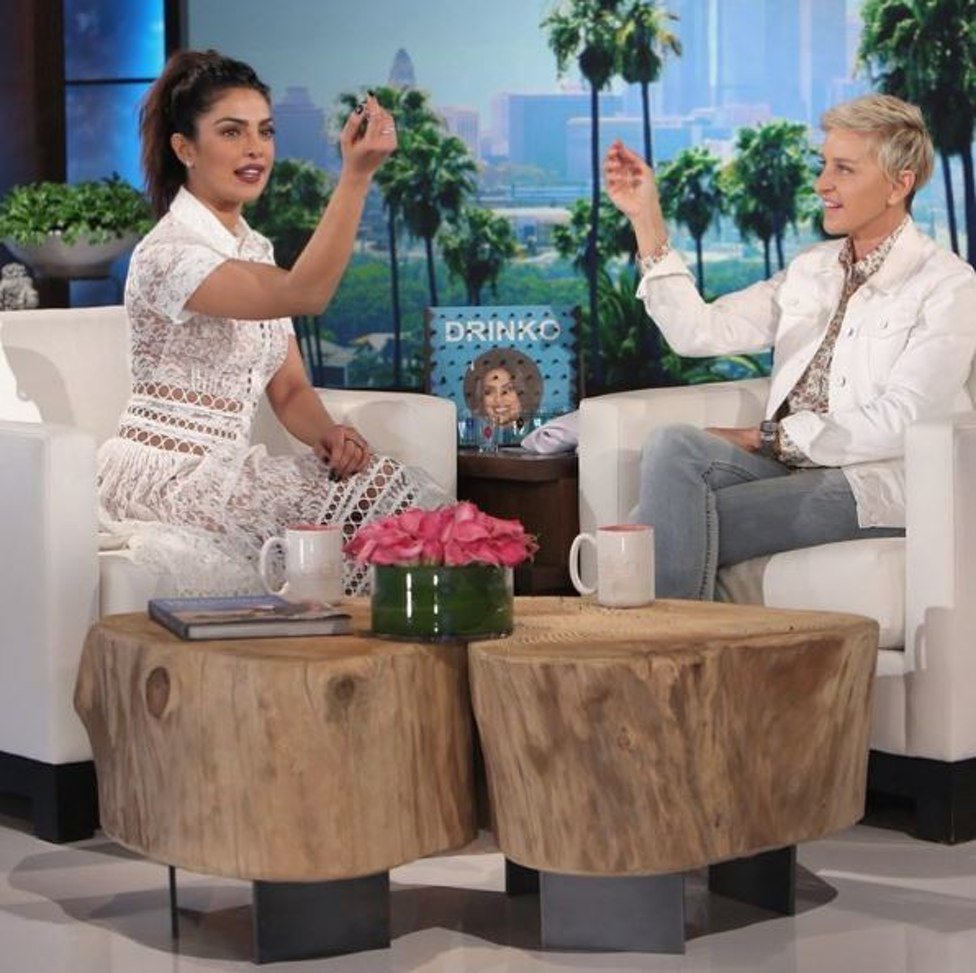 And if you are those who have been complaining about her putting on an accent for her TV appearances, there is something you might want to see. 
In one of the scenes of the season 2 of Priyanka's show Quantico, the actress got a chance to do a dialogue in Hindi. And there was no chance she could let that go.
She announced he news to her fans via Twitter:
In the scene, her character, Alex Parrish is cornered and is just about to be executed by the enemies. To her relief, one of her captors, starts speaking in Hindi and helps her escape safely. 
Watch the complete scene here: