A new study has revealed that the cost of using solar plants is less than half that spent on a diesel generator (DG) set.
According to Centre for Science and Environment (CSE), despite many believing it, solar rooftops aren't expensive. Diesel generator sets for backup power generation results in a cost of Rs 27-33 per unit, a rooftop solar unit generates power at Rs 10 per unit. The study examined the residential societies across Delhi, UP, Haryana and Rajasthan.
The study states that unlike earlier, power cuts in residential areas don't last for several hours now. Generator sets were of greater use when the power outages lasted several hours and a full backup was needed.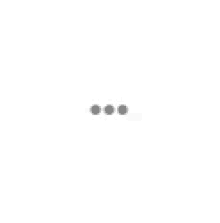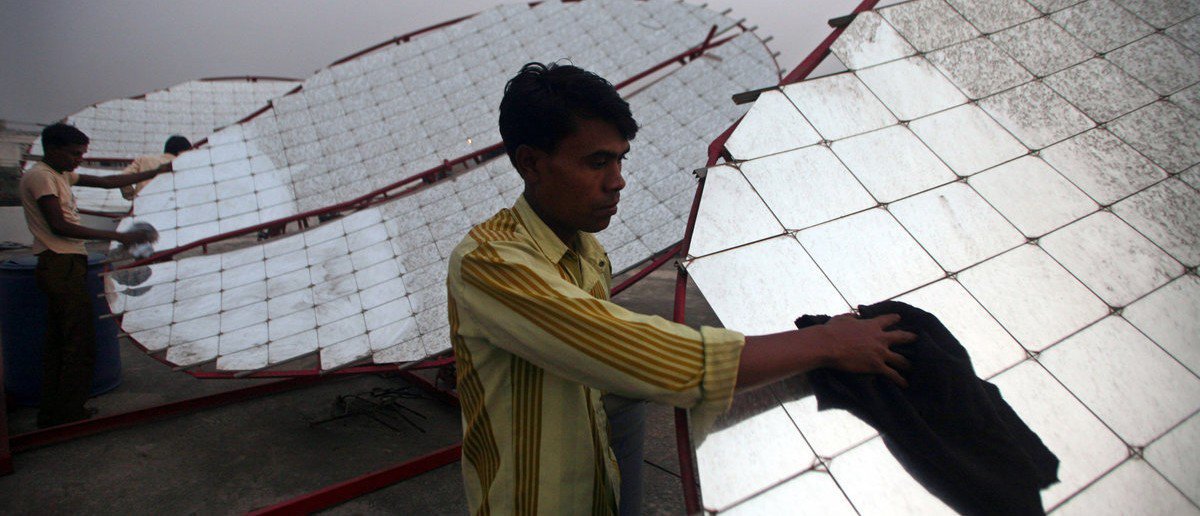 The CSE study concludes that for most societies, a solar rooftop would be able to meet the basic requirement for power backup.
"Moving away from the DG set to solar rooftop requires a change in mindset. If power outage is less than a hour a day then the very definition of "full back-up" needs to be changed. For tens of minutes of outage, even for the high end societies "partial load back-up" should be sufficient," says Chandra Bhushan, deputy director general, CSE.
The NGO has recommended: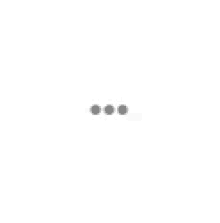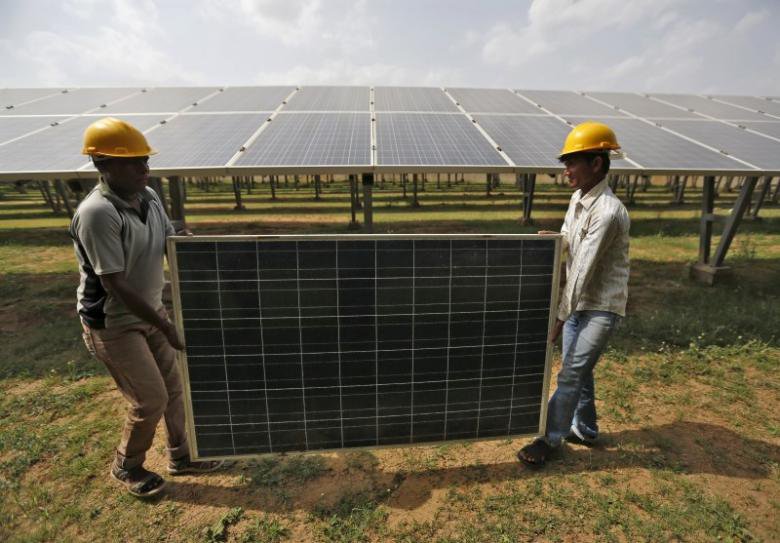 In order to promote the conclusion of the study, CSE says it is creating a website-based rooftop solar calculator wherein one can enter his/her pincode and get details about the solar rooftop power that will be able to meet the electricity requirement of the house. 
The calculator will also help estimate the benefits and limitations of the installation.
Incidentally, the government already has a calculator that helps you estimate how much it will cost to set up a rooftop solar power plant. 
(Feature image source: Reuters)