All of us who watched Oblivion wished for a home like Tom Cruise's, a house fully made of glass floating in the air. Italian company Jet Capsule have managed something almost as cool. They've devised a UFO-shaped home floating in the sea. The home will be disc-shaped like our popular perception of UFOs with enough space to house solar panels on top of them.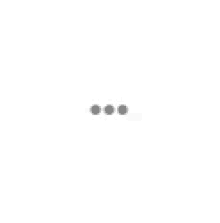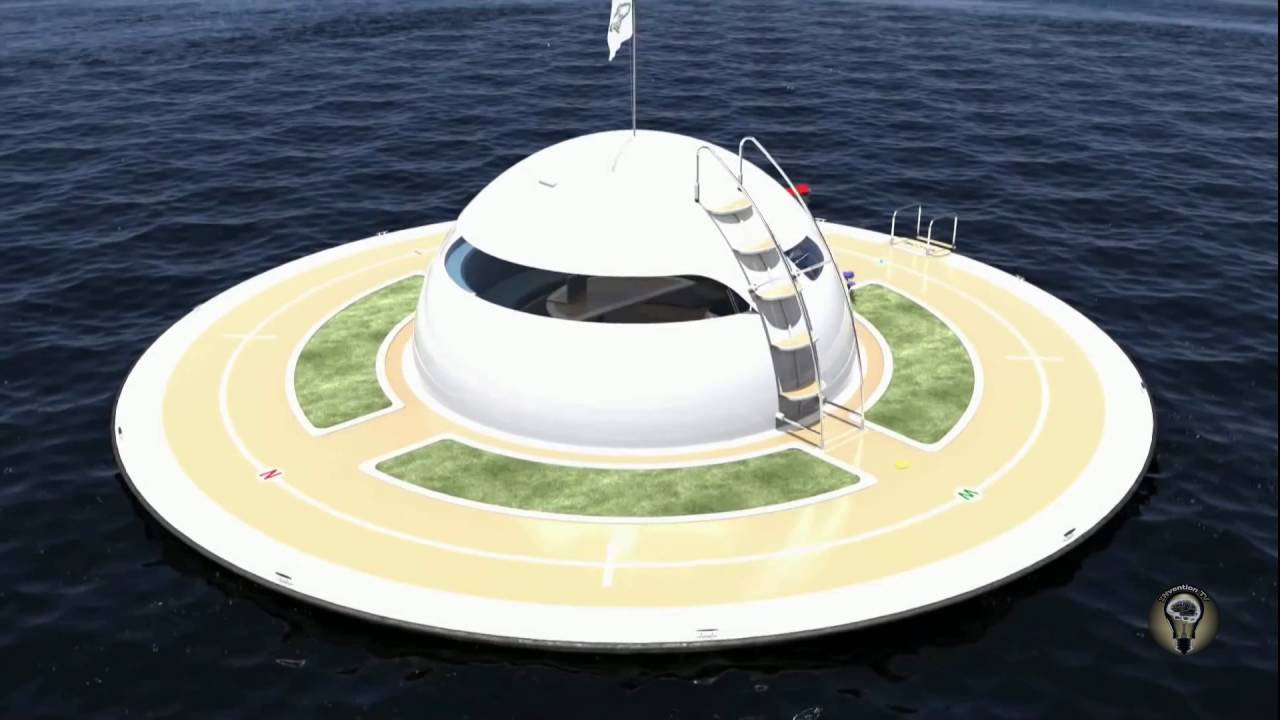 The floating home will be fixed with a jet propeller which will enable the residents to navigate their way across the sea at a top speed of 3.5 knots per hour. There will be a turbine fixed at the bottom to convert sea water into fresh drinking water which can be brought to daily use and also used to water vegetables on the deck. The 'home' has two floors for its residents where the top floor is the living room, the bedroom a level below is affixed with thick fibre-glass enabling you to look at sea creatures.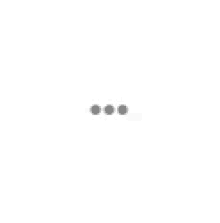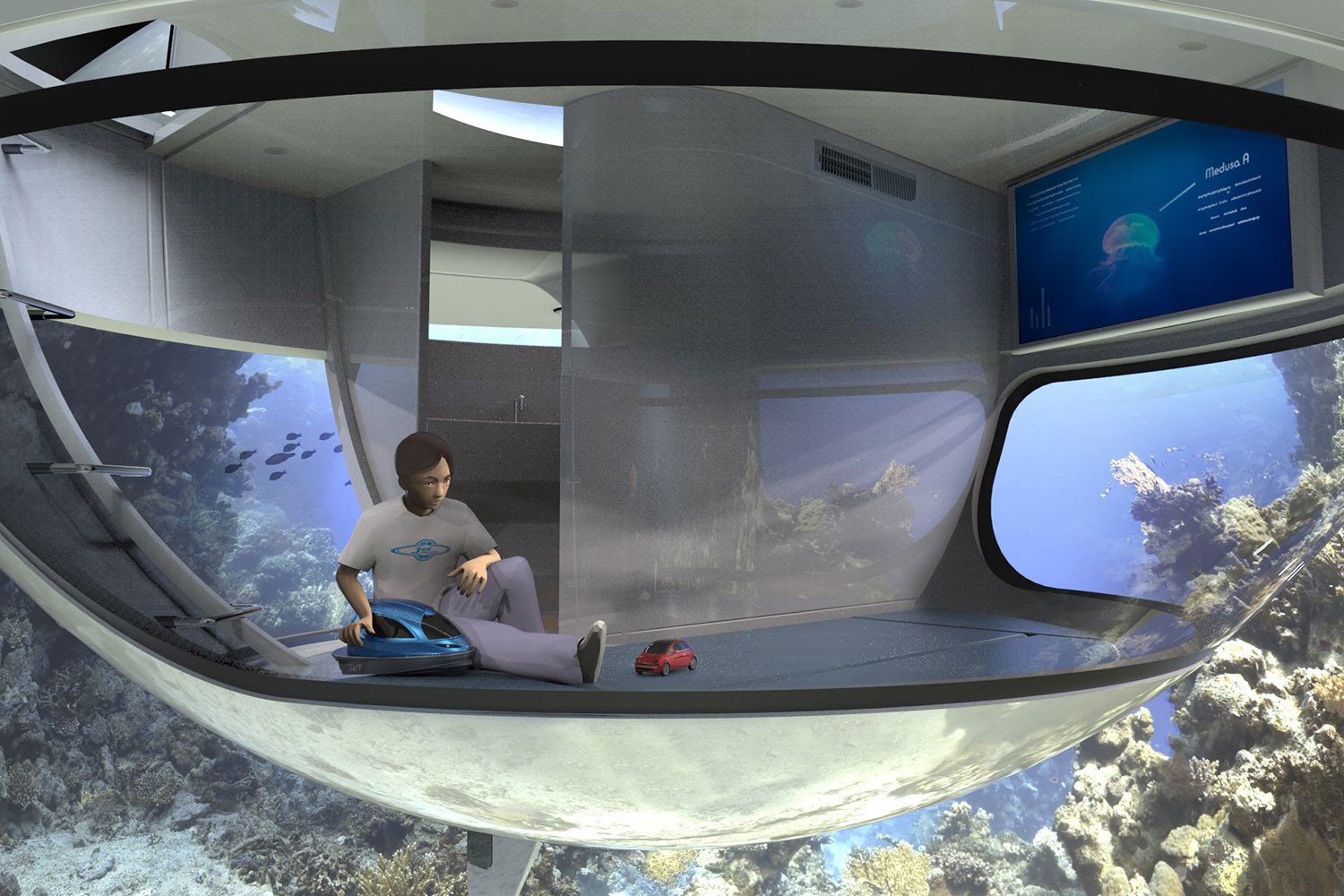 With the raising global temperatures and the continuous melting of polar ice caps, maybe life at sea is something all of humanity should start working towards. And this looks like a good start. The company estimates that one of these homes would cost approximately $800,000 to make still much less than a luxury yacht.
There are questions about whether a disc like this will be able to withstand strong winds, hurricanes, massive tidal waves. There's also the problem of moss, barnacles settling on the glass windows below water, and how do residents go about cleaning those if they're supposed to live there for a long period. No one might have all the answers to all the questions asked, but you have to say it looks like a home worth trying for.