As many regions in India are reeling under drought and severe water crisis, there is a village in Maharashtra by the name of Hiware Bazar, which has over the years proved itself to be a shining example of how you can overcome crisis, if mother nature and the government fails you.
The village located in Ahmednagar district, approximately 250 km east of Mumbai has reportedly never felt the need to call for even a single water tanker since 1995, reports Times Of India.
Bear in mind, this village was also facing severe water crisis each year like countless other villages in the state two decades ago, primarily due to scanty rainfall.
This is when the Village sarpanch, Popatrao Pawar, decided to take matters into his own hands.
"It is lack of vision and discipline that brings about scarcity and drought," he told Times Of India.
So, how did Hiware Bazar become an oasis in the middle of a parched region?
1.) Water conservation initiatives
The village decided to not dig any borewells for farming and instead do everything possible to save water. Drip irrigation was made compulsory. Sprinkler irrigation was mandatory during summers while tubewells was banned, reports Business Today.
2.) Change in cultivation pattern
Water-guzzling crops like sugarcane, rice and banana made way for such vegetables, fruits, flowers and pulses, which use the least amount of water.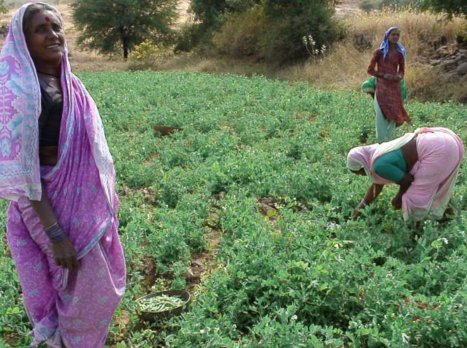 3.) Dairy development as backup
To ensure that the income is not solely dependent on agricultural farming, dairy farming was encouraged which also raked in the money and played a balancing act financially, to compensate for the loss incurred for giving up sugarcane cultivation which is a cash crop. The daily collection of milk in the village is around 4,000 litres, reports Times of India.
4.) Can't sell farm land to outsiders
The panchayat banned villagers from selling farm land to outsiders. However, it could be sold to landless farm labourers from the village, reports Business Today.
5.) Afforestation
Cattle were not allowed to graze in forest areas to prevent deforestation while the villagers and the Forest Department began constructing trenches along forest areas and planted 4.5 lakh trees, reports India Today.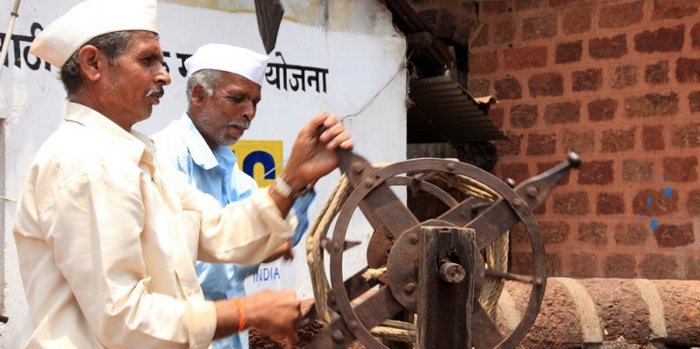 And the result?
The village is now completely self-reliant for it's water needs. In fact, groundwater levels have gone up from 80-120 ft in 1995 to an astounding 15-40 ft in 2016, reports Times Of India.

Women of the village are overjoyed and relieved that they don't have to walk for hours everyday in search of water.

The per capita income, which was at Rs 830 in 1996/97, went up to Rs 30,000, as of 2013, reports Business Today.

The village is also experiencing reverse migration, at a time when villagers across the country are migrating to urban areas in search of employment.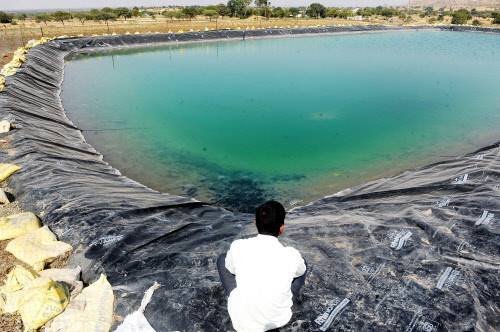 Pawar's efforts on water conservation and changing the fortunes of a village has even received praise from Prime Minister Narendra Modi, who lauded the sarpanch for his commendable work in his radio programme 'Mann Ki Baat' on April 24, reports Sakaal Times.
With Hiware Bazar establishing its self as a beacon of self-reliance, its high time other drought-hit villages follow it's footsteps.
(Feature image source: Facebook | Rustic Realities)