Hunting for chocolate eggs is a popular Easter event but in New Zealand it was bunnies in the firing line at an annual rabbit-shooting event in one district where they are regarded as pests.
Ten thousand rabbits were shot by more than 300 hunters in 27 teams during the 24-hour "bunny hunt", which began on Good Friday. Among the hunters were a few ferrets, according to organiser Eugene Ferreira.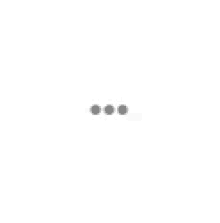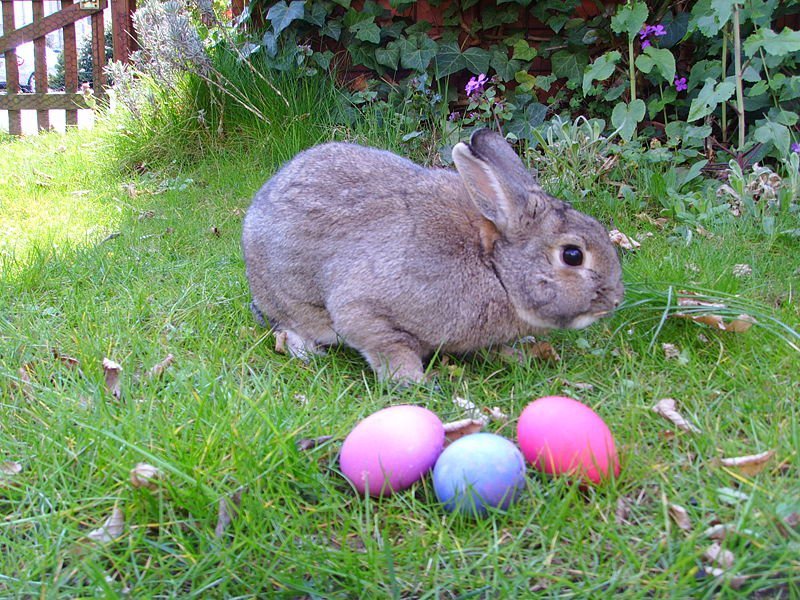 Ferriera, 49, president of the Alexandra Lions Club, said the event had been running annually for 25 years in the Central Otago district, and was organised after rabbits - an introduced species - developed immunity to poison.
"It's a big fun event - hunters are out and awake all night," he said.
Ferreira said the rabbits were a "very, very big problem" for farmers because they cause erosion and eat crops, particularly carrots and cauliflower. In previous years animal rights activists have protested against the hunt, but Ferriera said none came this year.
However, Hans Kriek, executive director of animal rights organisation SAFE, told his group was "dead opposed" to the hunt.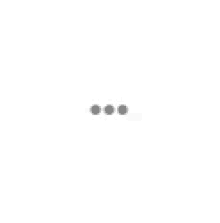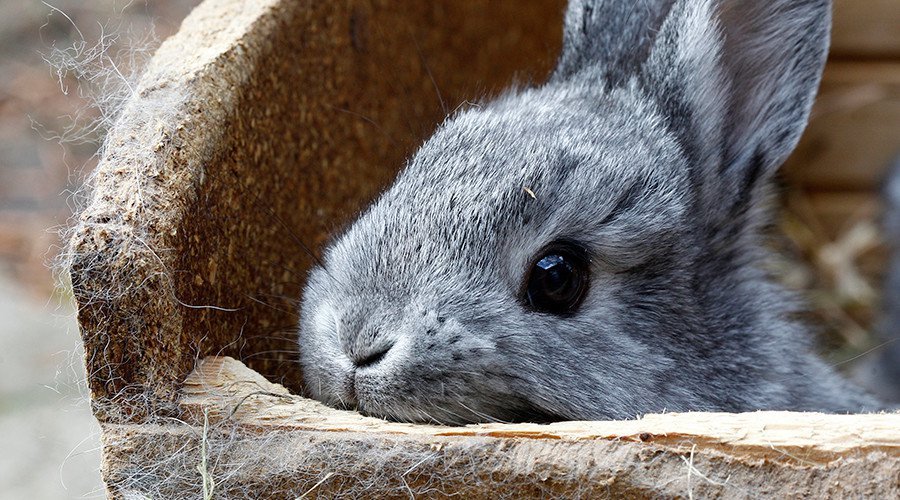 "It's inhumane," he said. "It's a bunch of amateurs just going out for a bit of a thrill kill."
Ferriera said animal activists did not understand the scale of the rabbit problem in the area. "People see them as a pet to keep at home until they come here and realise for themselves what we're dealing with," he said.
This year, the winning team, "Down South", shot 889 rabbits, beating "Hopper Stoppers" with 755. The largest ever Easter total was 30,000. Most of the dead rabbits will be used as fertiliser.
Ferreira said in the past that a few rabbits would have been taken home to eat but that no longer happened as younger sport shooters were less interested in eating game.
(Feature Image Source: Wikipedia)