An Indian Army convoy was attacked by terrorists in Kupwara district of Jammu and Kashmir on Wednesday morning, leaving three soldiers injured.
The incident took place in Kralgund area and one of the injured soldiers is reported to be in critical condition, reports NDTV.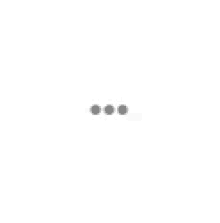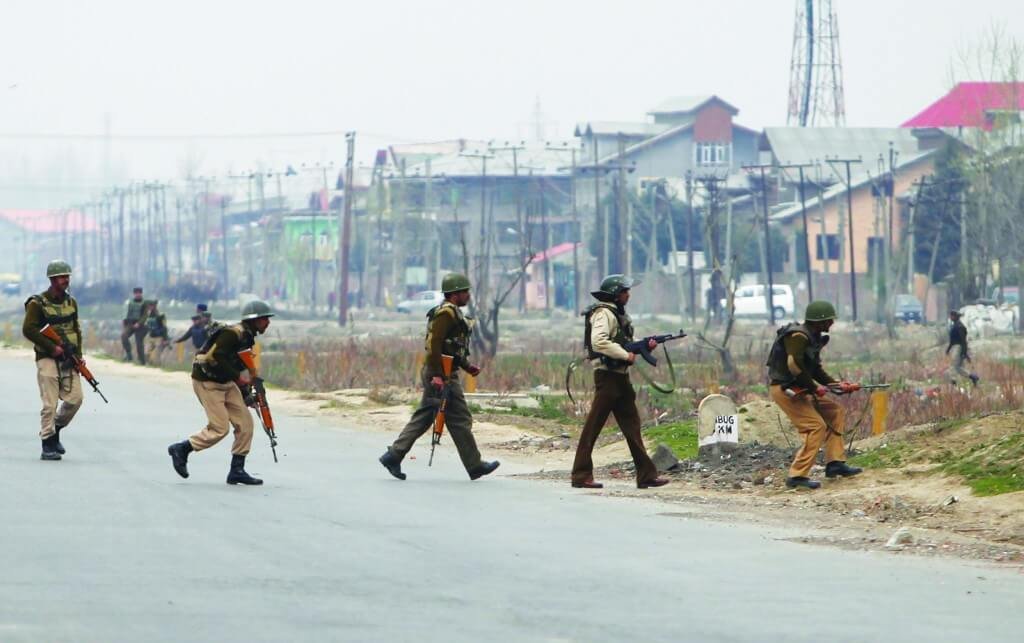 The terrorists managed to escape despite the soldiers retaliating. The area has been cordoned off and search operations are underway.
No militant group has taken responsibility for the attack yet.