Tiger Shroff is known for his amazing dancing moves and dangerous stunts. In almost all his movies, you're bound to find a song or action sequence where he gets to flaunt all his moves. This time he posted a picture on his Facebook page, in an awkward, but incredibly difficult (for mere mortals like us) pose and it gradually went viral.
Unfortunately for him, the photo went viral on Twitter too. And, we know how the rest of the story goes. Twitter made some crazy memes with photoshop and hilarious captions. Take a look at the best ones.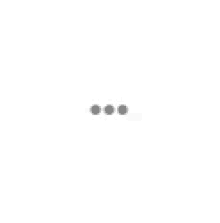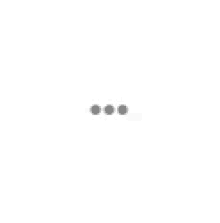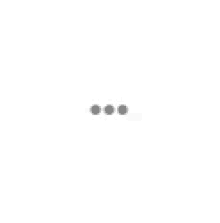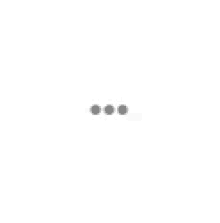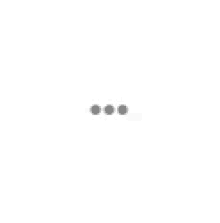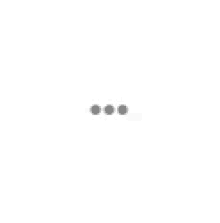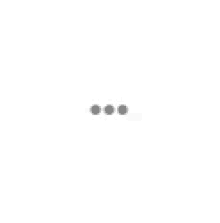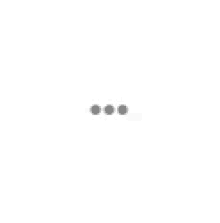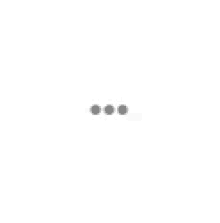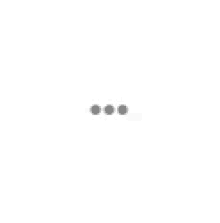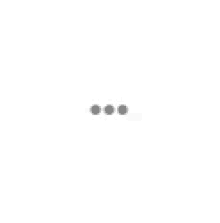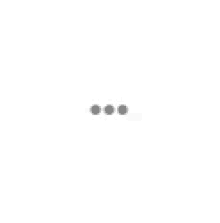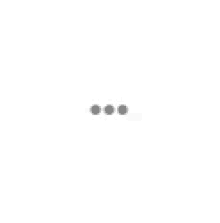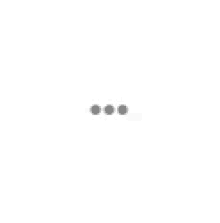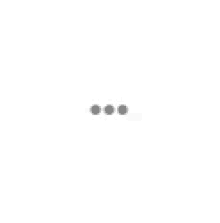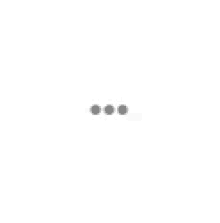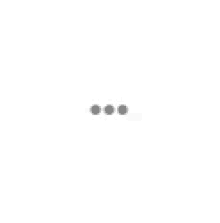 Careful of what you post on the internet guys, it can and will be used against you.