Gender diversity is a normal part of the human experience across cultures. With people still fighting for - how they perceive themselves and what they call themselves - a dating app has come up with a new update with the help of which people can reflect who they really are (at least) on their online profiles.
With Tinder's latest update, its users will be able to add more information about their gender identity because gender is no longer binary on Tinder. The official website says - 
No one will ever be banned from Tinder because of their gender. We haven't had the right tools to serve our diverse community in the past, but that changes today.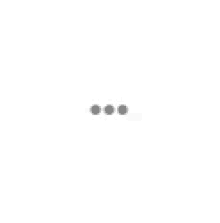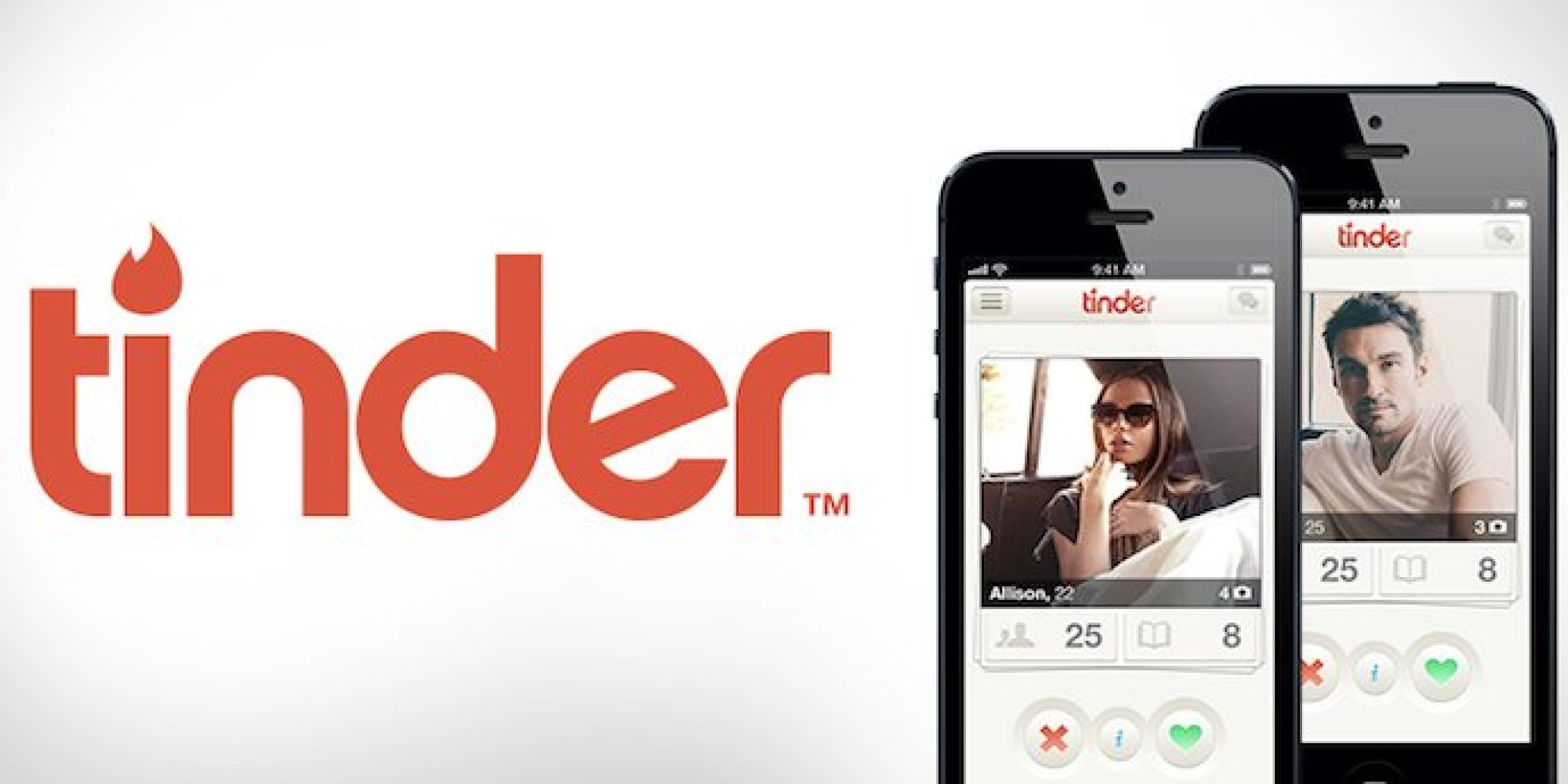 All you have to do is edit your profile, select the 'I Am' option and select 'More'. Then just type the word you think describes you gender identity. You can also select one of the options from the drop down menu. Apart from that, it also gives users the option to display or hide their gender in their profile.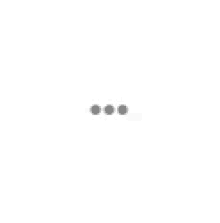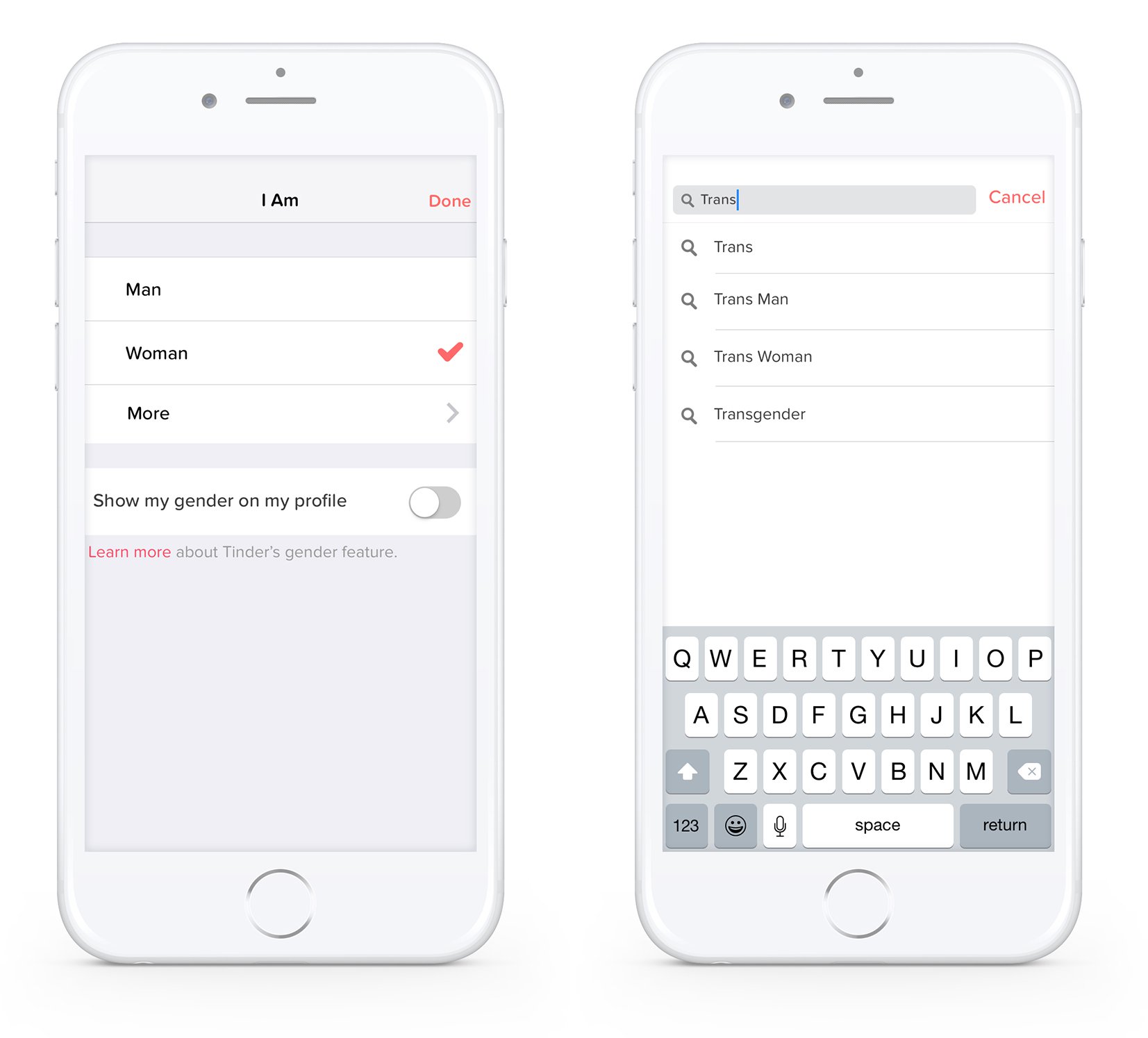 The dating app, which only offered two gender options before has now included 37 additional gender options, including transgender female, transsexual male, agender and genderqueer among others. However, this revolutionary feature will only be available for Tinder users in the US, UK and Canada for now. 
Watch the video below: