Tinder! The app that gives single people some hope, one right swipe at a time. Some have argued that the app isn't that great, while others complain that there are slim pickings out there. Whatever be the case, Tinder has taken the world by storm and revolutionised the dating cum 'hookup' world.
But not everyone gets that lucky. The app literally endorses 'first impression is the last impression'. So how do you get someone to swipe right? Either with a great intro, which isn't everyone's strong suit, or with a great photo. And the dilemma that most users face is, which one to pick as the profile picture?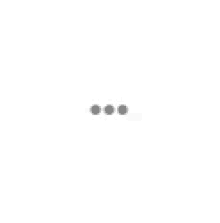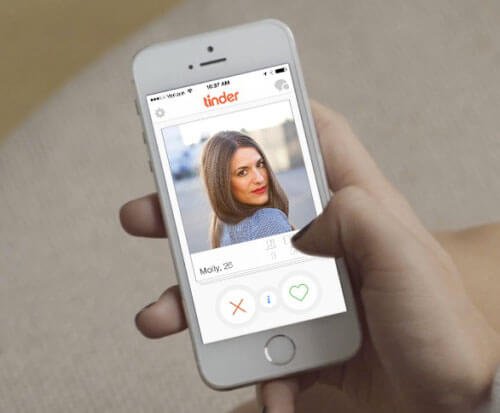 So the ever-so thoughtful people at Tinder have now developed a new feature called Smart Photos. The feature will help you put your best photo forward so you receive more right swipes. Neat, isn't it?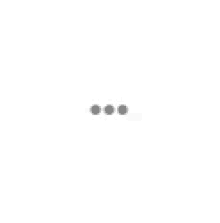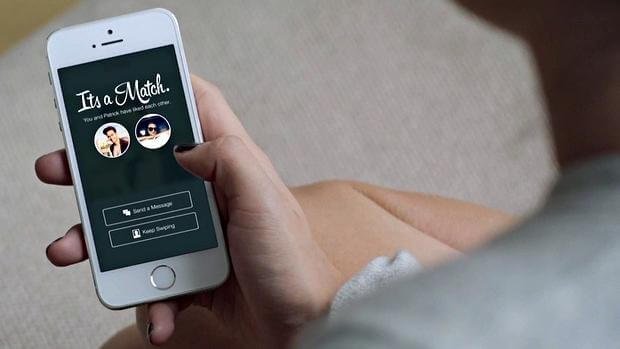 The algorithm of the feature takes into account what type of photos the user is likely to swipe right to. If a photo that features your pet is likely to get more right swipes, it will automatically become your primary photo. However, if there is a particular user who swipes left for such photos, he/she will be shown your second best click.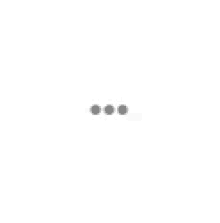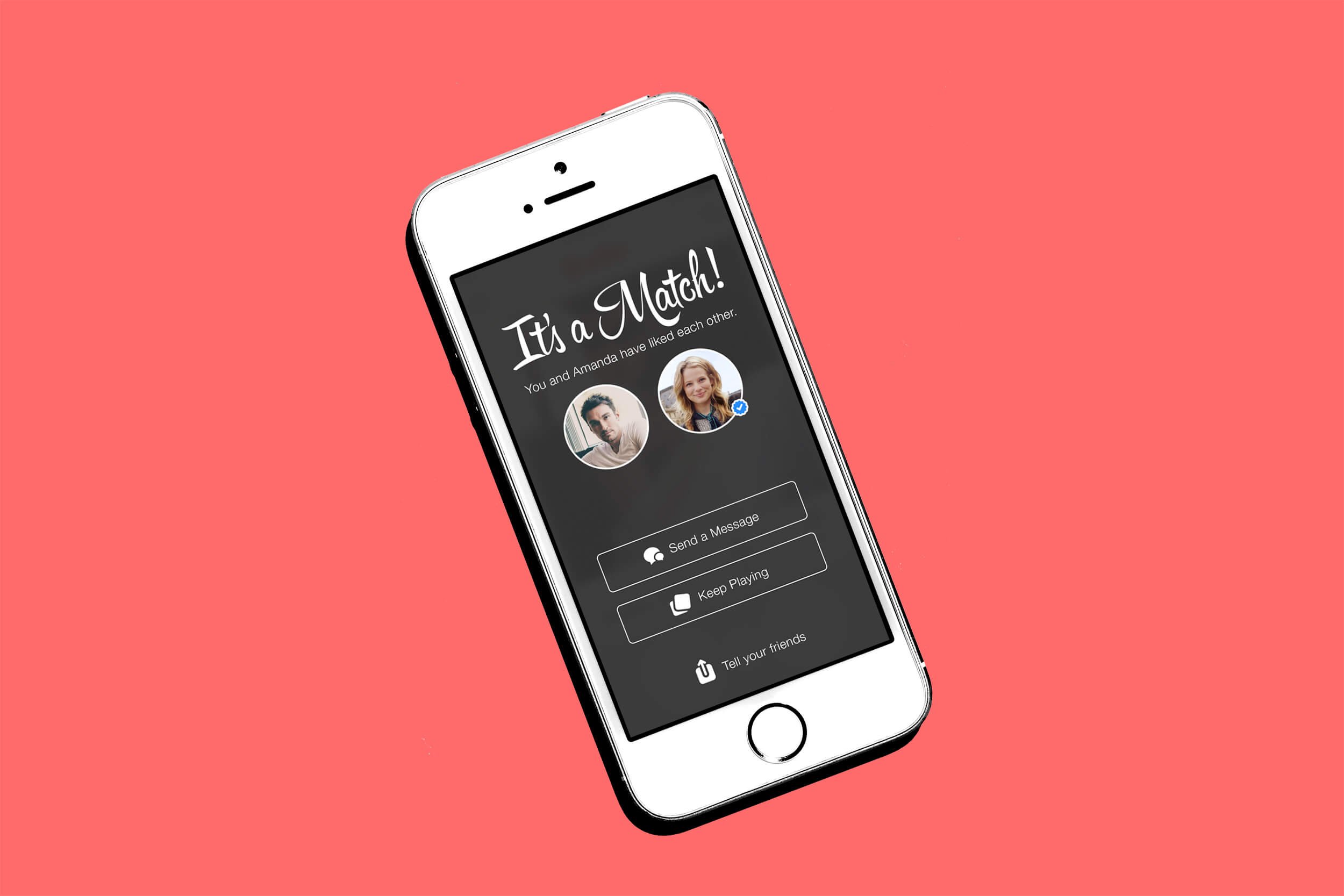 Tinder CEO, Sean Rad said, "First impressions matter. With Smart Photos, we're empowering users to put their best foot forward when forming new connections by implementing a sophisticated algorithm. This is our latest innovation to improve profiles which ultimately increase matches."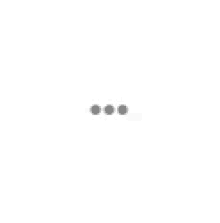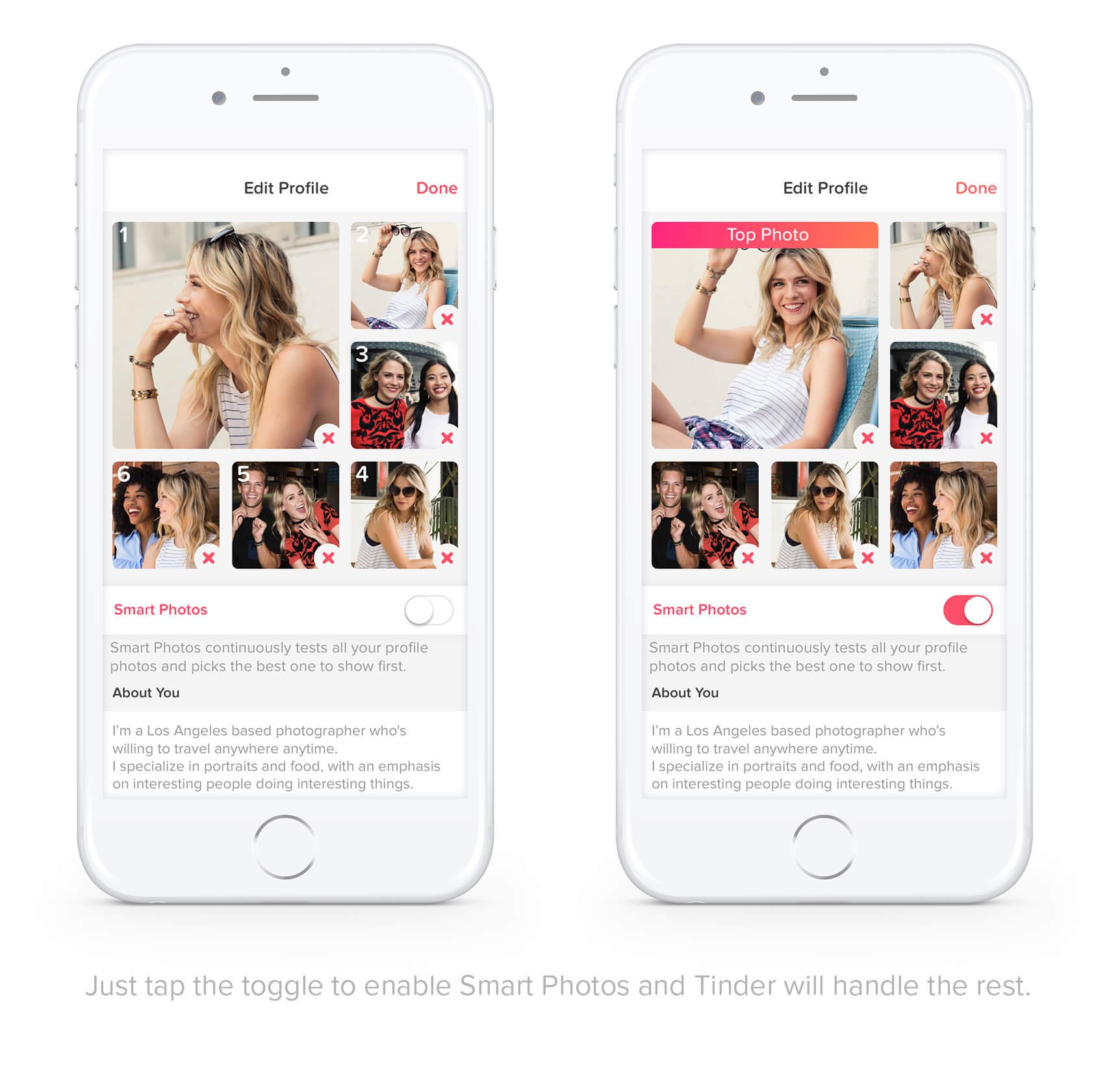 During the testing phase, it was revealed that users with the Smart Photo feature saw an increase of 12% in their matches. Tinder's blog says, "Think of us as your own personal data research team. Which side is my good side? Does posing with the pooch up my game? With Tinder's Smart Photos, now you'll know."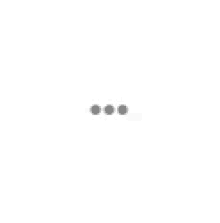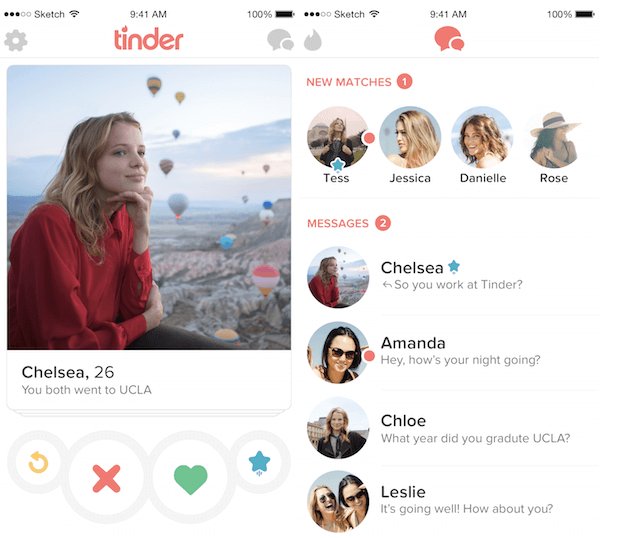 So it looks like Tinder has got your back, or the best side of your face.