Tisca Chopra first grabbed everyone's attention with her fabulous performance as Ishaan Awasthi's mother in Taare Zameen Par. Since then, she's done a gamut of unconventional roles and her screen presence is powerful enough to keep you hooked. 
Now, the actress has turned her focus to short films. She's co-written and produced Chutney and honestly, it is rather impressive.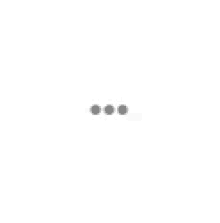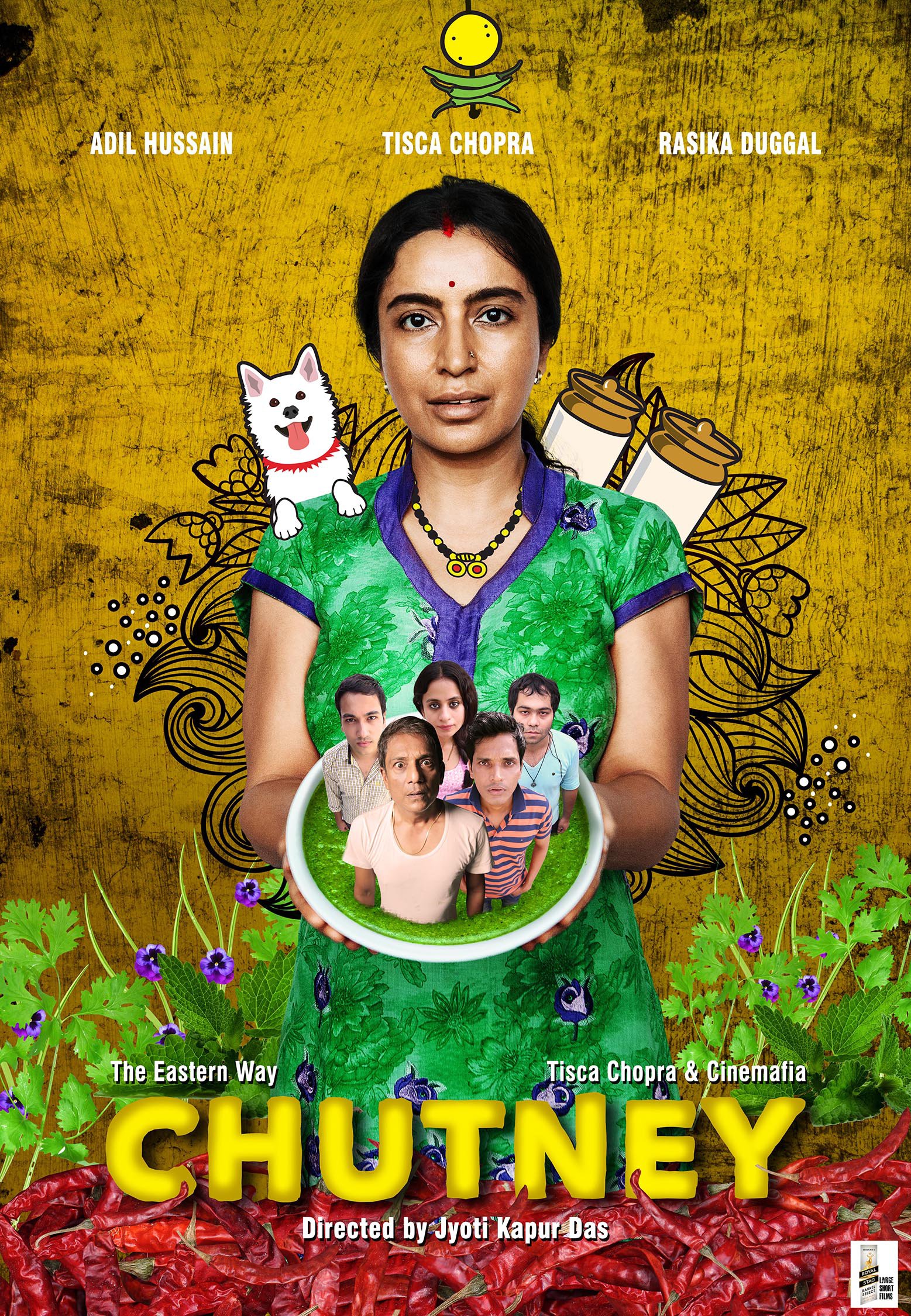 What starts off as a simple story, involving underlying hints of an extra-marital affair, takes a morbidly chilling turn, in the most unexpected way possible. 
Tisca plays a simple, submissive housewife who is married to a man quite full of himself.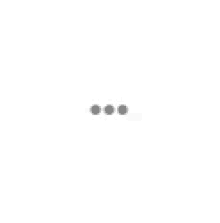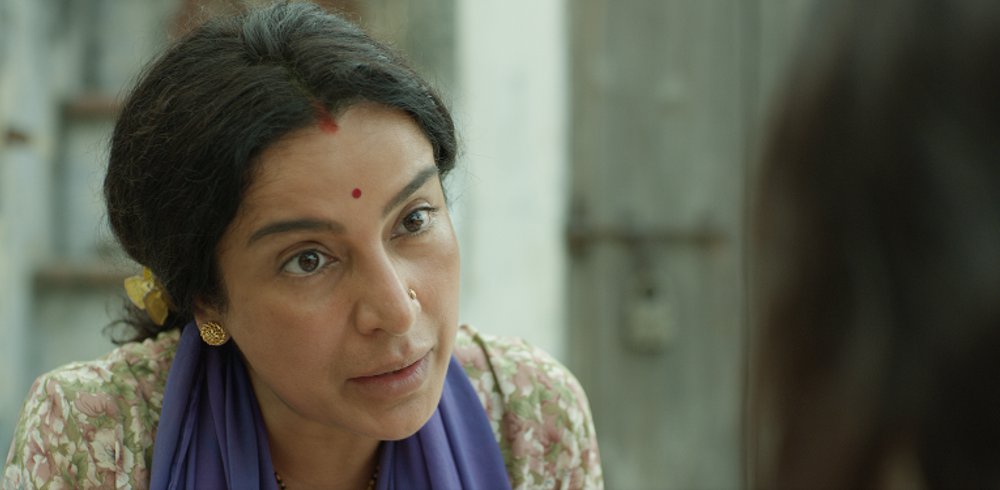 Starring opposite Adil Hussain, Tisca is impressive, yet again.
Watch it here:
Looking forward to watching you perform more often, Tisca!