'Look good, feel good' seems to be Rajasthan government's mantra as it has ordered mirrors and combs be kept at government schools to ensure students and teachers are smartly turned out. 
The initiative is being taken under the Shala-Darpan campaign and most of the schools have been covered under this, additional director of education department Hari Prasad said. 
"When there is a mirror and comb, students and teachers can arrange themselves. This will give them a good feeling and students will also feel confident," he said.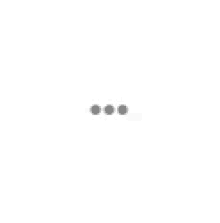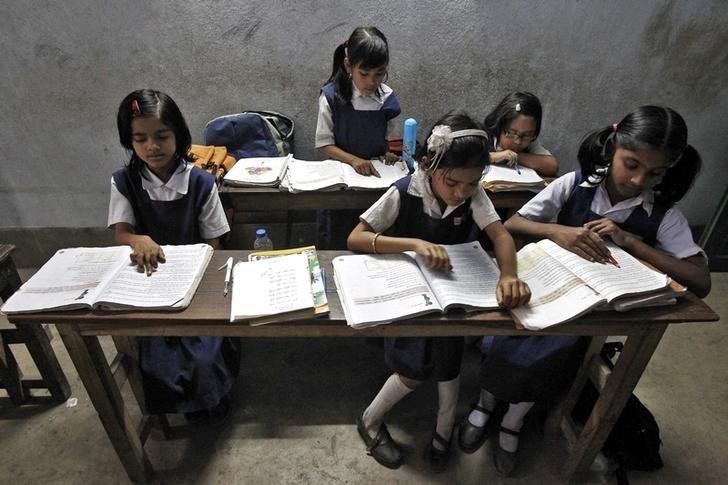 Apart from this, the government has also started a 'Shala-Darpan' portal in which authentic official information and data pertaining to government schools has been made available. Principals of the schools can log in and update information on the portal. 
"Details about the number of schools, students, teachers, student-teacher ratio in the schools have been provided online. One can search the details schoolwise," he said. 
Other details which are available online are related with the name and contact numbers of the principals of the schools, number of classrooms in schools, toilets, play grounds and other facilities among others. He said black boards have also been replaced with green boards. There are 36,48,994 students enrolled in 50,993 government schools and 1,49,381 teachers in the state.
(Feature image source: Reuters)