Britain's Vodafone Group (VOD.L) confirmed on Monday it was in talks to merge its Indian subsidiary with local rival Idea Cellular (IDEA.NS) in an all-share deal that would create a new market leader better able to contest a brutal new price war.
Vodafone, the world's second-largest cellphone networks operator, has endured a tumultuous ride since it entered India in 2007, with price wars and a high-profile tax battle making the market Vodafone's most unpredictable territory by far.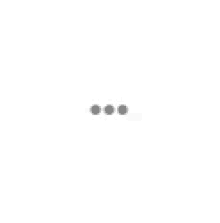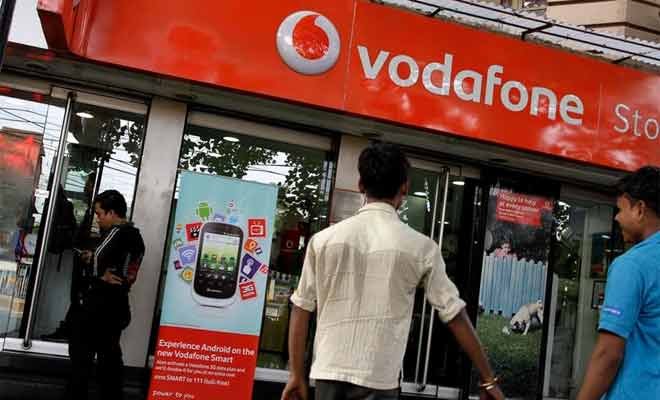 Last year, the market was thrown into turmoil again with the arrival of new competition from Reliance Jio Infocomm, which is backed by India's richest businessman Mukesh Ambani.
Jio has made an immediate impact with the launch of free calls and cut-price data, forcing the three biggest operators - Bharti Airtel BRTI.NX, Vodafone and Idea - to slash prices and accept lower profits.
"There is no certainty that any transaction will be agreed, nor as to the terms or timing of any transaction," Vodafone said in a statement on Monday.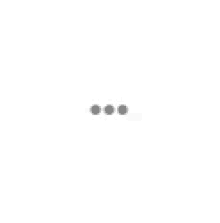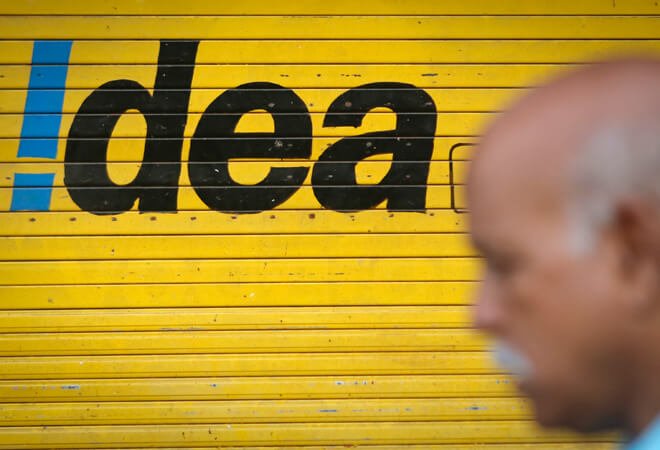 According to analysts at Berenberg, a combined Vodafone-Idea group would have around 375 million subscribers and around a 36 percent market share, well ahead of Bharti with around 260 million subscribers.
Berenberg also said the two firms would complement each other geographically, although some overlaps could require divestments to satisfy the regulators.
Shares in Vodafone were up 3 percent at 199 pence by 0943 GMT, when Idea Cellular was up 25 percent and Bharti Airtel was up 6.7 percent.
Idea said in a statement that the early talks between the two sides were based on equal rights between its owner, Aditya Birla Group, and Vodafone, which would get shares in Idea.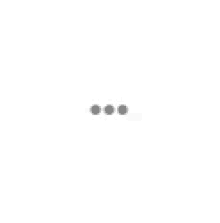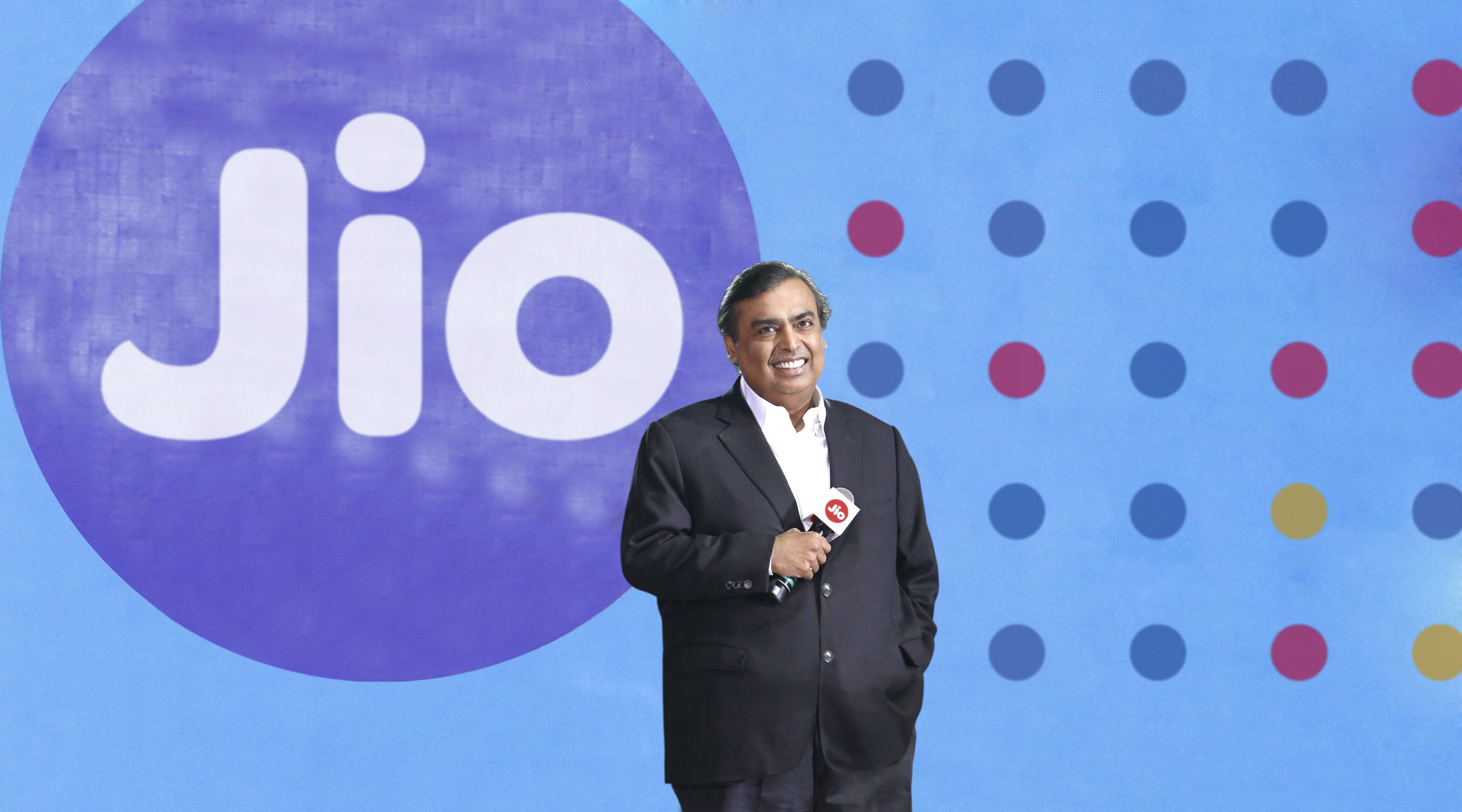 Like other joint ventures that Vodafone has, the firm would deconsolidate the business, leaving it as a shareholder benefitting from dividend payments.
Vodafone took a $5 billion writedown on Vodafone India last year due to the new bout of intense competition. It also pulled plans for a market flotation for the business due to the price war and remains locked in a battle with the government over a $2 billion tax claim related to its acquisition of Vodafone India from Hutchison in 2007.
If Vodafone succeeds in merging its business with Idea, the move could also reignite speculation about an eventual tie-up between Vodafone and John Malone's Liberty Global (LBTYA.O). The two have held merger talks before but analysts say Vodafone's ownership of numerous assets in emerging markets had complicated valuations for Liberty, which is mainly focused on Europe.