After the recurring rains in past two days threw the traffic out of gear in Gurgaon, a top official from the administration has admitted that the authorities made blunders and promised that "this won't repeat again." 
Gurgaon Deputy Commissioner  T L Satyaprakash told NDTV that the situation could have been handled better and said that areas with poor drainage system have been identified. He also assured that the authorities are fully prepared to tackle the situation. 
Sensing the need to address citizens' grievances during emergencies, the administration also opened its Twitter account on Friday for a direct interaction with the public.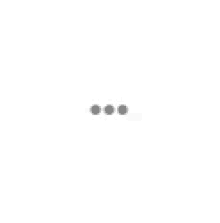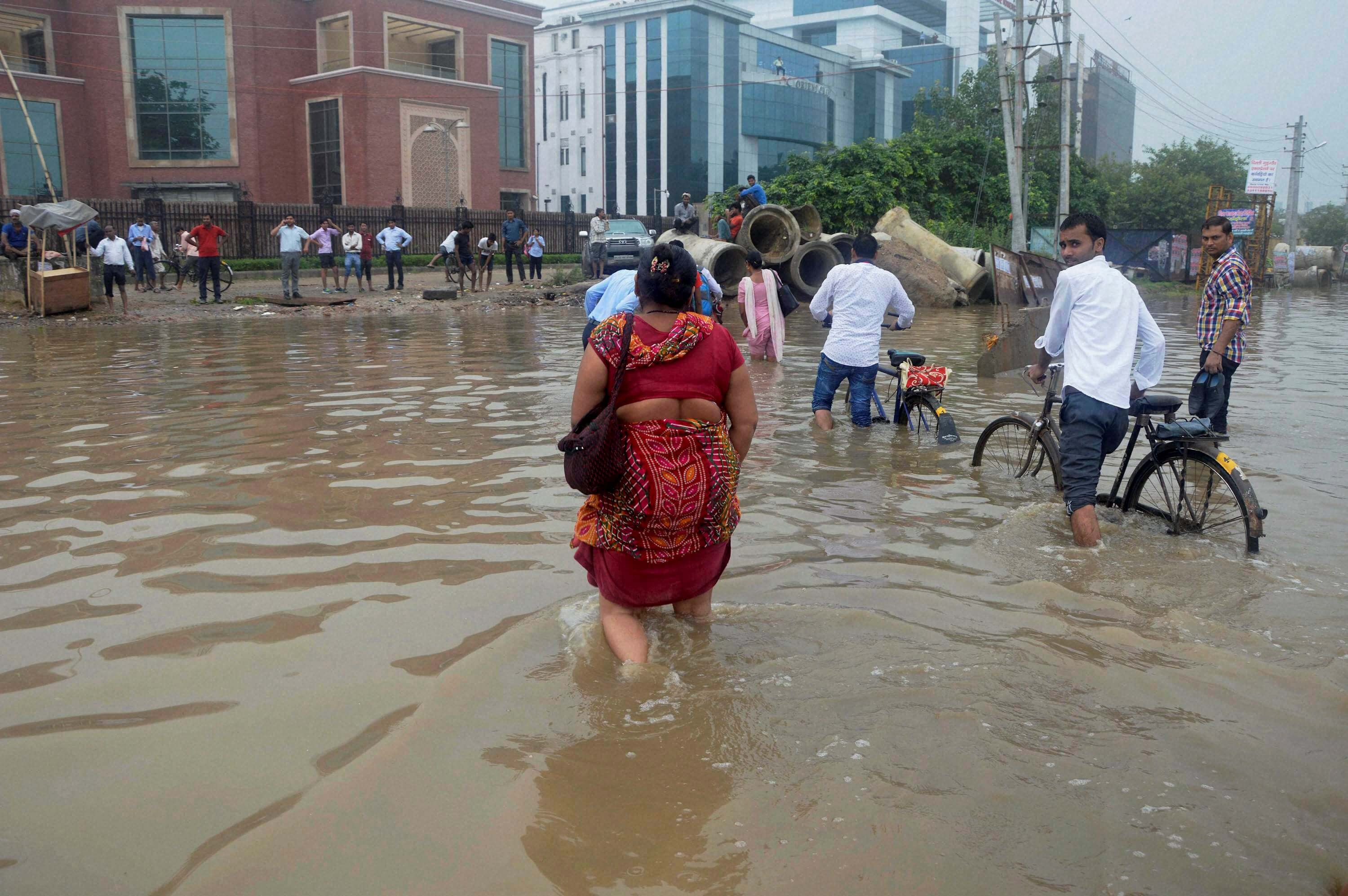 Meanwhile, the city police are working on a 24/7 shift to chalk out a fool proof plan traffic plan. 14 crucial points have been identified on the NH8 and NH248A and round-the-clock forces have been deployed.
"At each point, inspector-rank officers have been deputed along with police personnel," said Commissioner of Police Navdeep Singh Virk, reports The Times of India.
 Long tailbacks were witnessed in gridlocked roads in Gurgaon on Friday due to severe waterlogging on National Highway-8 after heavy rains lashed Delhi's satellite city leaving thousands of commuters stranded and forcing authorities to clamp prohibitory orders.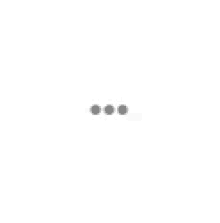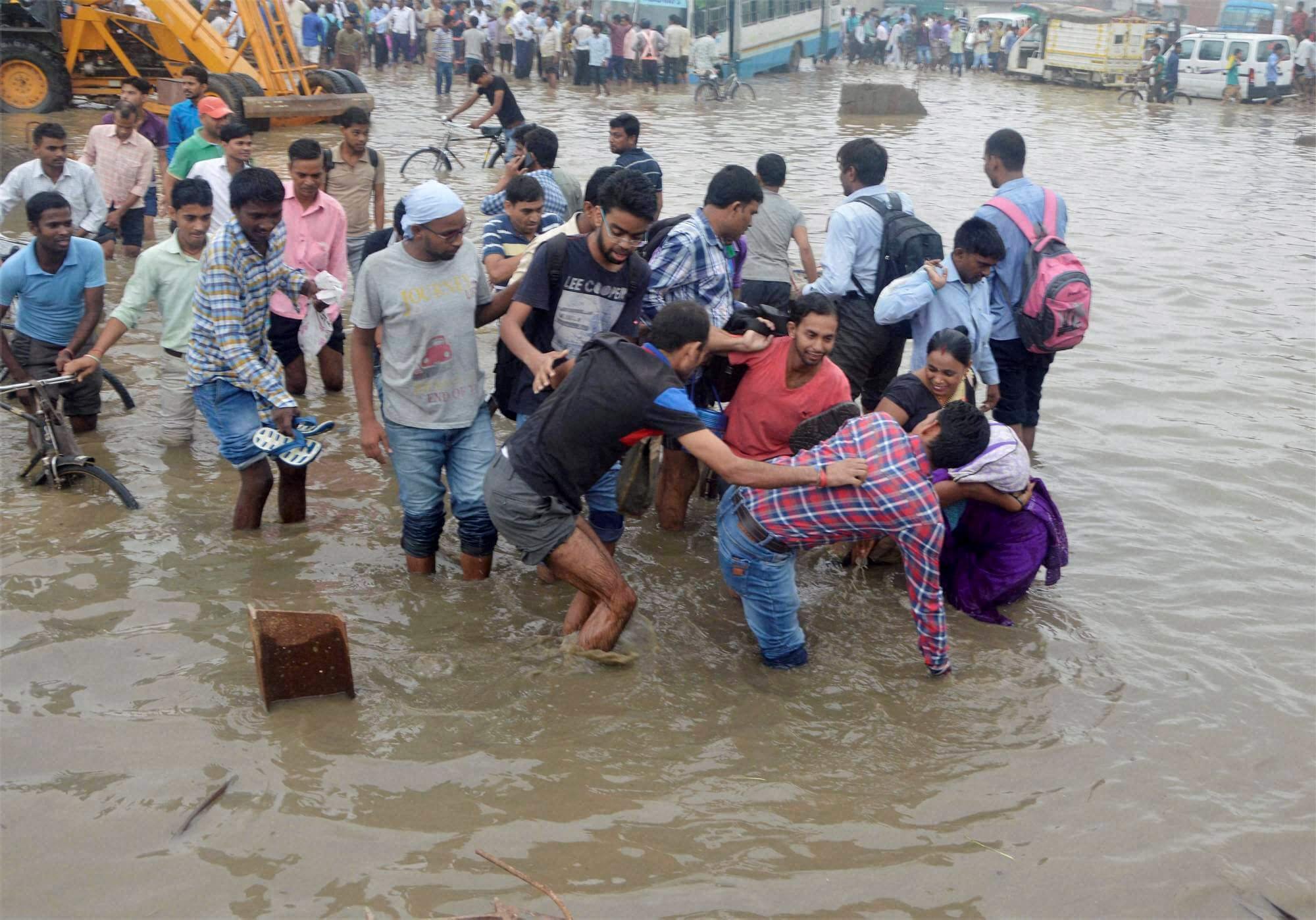 Schools were also ordered to be shut down in Gurgaon. Many motorists abandoned their vehicles and waded through knee-deep water which accumulated on both the carriageways of Delhi-Jaipur road, including Hero Honda Chowk, bringing traffic to a standstill with the tailback extending up to 15-20 km.
Thousands of office goers and other commuters were stranded in Gurgaon as heavy rains led to waterlogging on National Highway-8 causing massive traffic jams, forcing authorities to shut down schools in Delhi's satellite city while some offices too declared it an off.