The Yadav family may have stolen the limelight from Varun Feroze Gandhi, but Gandhi's troubles are far from over. It's safe to say that Gandhi will still be in politics in 2019 perhaps, as a fourth-term Member of Parliament from Sultanpur. But all bets are now off on whether he will represent the Bharatiya Janata Party while doing so.
Authoritative sources say that with this latest "honey trap" attack where it is alleged that he leaked defence secrets and which has its origins in the top echelons of the Bharatiya Janata Party, the young leader has had enough. They add that Gandhi in a telephone conversation with Prime Minister Narendra Modi last Friday, minced no words in conveying his anger and it was a very "sharp exchange" which is likely to have burnt all of Gandhi's bridges with the BJP.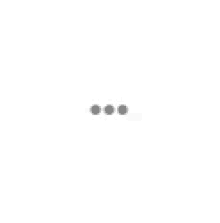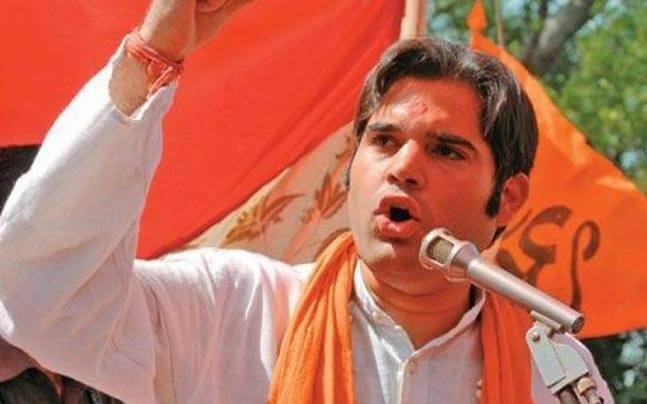 Significantly, Gandhi's open letter defending himself from what he termed as "absurd" and "frivolous" allegations was addressed to the "people of India", not to Modi or party president Amit Shah. 
Meanwhile, Gandhi's estranged family is believed to have extended full support to him as he finds himself being marginalised and unrelentingly targeted by rivals in the BJP. As the battle of headlines wages, plants are appearing that a showcause notice is being prepared and will be issued to Gandhi.
Even the Aam Aadmi Party which is ever quick to latch on to headlines, mocked the "honey trap" scandal and made fun of the fact that Gandhi was being targeted by his own party.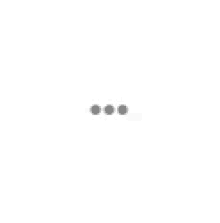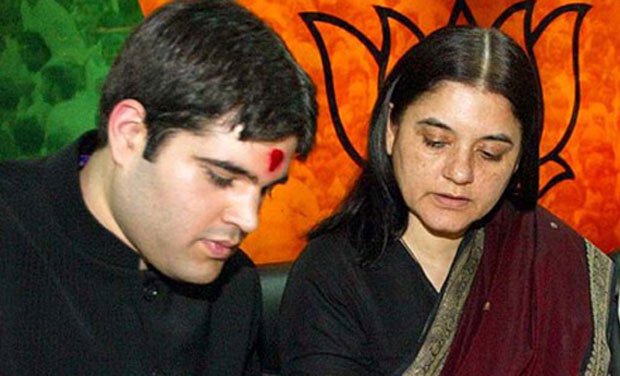 Consider the following:
Gandhi gets rare approving press for his initiative in building homes for homeless farmers in his constituency, Sultanpur where he is a third-term MP and plans to take the initiative across Uttar Pradesh. An initiative which has considerably added to his popularity in the poll-bound state.
The very next day, a letter is leaked alleging he has been "honey trapped" to "leak" defence secrets. The BJP refuses to defend the young leader, leaving him to fend for himself. Sources close to Gandhi say that the leak of the letter which they say is a "rubber axe" from the top and was an in-house affair designed to damage Gandhi's image. A move which was made by leaders who loathe him and cannot stand his popularity in Uttar Pradesh.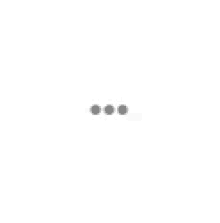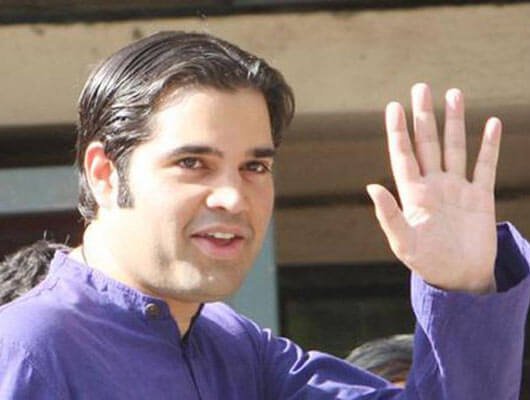 It's important to mention that as a member of the Defence Consultative Committee which held 240 meetings during his tenure, Gandhi did not attend even a single meeting. Which sort of corroborates his claim that he isn't a reservoir of information on defence deals.
Gandhi's reinvention of himself as an intelligent liberal voice constantly speaking of the woes of farmers and the lack of actual sanitation in India has not gone down well with the new "acche din" BJP. He also writes poetry, which is an intolerable talent in a party where, according to Arun Shourie, no top leader has read a book in the past 10 years.
The all-powerful duo of Narendra Modi and Amit Shah have no time for him. They cannot abide his popularity in UP where he has emerged as the most popular face in all the 12 in-house surveys conducted by Shah.
But Gandhi's last name is his real problem. He has repeatedly refused to make personal attacks on his family - Rahul, Priyanka and Sonia Gandhi. If Gandhi leaves BJP, he could take a significant share of the vote with him.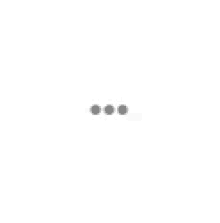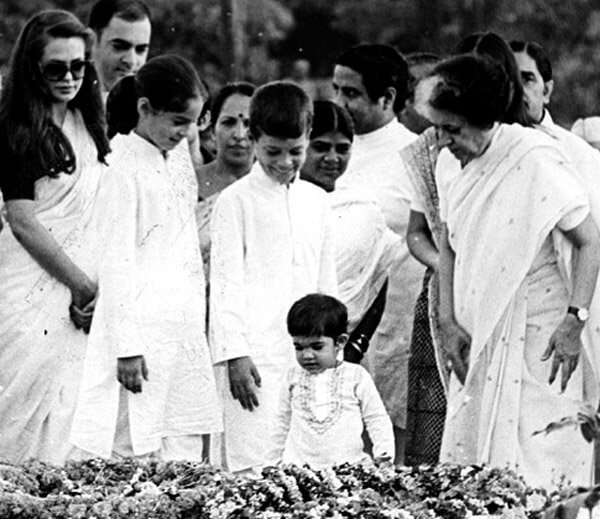 From being sent to jail by the Election Commission for making a hate speech threatening to "cut off hands" of Muslims, it's been an amazing transformation for Gandhi. Sources close to him say "he realised he was spoilt and went back and sought sustenance from his family's roots and culture and realised that a secular and liberal India was the only viable India".
A senior BJP leader who is sympathetic to Gandhi's plight says he is "like Atalji who found he was the right man in the wrong party, during the height of the Ayodhya movement and Advani's sway". He compares the leak of the salacious pictures of the "honey trap" to the tried and tested "Gujarat formula" that was applied to the Rashtriya Swayamsevak Sangh's Sanjay Joshi who had a doctored sex tape leaked just as he was proving inconvenient to Modi in Gujarat.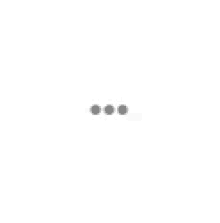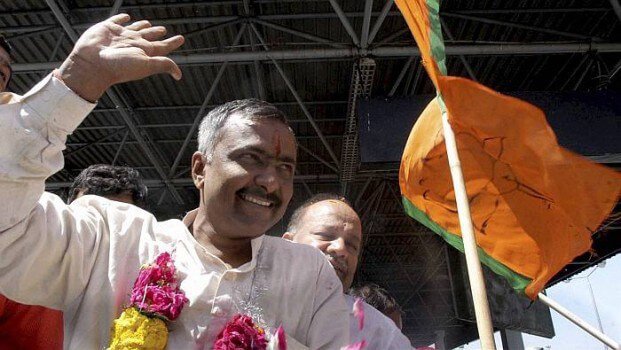 Gandhi has finished his second book of poetry which will be released soon and writes well-researched editorial columns for leading newspapers. After senior BJP leaders tried to float rumours that his wife was a Muslim a hurt Gandhi has virtually no contact with BJP leaders at a social level.
Shah has completely marginalised him in the party, keeping him out of virtually all bodies and has paid no heed to his ambitions to be projected as UP's chief ministerial face. A senior leader mockingly said, "the Gandhi surname is not an asset anymore, we don't want it. Let him go where there are takers for it. The BJP has no place for a Gandhi. We don't want reminders of a discredited dynasty".
Harsh words. And, Gandhi has been feeling the sting for a while now.
(Feature image source: PTI)