Saina Nehwal received a huge boost ahead of the 2016 Rio Olympics as she clinched her second Australian Open title after defeating China's Sun Yu in a thrilling three-game final of the Super Series badminton tournament on Sunday. The 26-year-old eked out a 11-21, 21-14, 21-19 over the World No 12 Sun in a fighting summit clash that lasted an hour and 11 minutes.
London Olympics bronze medallist, Saina, who had beaten two world champions — Thailand's Ratchanok Intanon (2013) and China's Yihan Wang (2011) in the quarterfinals and semifinals — thus clinched her maiden title of the season and pocketed a $56,250 cheque.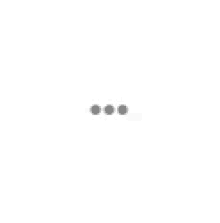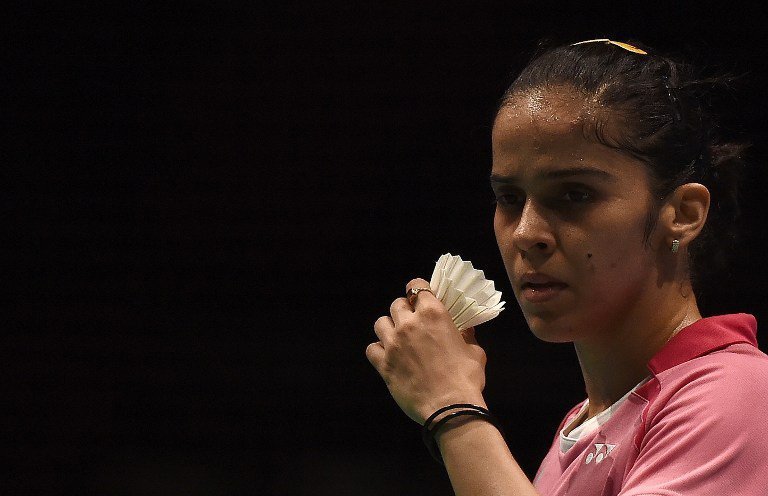 It is Saina's second Australian Open victory, having clinched the title in 2014 as well. It ended a rather long title drought for the Indian, whose previous title was at the India Super Series in New Delhi last year.
The former World No. 1 received plenty of praise on Twitter from the likes of Sachin Tendulkar, PM Narendra Modi and Amitabh Bachchan. 
(Although we are not entirely sure if that's the image Bachchan Sr wanted to tweet his wishes with)
For it's part, the Badminton Association of India (BAI) today announced a reward of Rs. 10 lakh for Saina Nehwal for her maiden title of 2016, which will also see her get back into the Top 3 in the rankings.
BAI President Akhilesh Das Gupta said:
"I congratulate her for this marvellous victory. This is another milestone in her career. This win will sure motivateher for the most important Rio 2016 Olympics where she is leading the Indian Badminton contingent. I also congratulate her Coach Vimal Kumar and Support Staff, who have been on their toes to bring out the best of Saina." 
Here's hoping, she will do us proud at the Olympics once again!