After travel planning and booking site TripAdvisor announced the top tourist attractions in the world on Wedneday, it has now come out with the best landmarks in India in its Travelers' Choice Awards for Landmarks. 
Award winners were determined using an algorithm that took into account the quantity and quality of reviews and ratings for landmarks worldwide, gathered over a 12-month period.
Of course, the Taj Mahal, which ranked as the fifth most loved tourist attraction in the world, tops the list for best landmarks in India, but there are a few surprises too. Though what is most surprising about the list is that no tourist attraction from south India has made it to the top 10, not even the spectacular ruins of Hampi or the majestic Mysore Palace.
Here are the most loved tourist spots in India.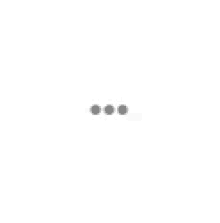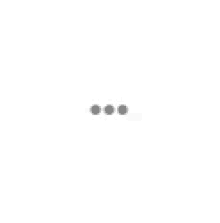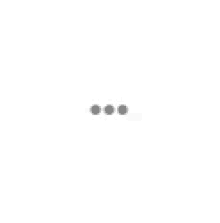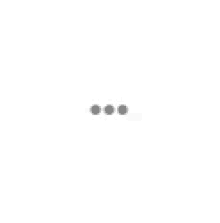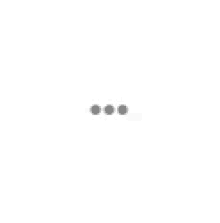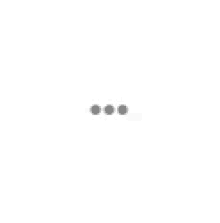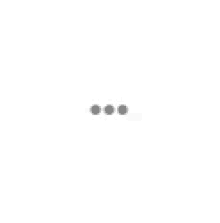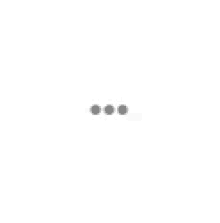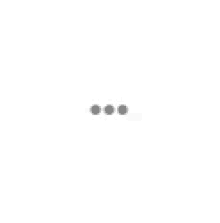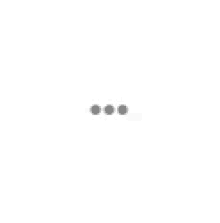 So, which are the ones you've still not seen?
(All images sourced from Wikipedia and Wikimedia Commons)