Arvind Kejriwal's parody Twitter account @TrollKejri is definitely upping the Twitter humour ante, courtesy the insanely funny tweets that take a dig at politics and governance in the country. Mr. Kejriwal (fake) loves to play the blame game, which can be seen in the tweets below. Enjoy!
1. Kejriwal won't even spare the President!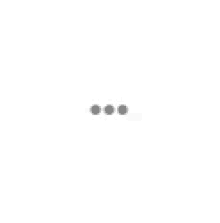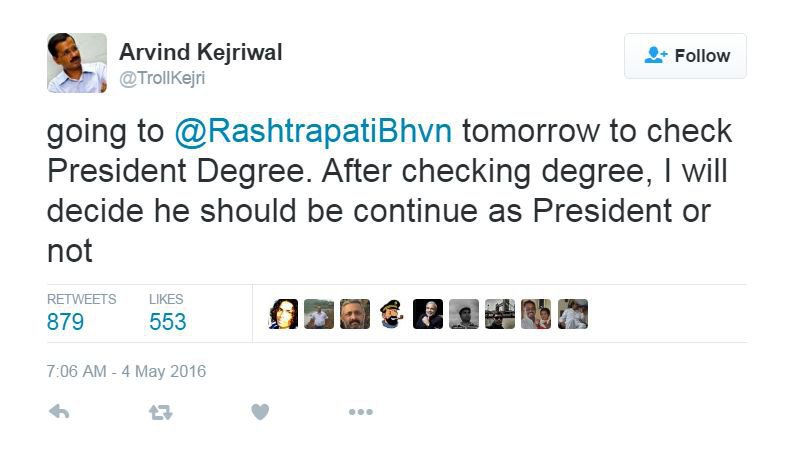 2. "Sab mile huye hain, Agusta ghotale mein..."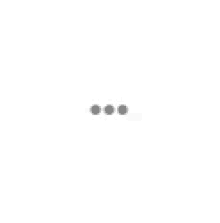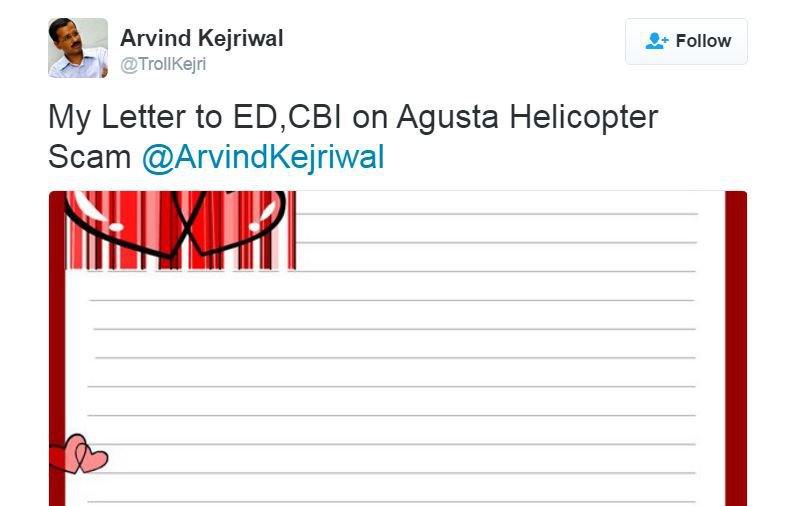 3. He spares none!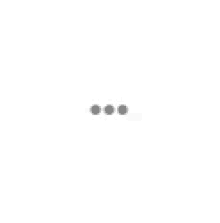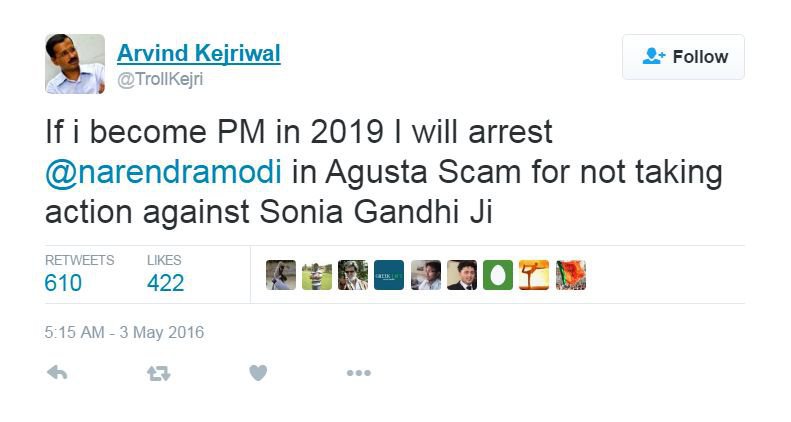 4. "Degree wale... degree dikha."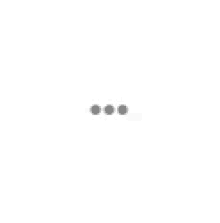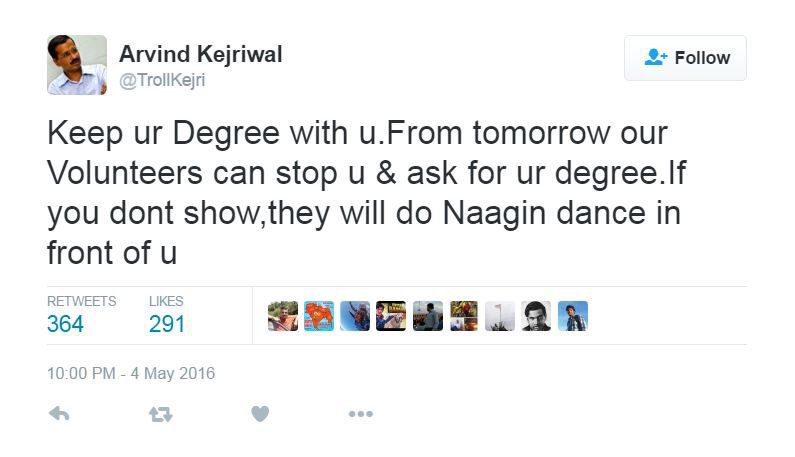 5. Kejriwal wants to know!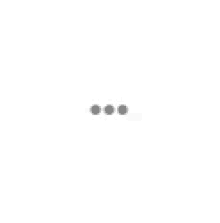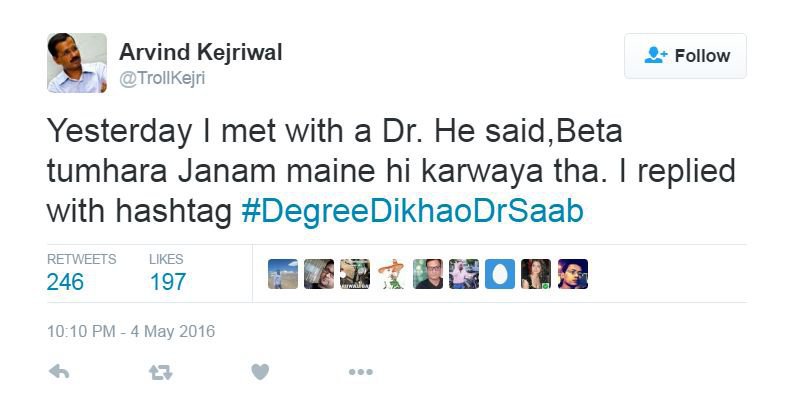 6. Kejriwal's strict orders to Ashutosh.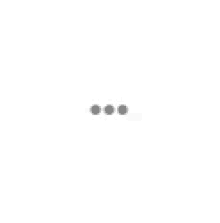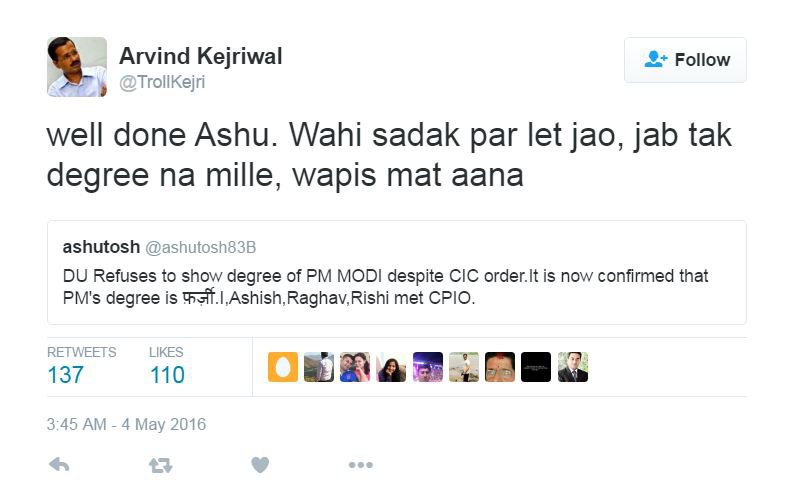 7. Yeh police humko dedo Modi G!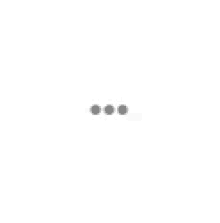 8. Modi Ji, please don't intervene in my work.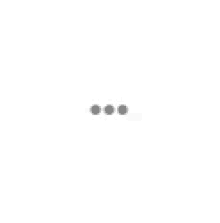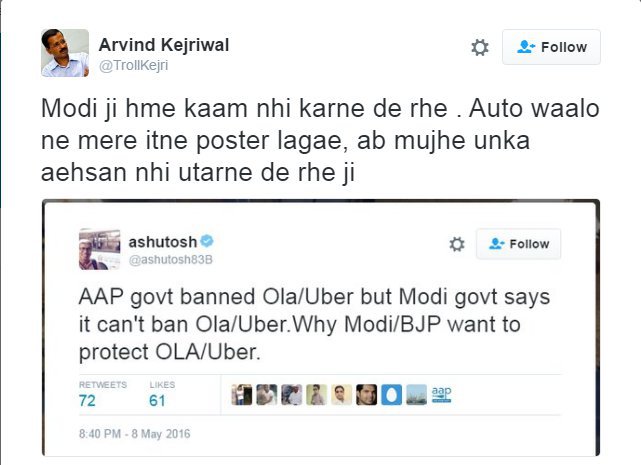 9. 2019 shall be the year when 4G connections shall be rendered obsolete.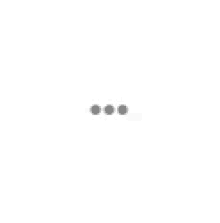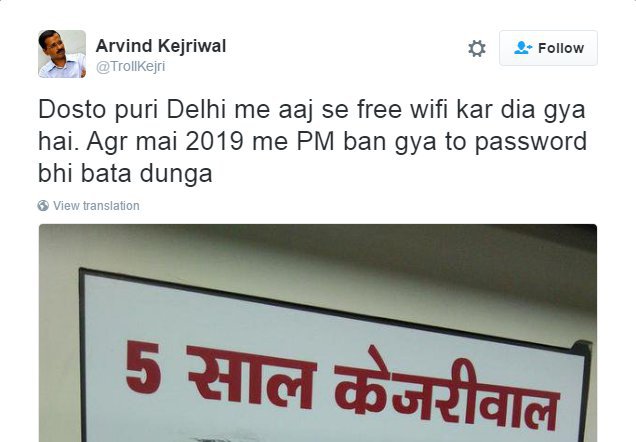 10. Buy nothing from 'Modi'nagar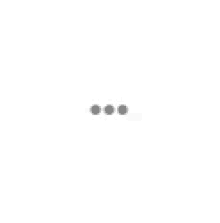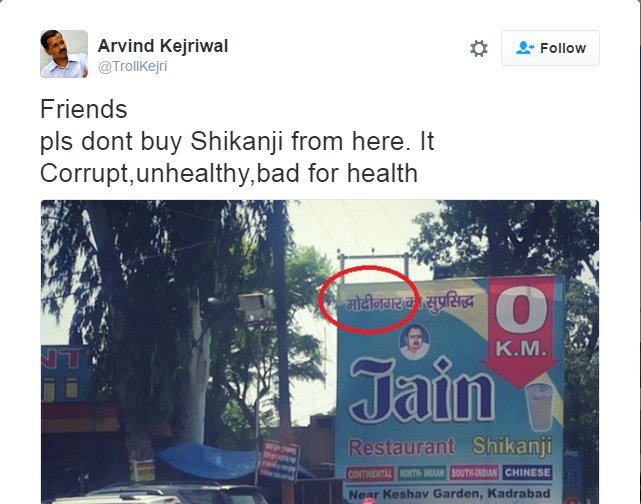 11. Hail globalisation, Modi Ji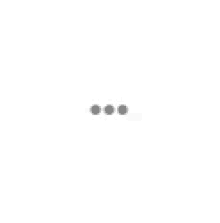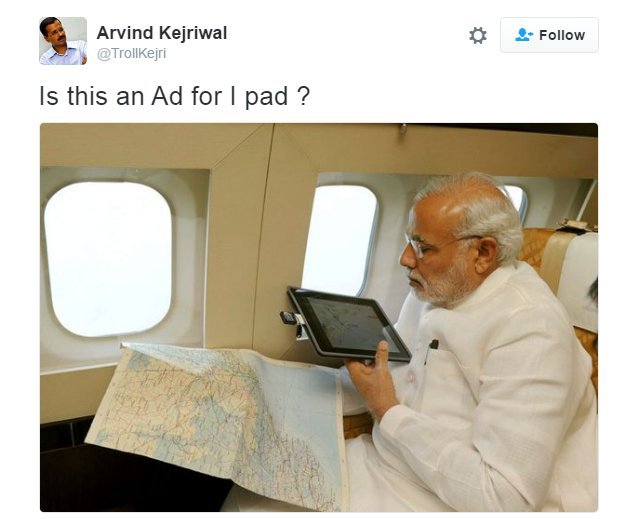 12. Playing the devoted beta... (aww)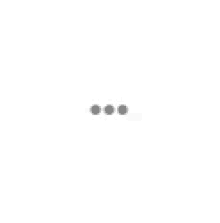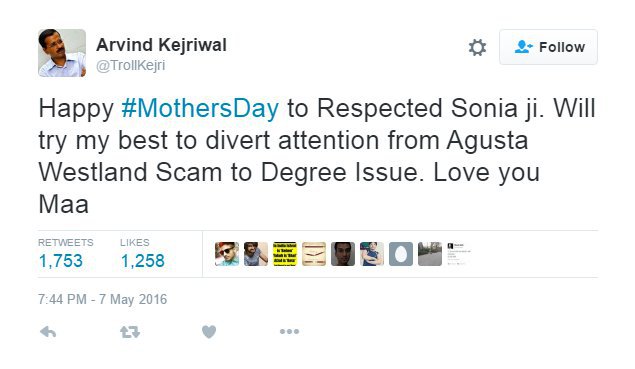 13. No degree no party!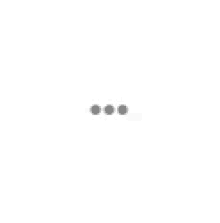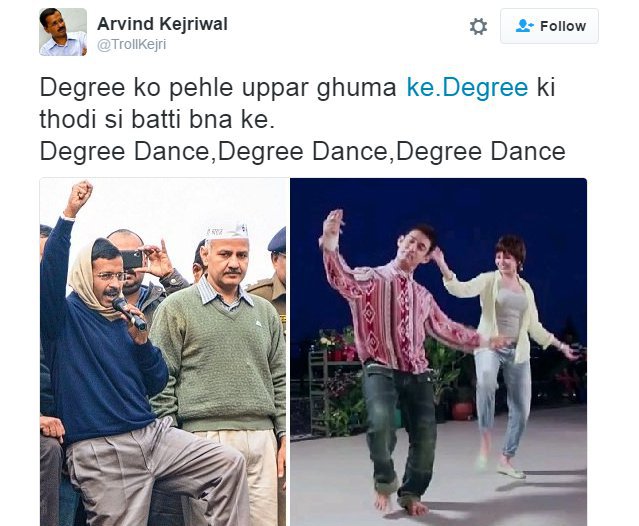 14. Kejriwal Ji doesn't like any of Modi Ji's allies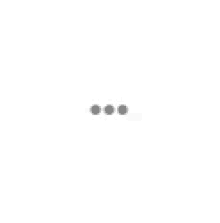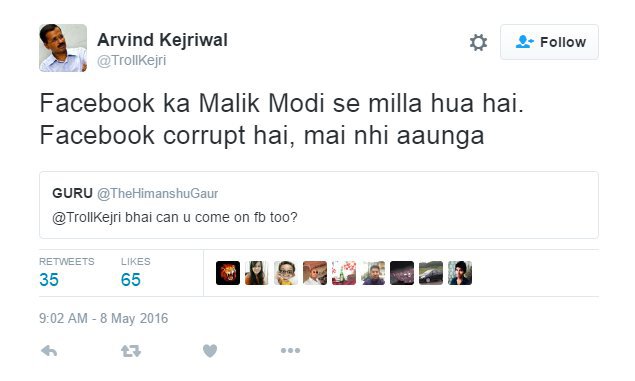 15. "Sab RSS ki galti hai"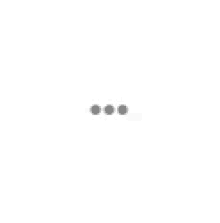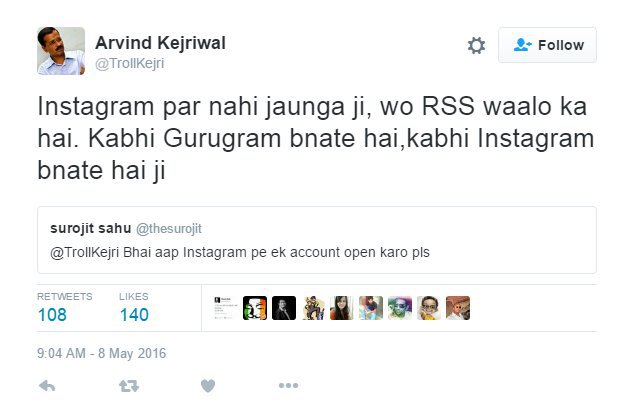 Follow him for more!