For those who don't know- I'm assuming you are the unmarried- today is Karwa Chauth. Yes, the same day when married women in India fast for the health, well-being and long life of their beloved husbands. 
From Bollywood films to TV shows, social media to your next-door neighbour, everyone is busy glorifying this tradition. But there are also those who believe that staying hungry the whole day has nothing to do with someone else's long life.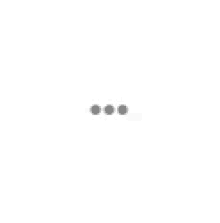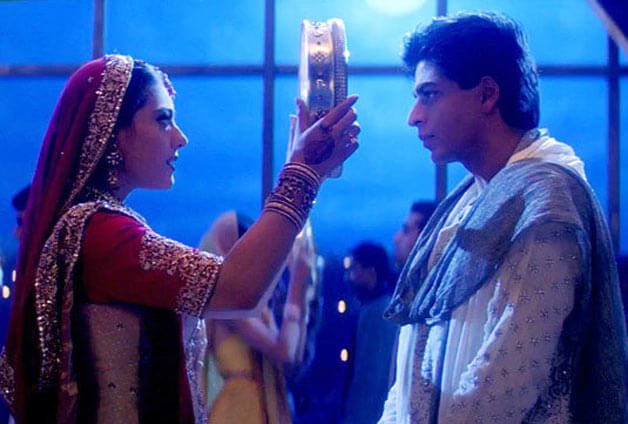 Amidst all this, there are some new-age men who've decided to fast too. Just yesterday, there were stories around how Neil Nitin Mukesh would be fasting for his to-be wife. I'd say, more power to such men. Why should women be the only ones fasting, right?
However, since the debate on fasting resulting in a long life is yet to arrive at a conclusion, everyone has a different take on this festival. 
And speaking of having a take, there's Twinkle Khanna AKA Mrs. Funny Bones who always has a lot to say about everything worth tweeting.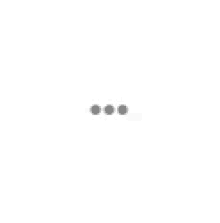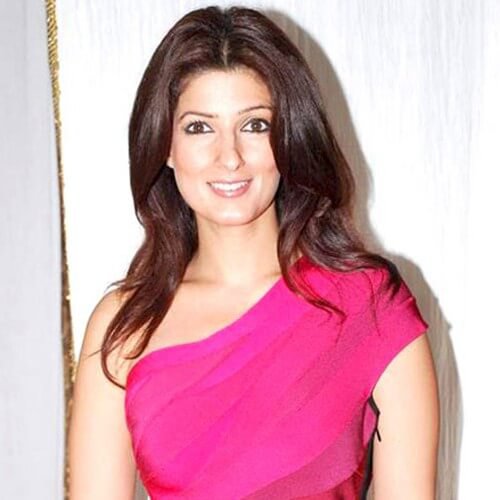 Her take on Karwa Chauth will certainly get you thinking and if nothing, will surely make you laugh. 
Check it out:
These days by 40 u could be on the way to your 2nd marriage so what's the point of fasting-don't need the men to last that long anymore

— Twinkle Khanna (@mrsfunnybones) October 19, 2016
And when one gentleman questioned whether not fasting might have any unfortunate results, she had a legit response to that too!
That is a possibility-so I checked longevity records-100 countries where men without anyone fasting for them live longer than Indian men:) https://t.co/rBspyZDzni

— Twinkle Khanna (@mrsfunnybones) October 19, 2016
You're always spot on, Mrs. Funny Bones!