Engineer, there is something about this word that makes all the kids chuckle and all the parents, proud. According to the stereotypes, these guys are frustrated in life, cry about not having enough girls around, spend a lot of time with Mia Khalifa on the laptop, and are the top class jugaadus.
Twitter is celebrating #EngineersDay today (yes, that exists). And, all the stereotypes are being exploited brutally. But, the best part is engineers don't shy away from roasting themselves. Take a look at the best tweets.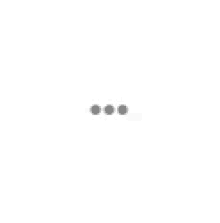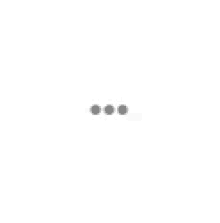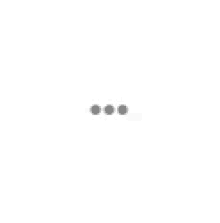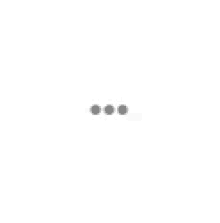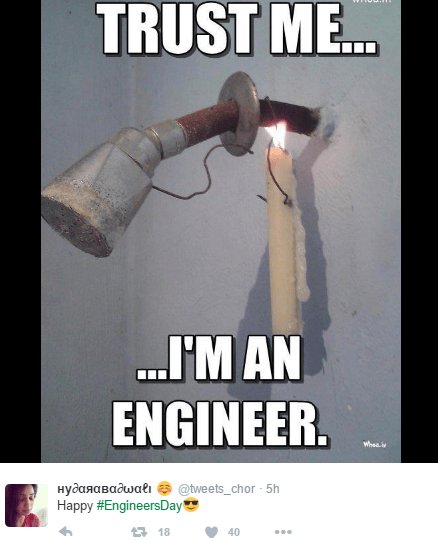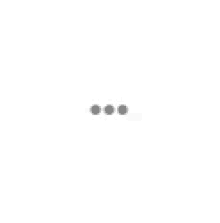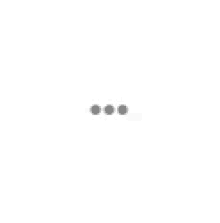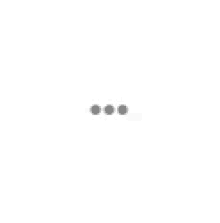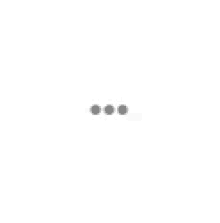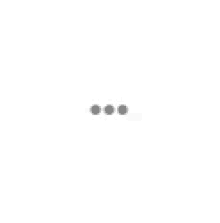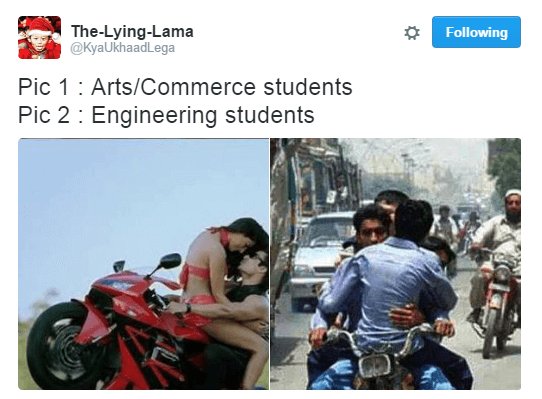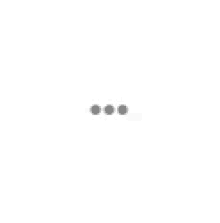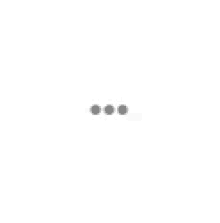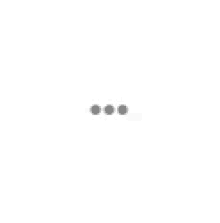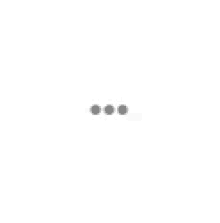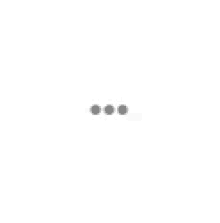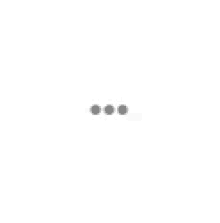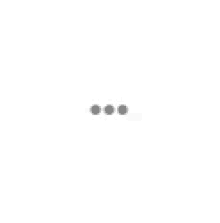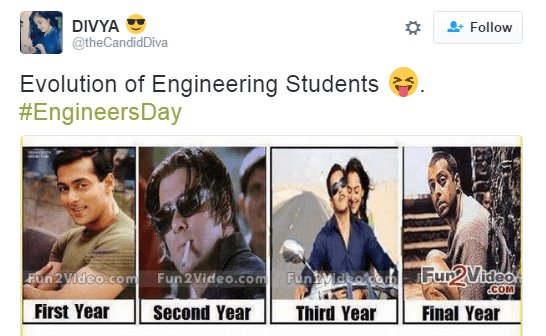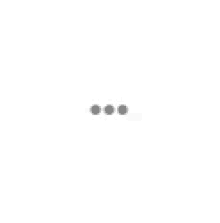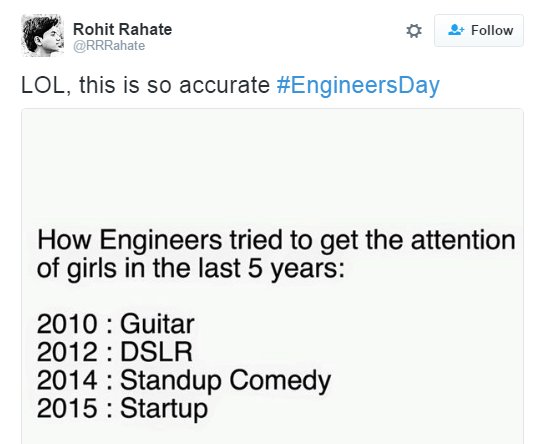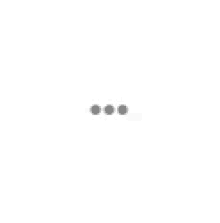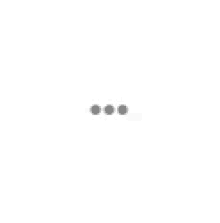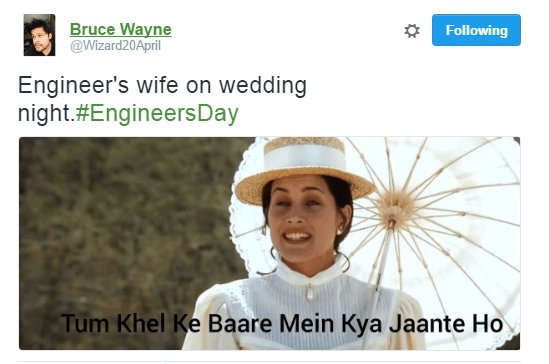 Cool, right? Also, there are people who are telling us how to celebrate the day.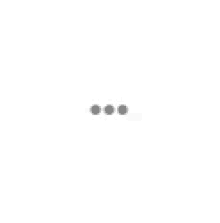 And, this is what we should expect today.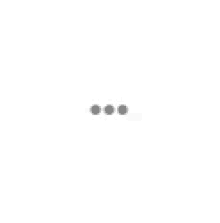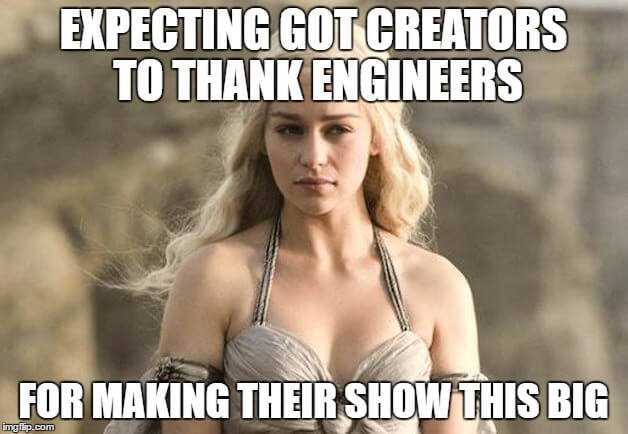 Seriously guys, respect these tolerant engineers.