Our country is one of the richest when it comes to cultures and traditions. We celebrate all our festivals with much pomp and show and believe in going the grand way, no matter what the occasion. Be it down south or up north, every region and state has something spectacular to offer - different cuisines, different rituals, different clothes and so much more. 
But there is one thing that binds us all through threads of elegance and that is our love for sarees. The nine-yard beauty is something all women hold close to their heart. Sarees are not just cloth to be draped around your waist, they are much more than that. They have a deeper emotional connect for us, all because of our mothers. 
If you're in love with sarees and are looking to expand your current collection, then you're at the right place. 
Here are all the different kinds of sarees you can get from across the country: 
1. Taant from West Bengal
A traditional saree from the land of Bengal, it's made of cotton and is the preferred daily wear outfit of many in Bengal. It's light, easy to wear, and the thick border and beautiful prints make it a must buy.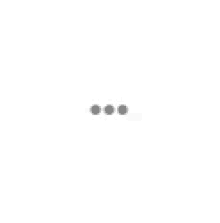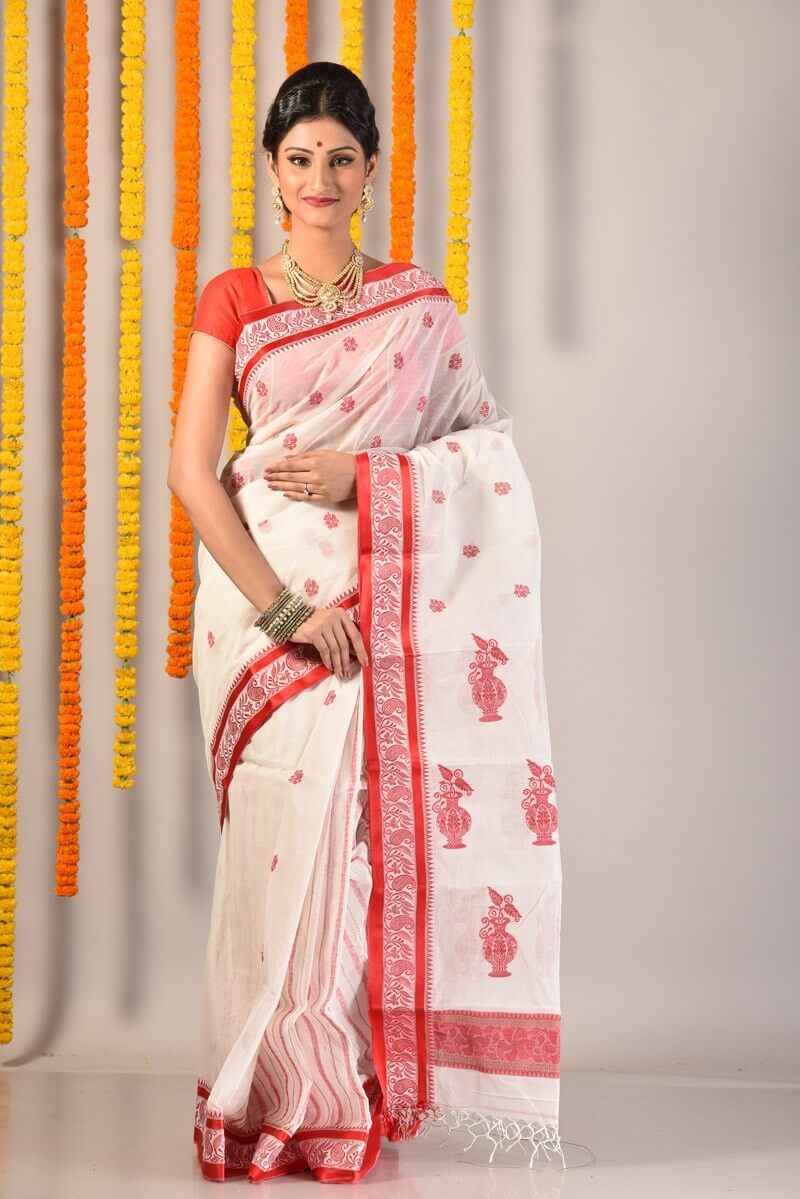 2. Kasavu from Kerala
Also called Settu saree, it was traditionally only a mundu (a dhoti), a blouse and a stole that went across the blouse. A lot of old ladies still keep this style alive. The Kasavu saree is a modern version and is characterised by a thick golden border, which is woven with threads of real gold. However, keeping up with the times, it has diversified to include colours and artificial thread.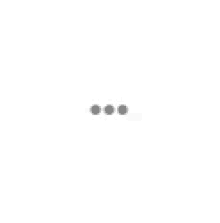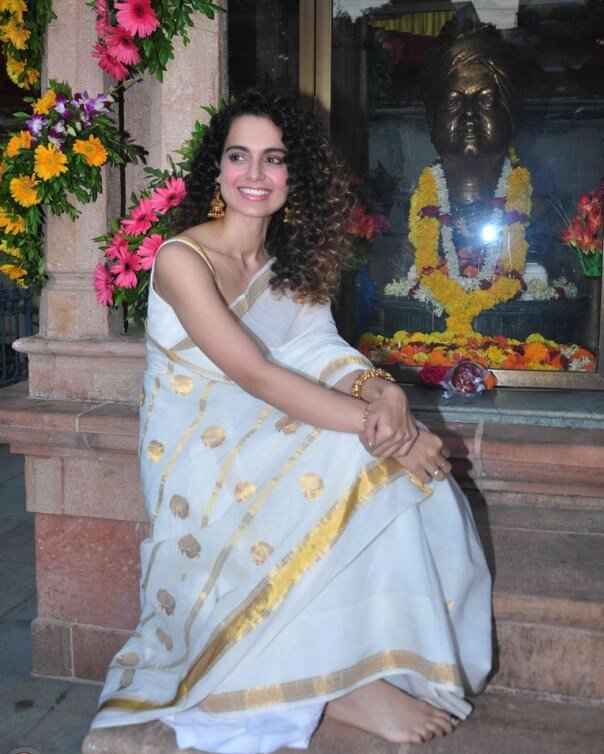 3. Kanjeevaram from Tamil Nadu
The queen of sarees, Kanjeevaram sarees are made from a traditionally woven silk from the region of Kanjeevaram. The sarees are rich in colour and texture. They are elegant, refined and graceful, all in one drape.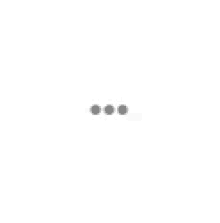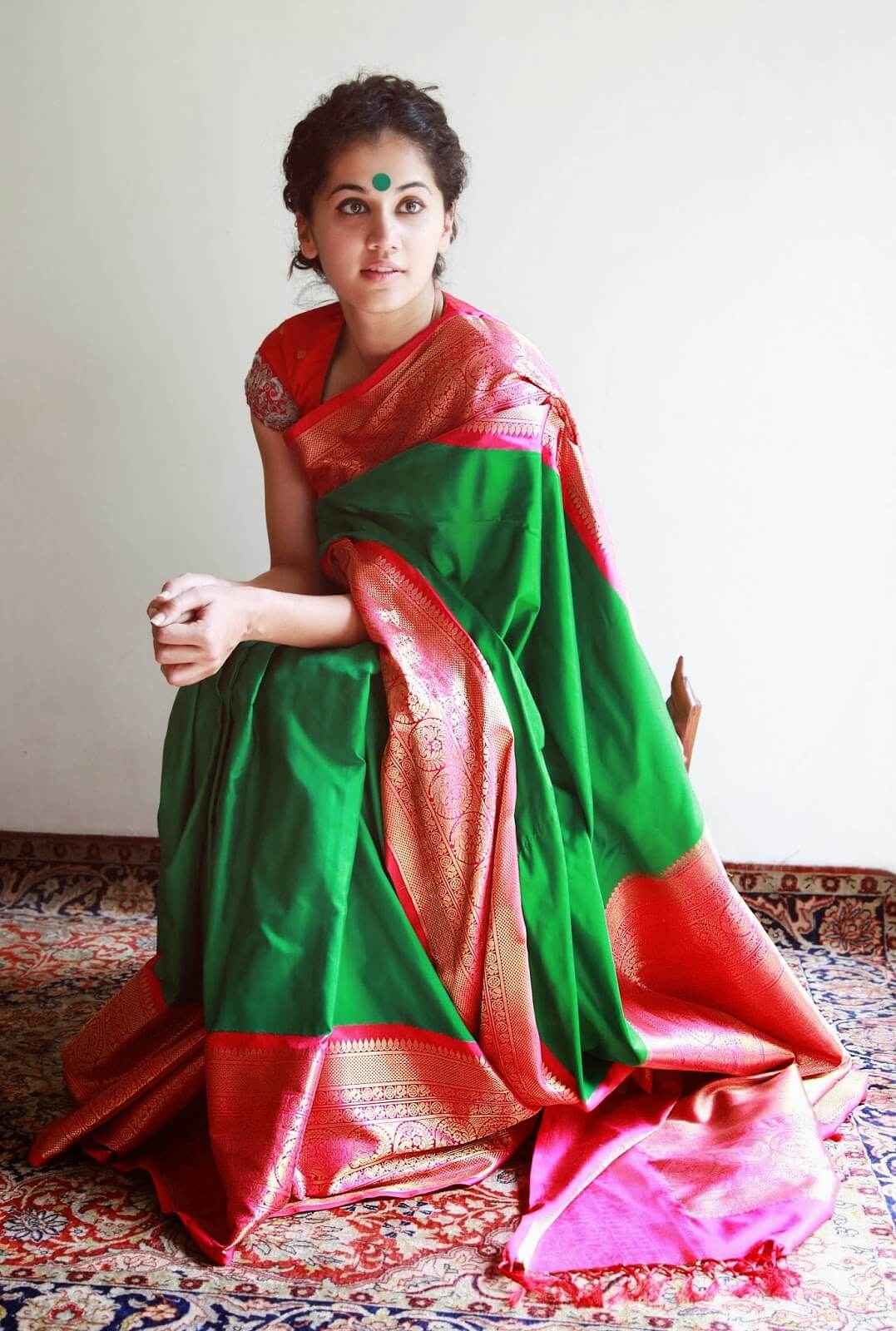 4. Bomkai from Odisha
Also known as the Sonepuri silk, Bomkai saree is a piece of art with ikat, embroidery and intricate thread work, all woven into one beautiful nine-yard wonder. They are available in silk and cotton, and make for a good festive wear.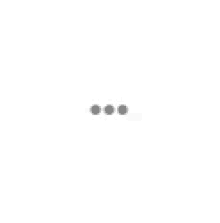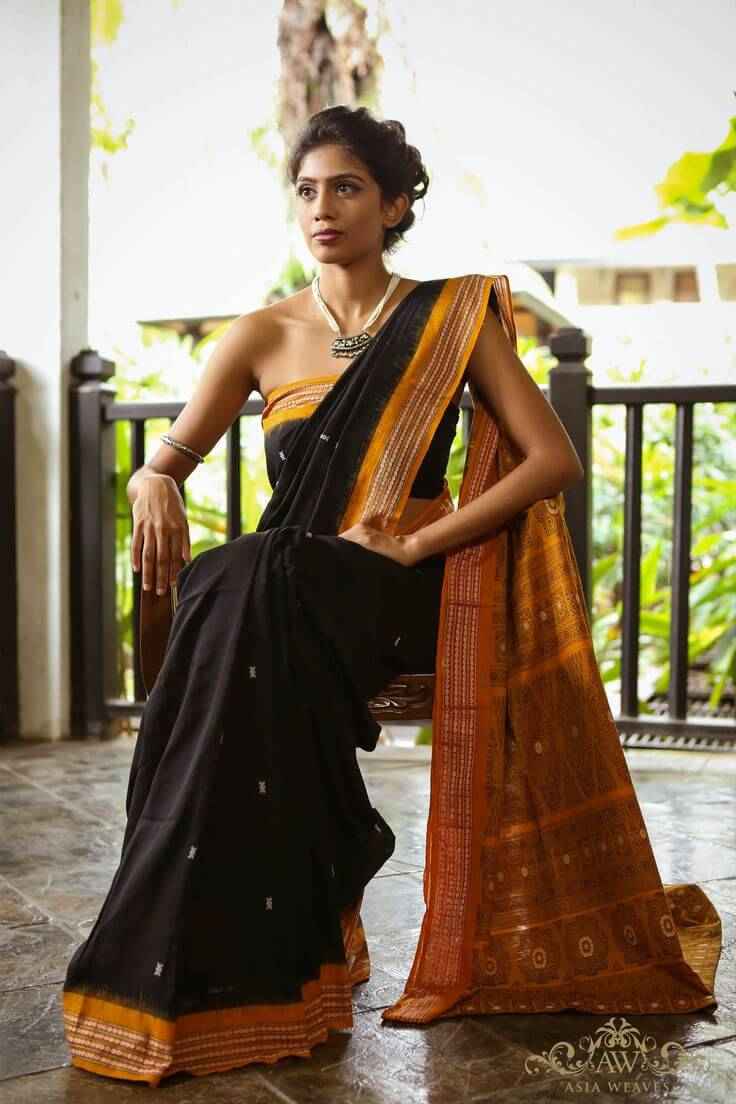 5. Sambalpuri from Odisha
A traditional handwoven saree, the Sambalpuri is a delicate weave of different techniques. The threads are dyed before they are woven, making its rich colour to never fade.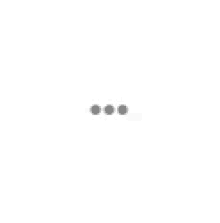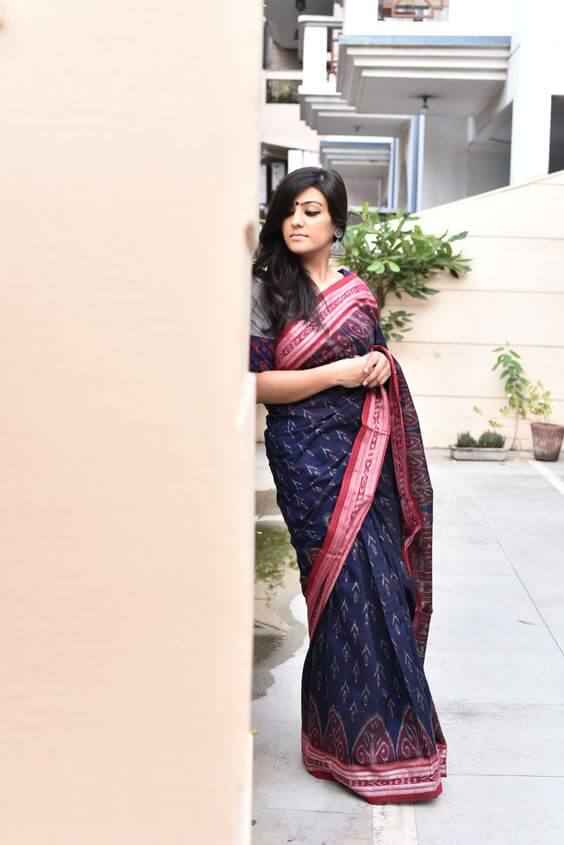 6. Paithani from Maharashtra
The Paithani saree is a specialty of Aurangabad. The handwoven silk saree is grand and elegant. Its zari border, fine motifs and the recurrent peacock design is what sets this saree apart.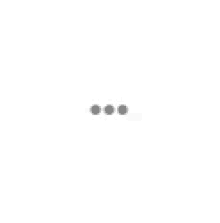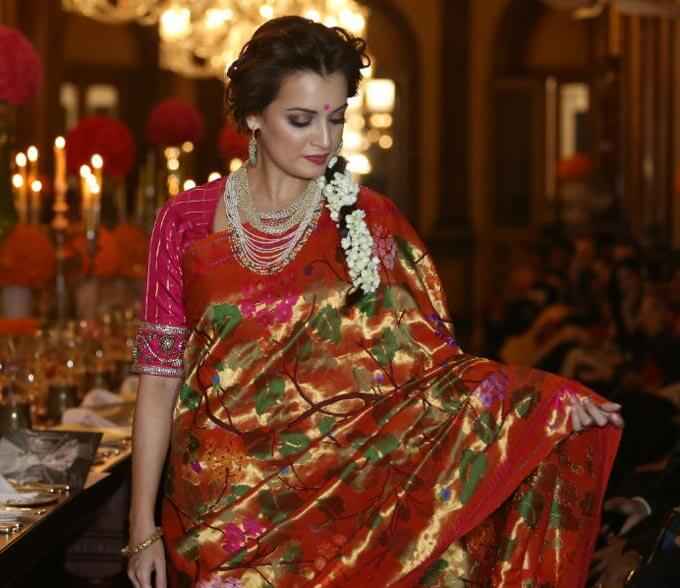 7. Bandhani from Gujarat
The name of the saree is derived from the word, 'bandhan', which means ties. This refers to the process of tie and dye which makes this saree. Both Gujarat and Rajasthan are known for the Bandhani saree. However, the weavers of the Khatri community of Gujarat are known as the pioneers. They practice this art exclusively to this day.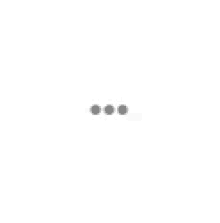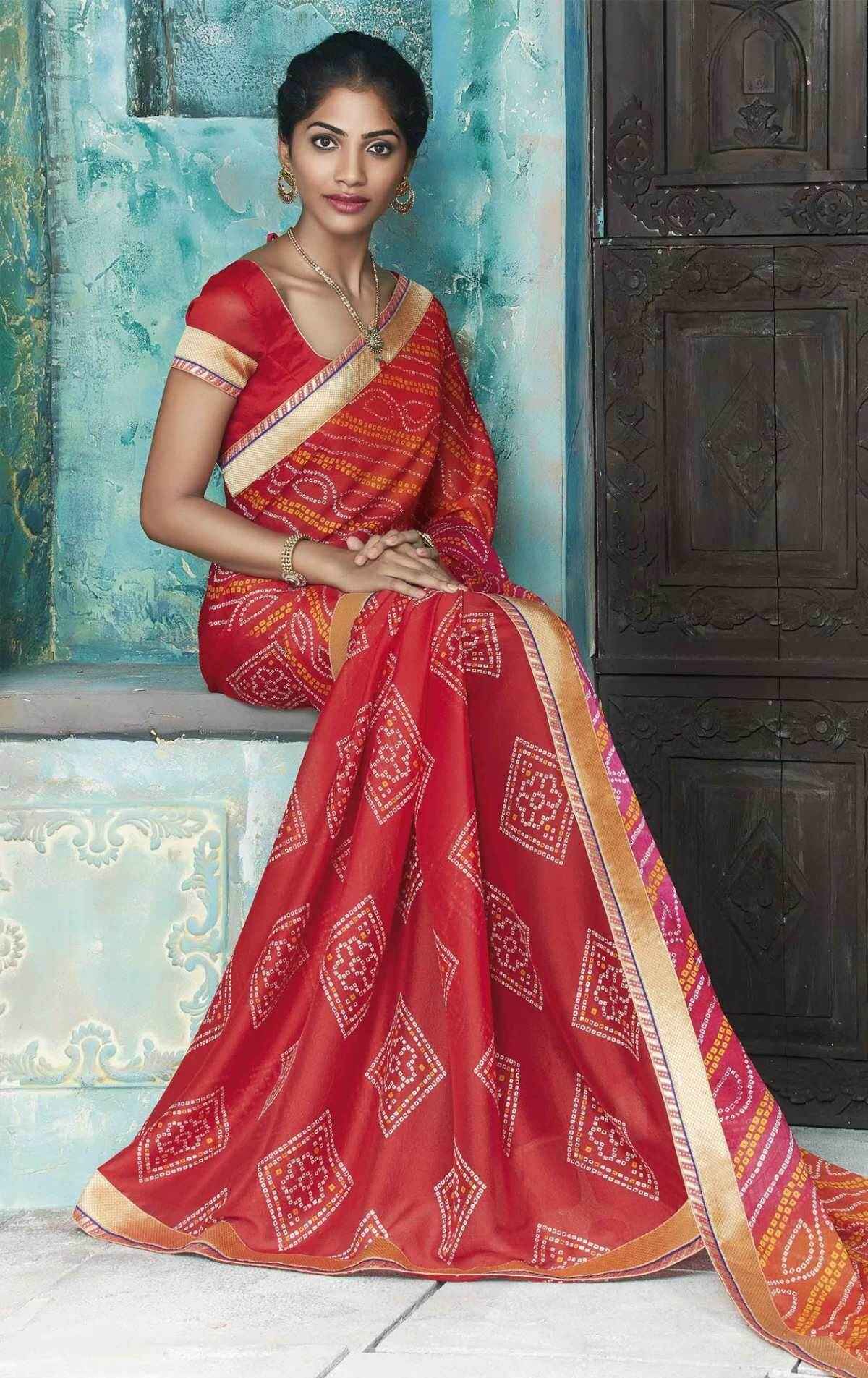 8. Muga from Assam 
The Muga silk sarees from Assam are made by a special kind of silk produced by a larvae that feeds on mainly two special leaves. The resulting silk from this larvae is known to be the best. It is glossy and very durable. As a matter of fact, you can find the golden threads of the Muga only in Assam.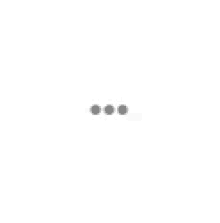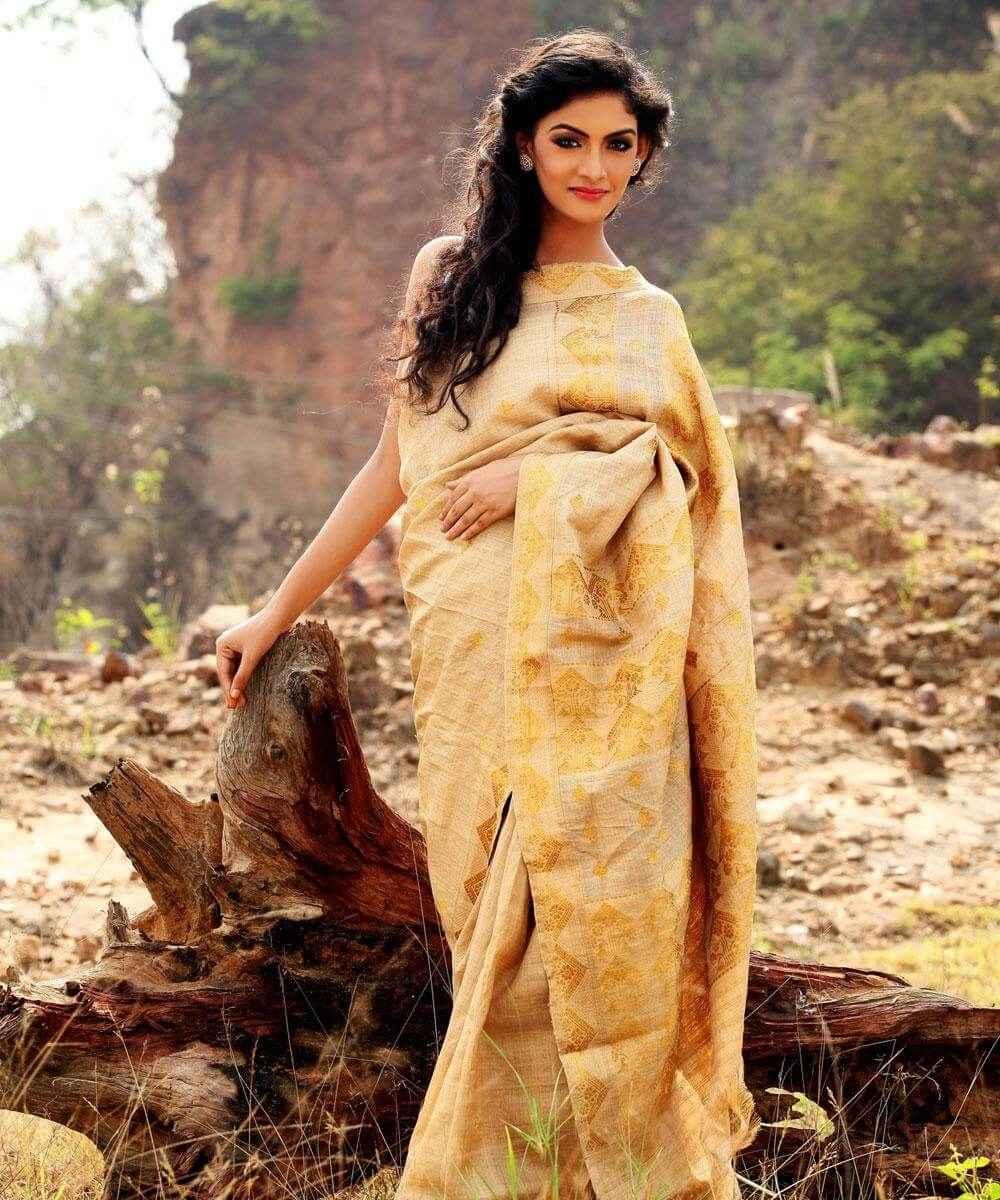 9. Banarasi from Varanasi
Banarasi sarees are known for their gold and silver zari designs and motifs. It was originally woven for royalty only, as each saree was made with real gold and silver threads. The detailing was so intricate that back then, they used to take more than a year to finish weaving one saree. But now, there is a variety to choose from.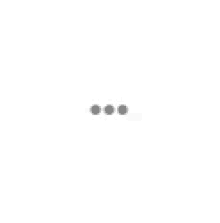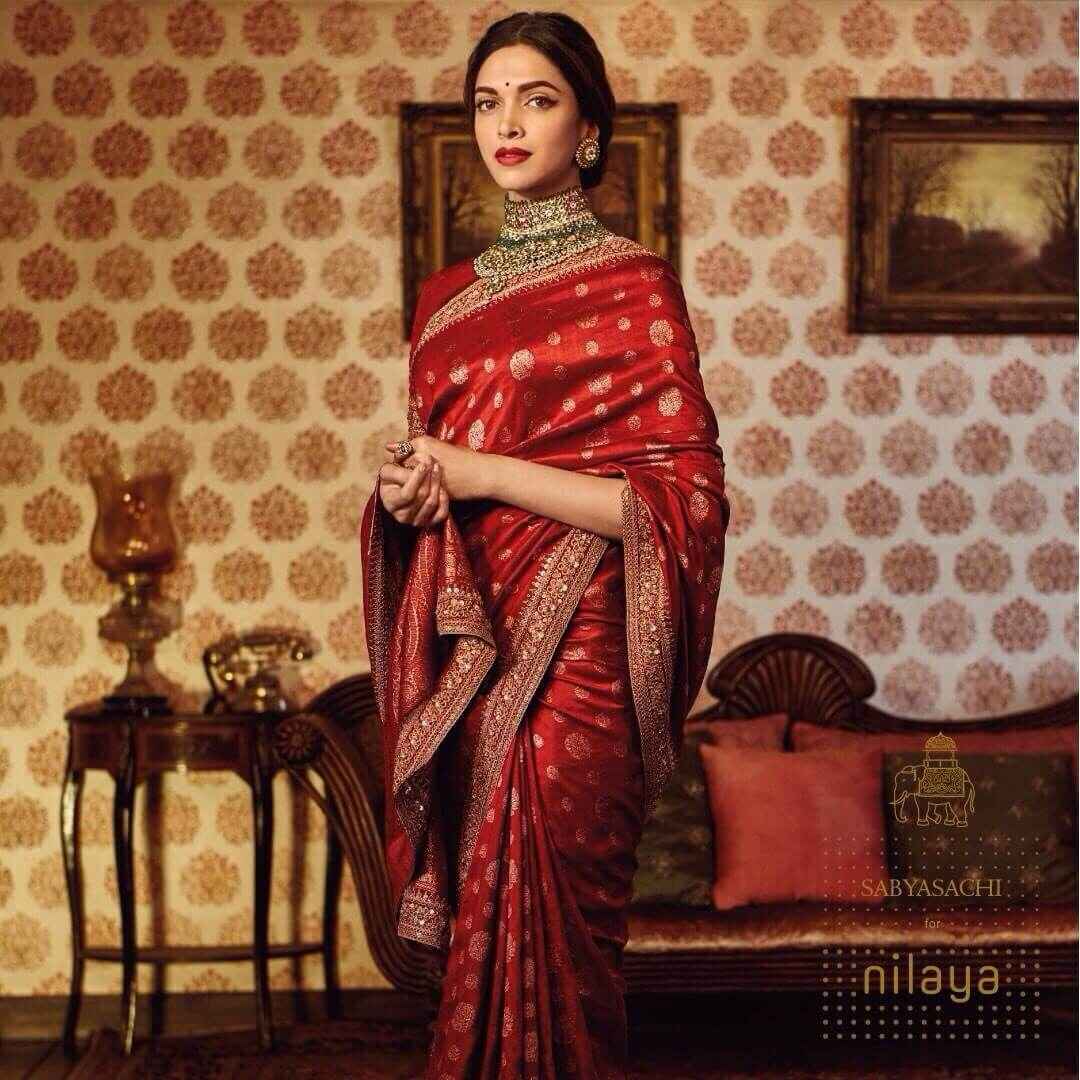 10. Pochampally from Telangana
From the town of Boodhan in Andhra Pradesh, hails the famous Pochampally silk. These sarees have intricate motifs, geometric ikat designs and are made of the perfect combination of silk and cotton. These sarees are just too royal and to die for.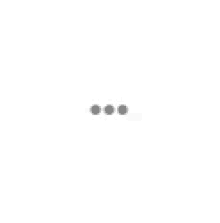 11. Chanderi from Madhya Pradesh
Silk, zari and cotton are woven together to make a fabric that is lighter than a feather, has a royal sheen and is gorgeous looking. It's one of the best fabrics there is and it's very easy to wear. If you're a fussy saree person, then this will keep your woes away.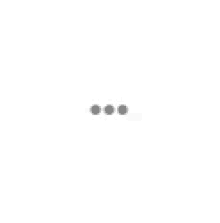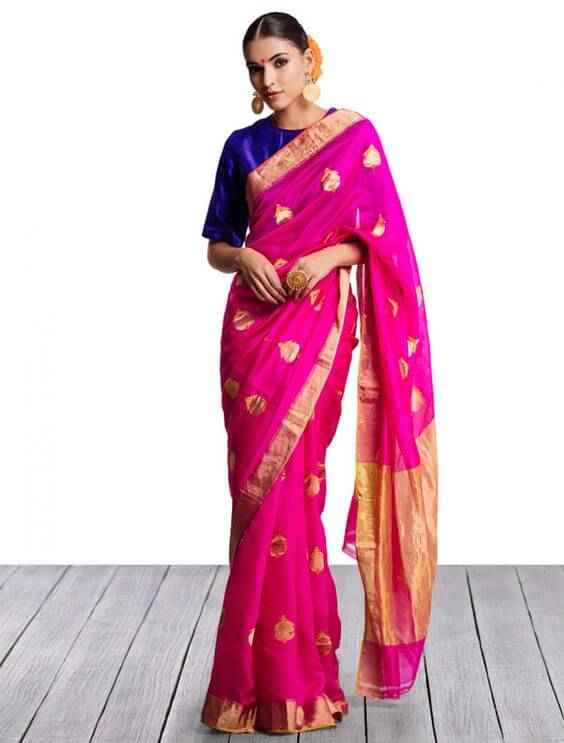 12. Konrad from Tamil Nadu
Popularly known as the temple saree, Konrad sarees were originally woven for the temple deities. The saree fabric usually has either stripes or checks and a wide border. With motifs of animals and natural elements, the border is what make this saree so special.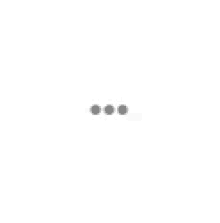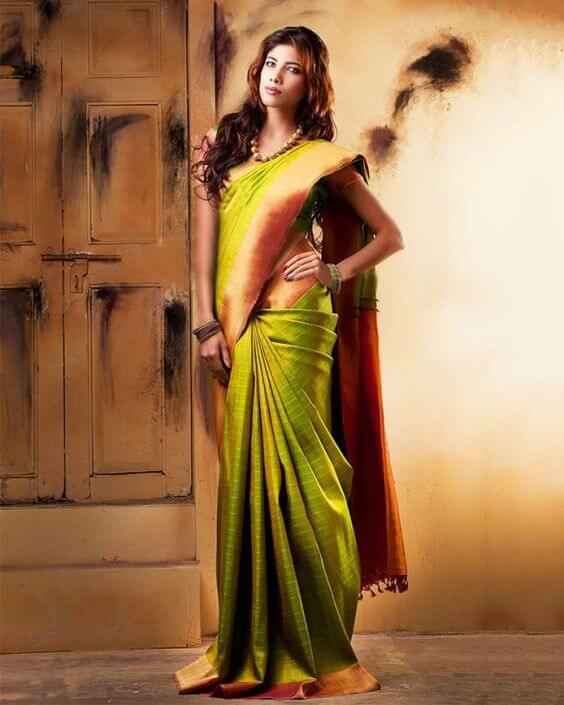 13. Leheriya from Rajasthan
Leheriya is just another form of Bandhani, but follows a different technique of tie and dye. The difference is in the way the cloth is tied while it is going through the dyeing process.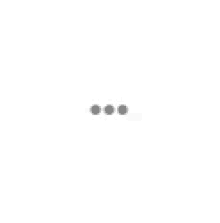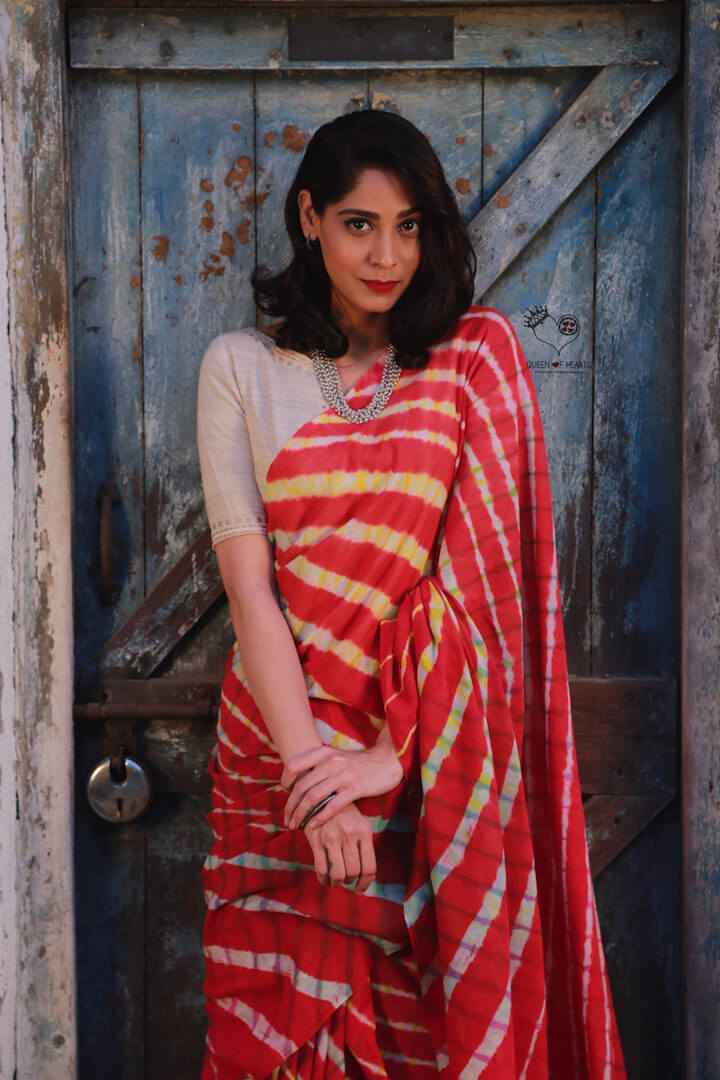 14. Phulkari from Punjab
Phulkari literally translates to 'flower work' and that is exactly what it is. Thread work in bright hues in the shape of flowers. The Phulkari made its first appearance in the legendary Heer-Ranjha story and has been there ever since. The Phulkari embroidery is usually done on either cotton blends or khadi fabrics and is more popular in the form of dupattas.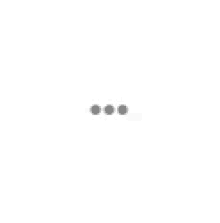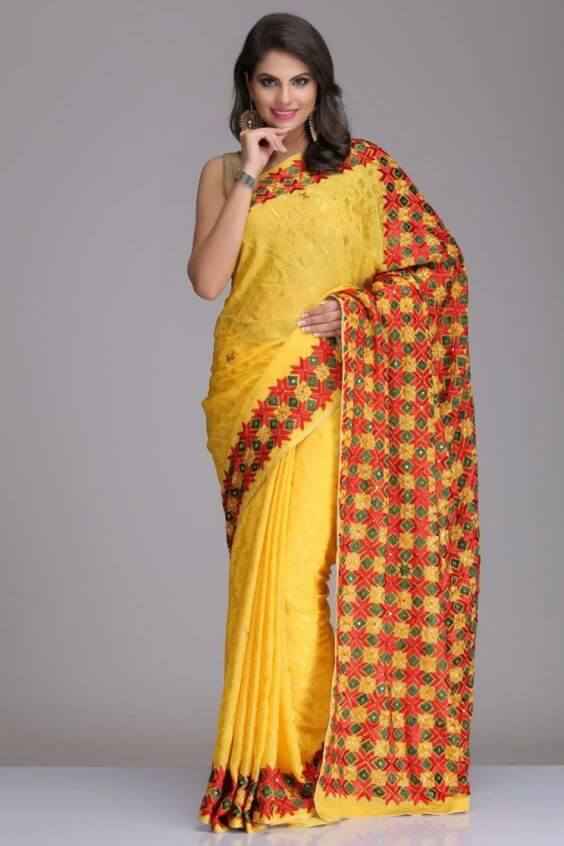 15. Chikankari from Lucknow
If you ever set foot on the soil of Lucknow, you'll know that Chikankari is something that is exclusive to this town. Traditionally done on a muslin cloth, it is now available on almost all kinds of fabrics. Make sure to get your hands on this one!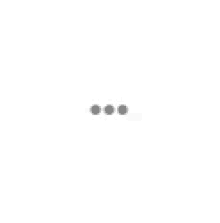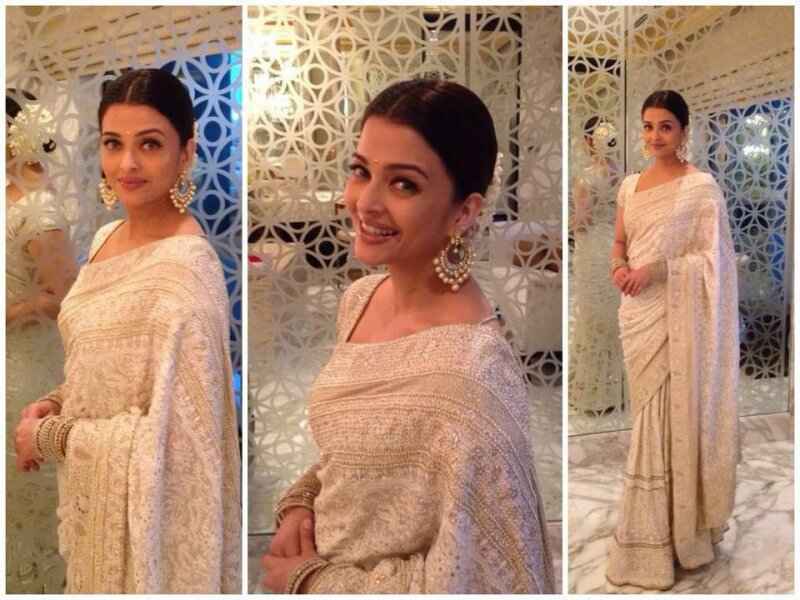 Wouldn't you want to have them all in your wardrobe? But that's not all. There are so many more kinds of sarees, designs and work that it's impossible to capture it all in one go. That's the richness of our country!
Watch out this space for Part 2 of must-have sarees from around the country.