While taking down Donald Trump during her Golden Globes speech on Sunday, Hollywood actress Meryl Streep ended up offending football and mixed martial arts fans too.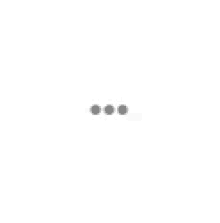 In her speech, she said, "So Hollywood is crawling with outsiders and foreigners, and if we kick them all out, you'll have nothing to watch but football and mixed martial arts, which are not the arts."
Miffed with the statement, Ultimate Fighting Championship president Dana White has hit back at her saying her criticism of mixed martial arts was "stupid" and "uneducated."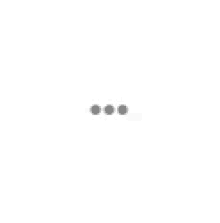 Taking offence at her comment of MMA not being 'art', he told TMZ Sports,
"Of course it's an art, I mean, these fighters, the men and women are so talented. They train their whole lives to become the best in the world. The last thing in the world I expect is an uppity 80-year-old lady to be in our demographic and love mixed martial arts.''
Scott Coker, the president of Bellator, another mixed martial arts organization, extended her an invite to his event so that she could see that mixed martial arts is truly artistic.
There were many others who were equally offended,