Accusing erstwhile UPA government of hatching a "deep conspiracy" to frame Narendra Modi when he was the Gujarat Chief Minister, Home Minister Rajnath Singh today alleged that the previous regime had done a 'flip-flop' on the links of Ishrat Jahan with terror outfit LeT. 
Without naming P Chidambaram, he charged the then Home Minister with giving "colour" to terrorism by coining the term 'saffron terror'.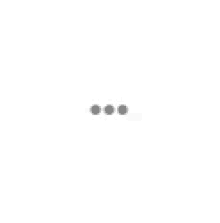 Responding to a calling attention motion on "alleged alteration of affidavit relating to Ishrat Jahan case" in the Lok Sabha, the Home Minister said "unfortunately, I have to say this that there was a flip-flop by UPA government in the Ishrat Jahan case." 
Amid protests and slogan shouting by Congress members who had trooped into the Well of the House, Singh charged Chidambaram of coining the term "saffron terror" and "Hindu terror".
 "Colour, creed and religion should not be associated with terrorism. Terror has no colour... The seculars gave colour to terrorism. Selective secularism cannot be accepted by the country," Singh said.
 He said the recent statement made by Pakistani-American terrorist David Headley before a Mumbai court only reaffirmed the first affidavit filed by the UPA government on August 6, 2009 before the Gujarat High Court that Ishrat had links with LeT.
 "It (Headley's statement) was the second clear indication that she was a terrorist," he said.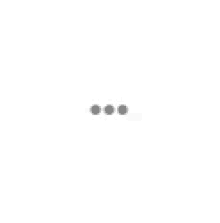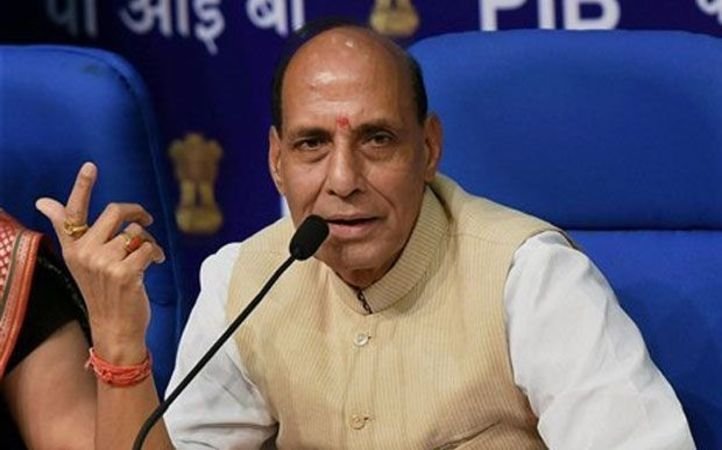 The minister said the second affidavit filed by the government before the High Court on September 29, 2009 "weakened" the fact that she was an LeT operative. He said the effort seemed to be to "defame the then Gujarat Chief Minister (Narendra Modi), state government, some leaders and those associated with the case. 
There was a deep conspiracy to frame them," he said. The Home Minister said a few key documents including two letters written by the then Home Secretary (G K Pillai) to then Attorney General late G E Vahanvati and the copy of the draft affidavit have so far been untracable. 
He said the missing documents include the copy of the affidavit vetted by the AG and the draft of the second affidavit vetted by the AG on which changes were made. "We have ordered an internal enquiry in the Home Ministry in this regard and necesary action will be taken accordingly," he said.