Tina Dabi, the 22-year-old girl from Delhi who topped the UPSC 2016 examinations, was recently in Lady Shri Ram College, where she delivered a powerful speech about various issues currently plaguing India.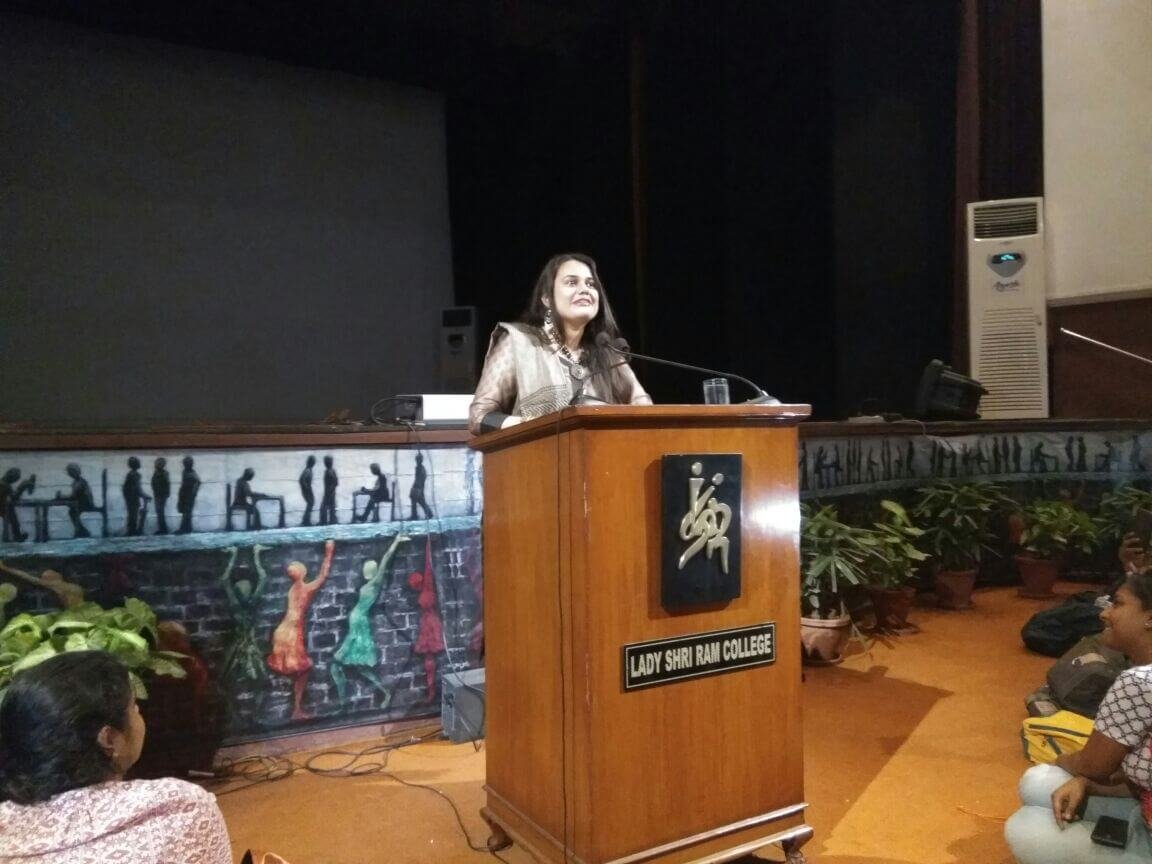 From PM Modi's 'Beti Bachao Beti Padhao' scheme to the recent attacks on Dalits by 'gau-rakshaks' - which she called as 'unfortunate' - Dabi took all the questions but maintained that if there are any solutions, they have to be sought within the system itself. She emphasised on keeping faith in the 'system'.
Here is her take on some burning issues, as reported by the Indian Express and Hindustan Times:
About making it in a 'Man's World'
"It is a man's world and to fight back we have to develop a very thick skin. Take criticism very constructively, but at the same time fight back and retain your position"
About setting good examples
"One thing I want to do is set a very good example for subordinates and other people in general. If you set yourself as someone who has a lot of integrity and empathy, you create an impact in the sense that you force others to emulate you. "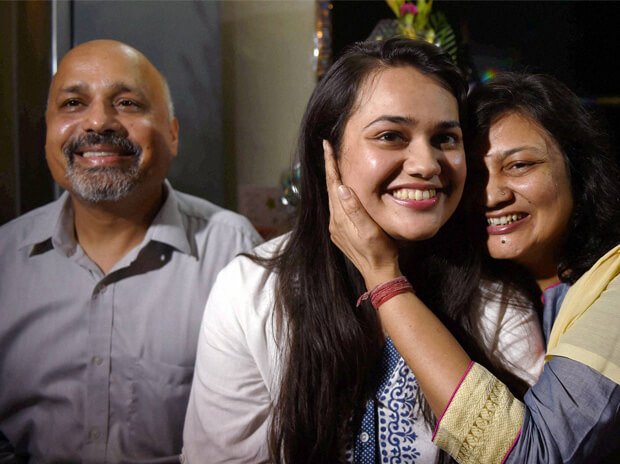 About studying 'smart'
"It is important to study smart. What I mean by studying smart is that it is important to focus on strong points and identify the strength and weakness. My mathematics was not strong but I knew my polity was strong. So I worked on it,"
About women's issues in the Rajasthan cadre
"I think Rajasthan has its own women related issues. If we talk about the child sex ratio in Rajasthan, it's not as much as we'd like it to be. But we have a very strong system of women holding key positions in the panchayats over there. It's a very promising thing and it's something that even I would want to encourage in whichever district I'm posted in. I also want to make sure state government and union government's schemes are implemented properly and monitor the targets "
About the recent attacks on Dalits
"It's very unfortunate that these things are happening but I believe that you have to work with the system and always have faith in the system. It's the only solution. We are the world's largest democracy and we have a very robust system of justice, so we have to always keep that in mind."
Even though she had wanted the Haryana cadre, Dabi has been allotted the Rajasthan cadre, along with the second and third topper of UPSC 2016.
(Feature Image Source: PTI)