What happens when two of the best minds in the country get into a relationship? They make a power couple indeed!
Tina Dabi made headlines after she topped the coveted UPSC exam last year at the young age of 21. The second position was grabbed by a guy from the valley, Athar Aamir-ul-Shafi Khan. While Khan may have lost the first position to Dabi, he was successful in winning her heart!
UPSC topper Tina Dabi and second rank holder Athar Aamir-ul-Shafi Khan are very much in love and soon going to tie the knot!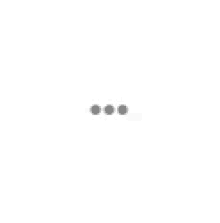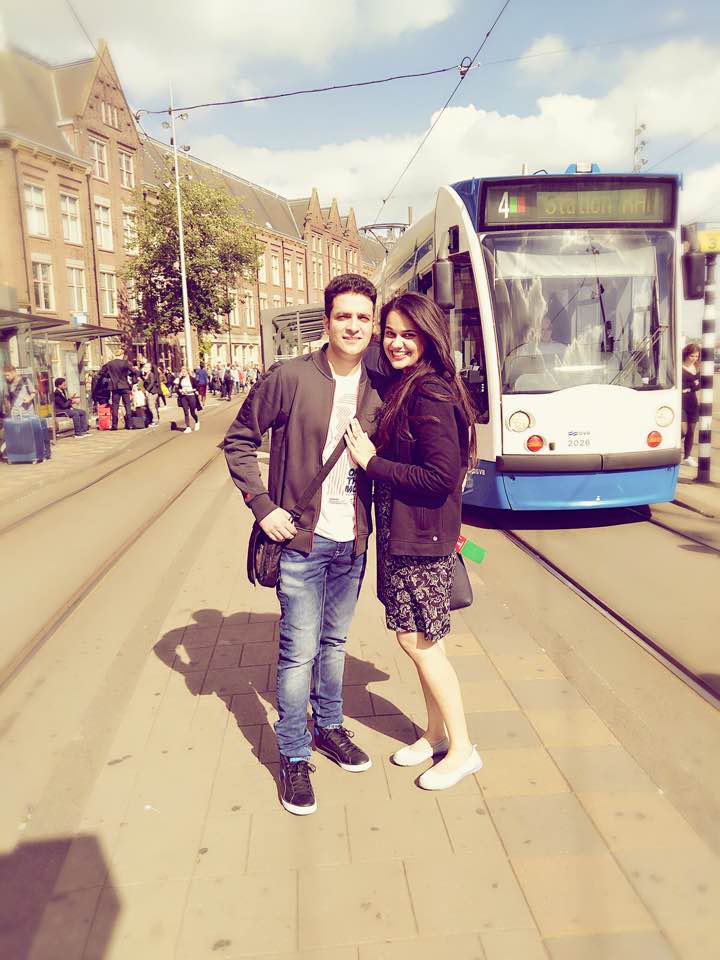 Dabi and Khan, both of who are training at the LBSNAA (Lal Bahadur Shastri National Academy of Administration) in Mussoorie, first met at the department of personnel and training (DoPT) for a felicitation function. In an interview to TOI, Dabi said:
We met in the morning and by evening Aamir was at my door. Uske liye pehli nazar mein pyaar ho gaya (For him, it was love at first sight). But I thank Aamir every day for his perseverance. He is a wonderful person.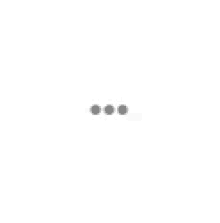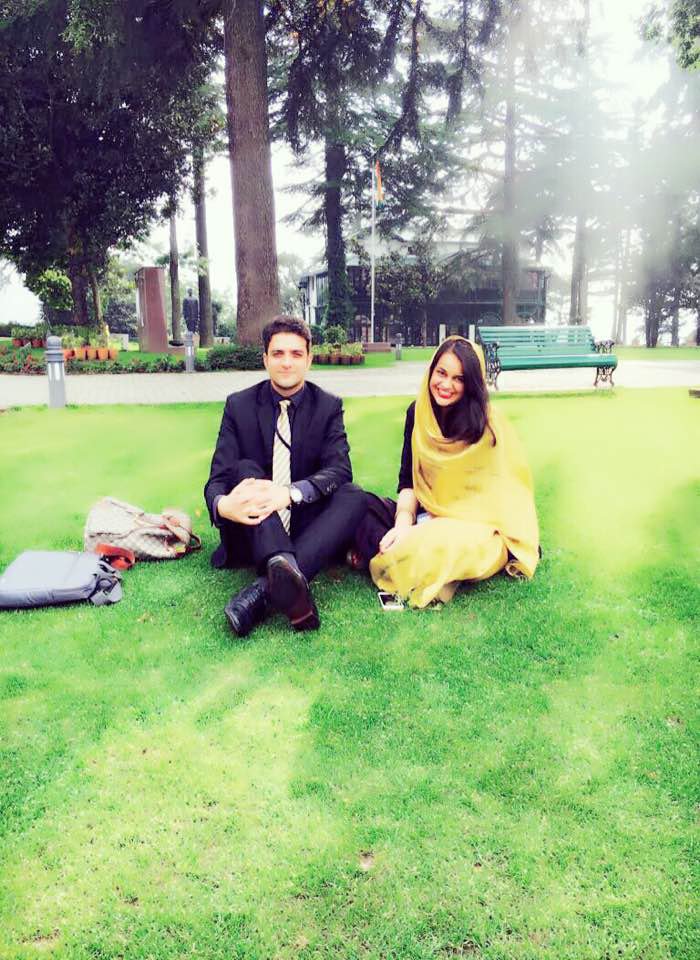 The couple have been open about their relationship with both posting adorable pictures together on their social media accounts. There's an outpouring of love and support for the pair, amidst some criticism with people questioning her choice of partner. Dabi told TOI:
We are in love and very happy . But I must admit that I get very disturbed when I read stuff about us. We have stopped googling our names and reading news about ourselves. I think it is a small price to pay for being in the public eye.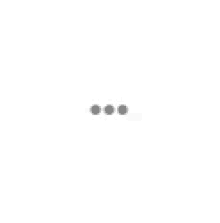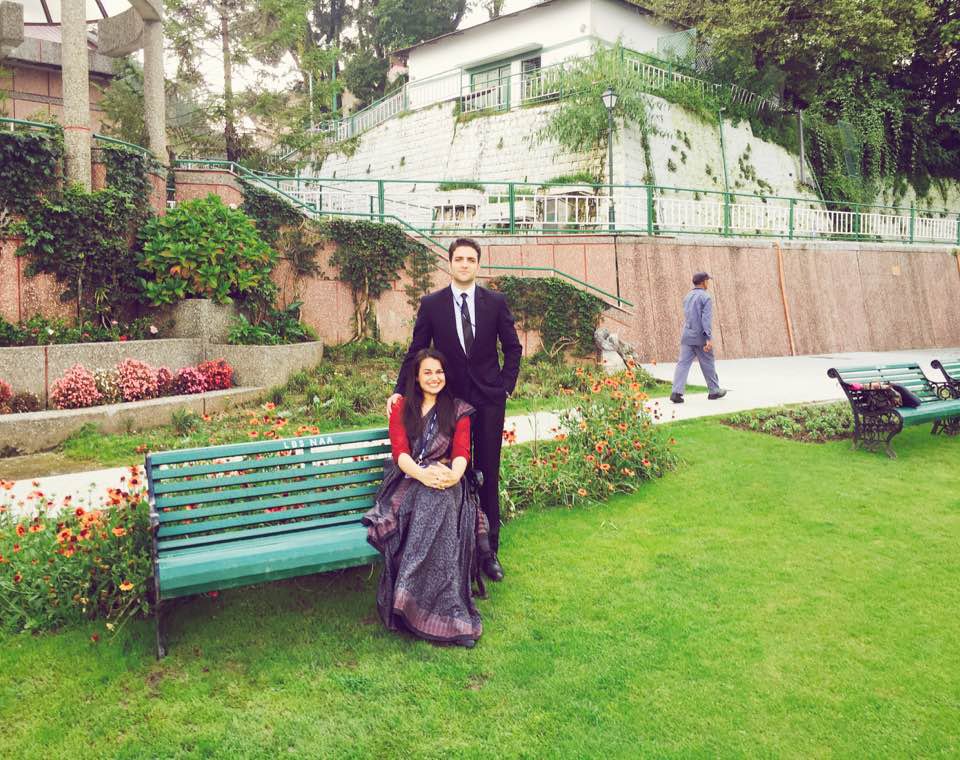 Training for the country's premier administrative service, the couple doesn't care much about negative comments and are busy planning their engagement party. Dabi also has a brilliant answer to all those feeling uncomfortable about falling in love with someone from a different religion:    
As any freethinking independent woman I am entitled to certain choices. I am very happy with my choice and so is Aamir. Our parents are happy too. But there will always be those elements, that small minority who will always pass negative comments about dating someone from another religion.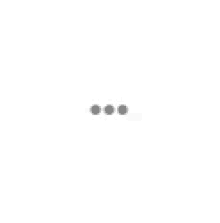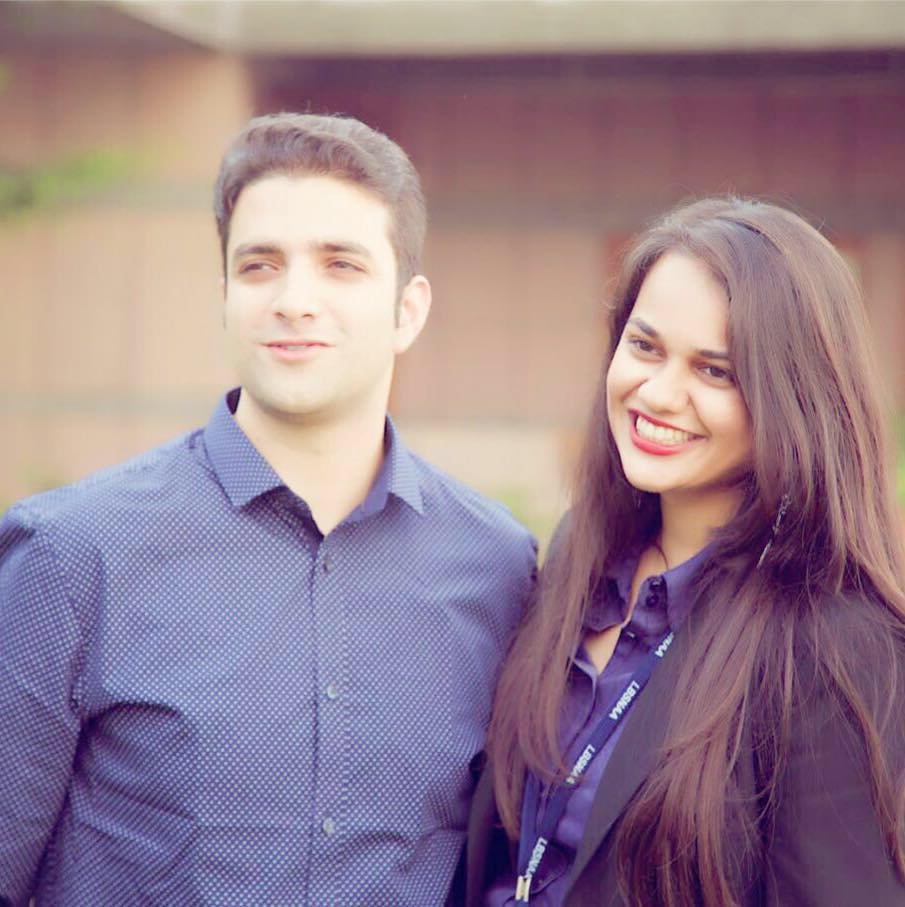 Quite a stunning couple, we say!