Defence Minister Manohar Parrikar and outgoing US Defence Secretary Ashton Carter on Thursday finalised the "major defence partner" status to India which will fast-track cooperation and sharing of high-end American defence technology.
Both sides also vowed to expand the bilateral defence cooperation as Carter met Parrikar for the record breaking seventh time.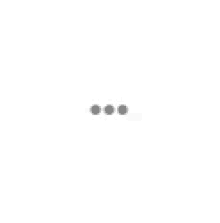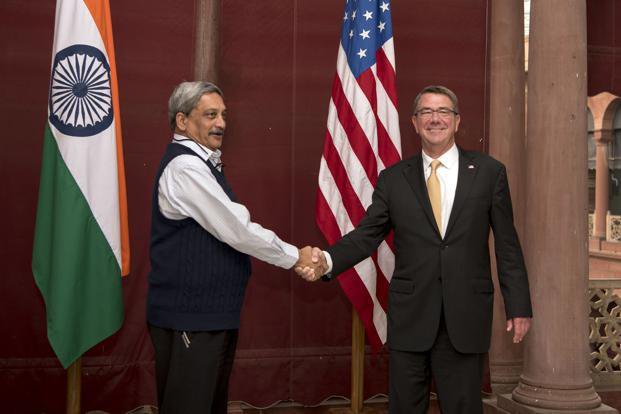 So what does it mean to be a "major defence partner" of the US?
The status means that for defense-related trade and technology transfer, India would now be treated at par with America's closest allies. 
According to the joint statement by both countries, the designation as a Major Defense Partner, is a status unique to India and institutionalises the progress made to facilitate defence trade and technology-sharing with India to a level at par with that of the United States' closest allies and partners, and ensures enduring cooperation into the future.
What does it mean for India?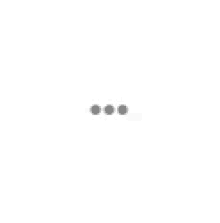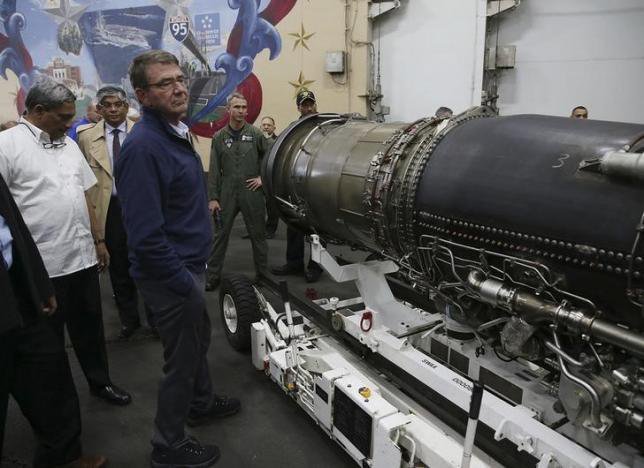 (With PTI inputs)