Having appeared in several Wes Anderson films, Waris Ahluwalia - the world's best dressed Sikh - is a well known face in the US, and a designer himself. But perhaps the turban in his attire turned out to be too much for the staff of an airline to handle.
The New York-based jewellery designer who has also acted in films like The Grand Budapest Hotel and The Darjeeling Limited, told CNN that he was stopped from boarding Mexico's largest airline Aeromexico, because he refused to take off his turban.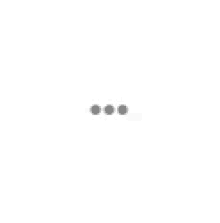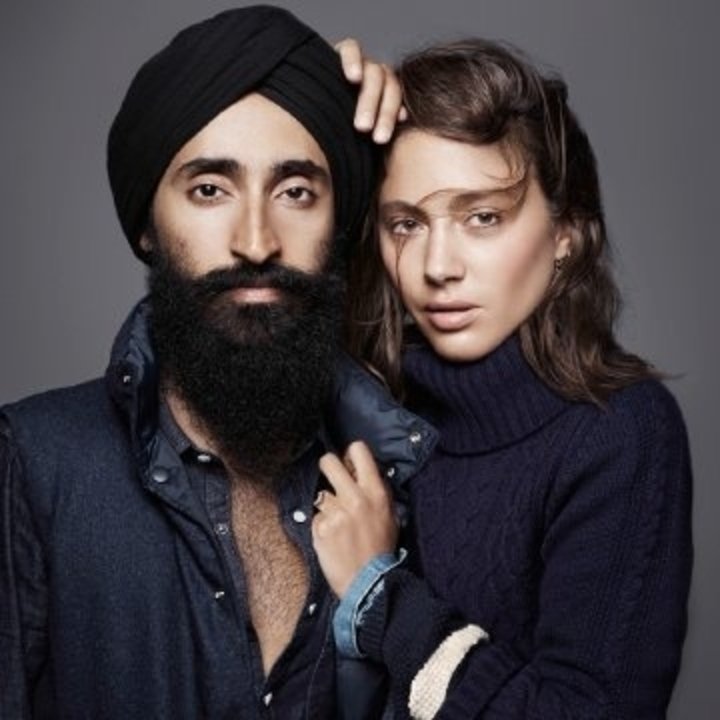 He said, "I was upset, I had anxiety, I was shaking, I did not speak. And then I realized, clearly, they have not been trained properly. I knew yelling will not do anything. It is about education and the policy."
Ahluwalia described the situation in a series of Instagram posts, where he first showed how he was stopped from boarding the flight, and then mentioned that he was stuck in Mexico city and informed NYC fashion week that he will be late saying, "don't start the show without me".
Ahluwalia who said, he was accustomed to profiling on several international trips, admitted that he was shaken and called civil rights organisation Sikh Coalition in US. He has said that he won't board a flight till the airline issues a public apology, and trains employees to work respectfully with Sikh passengers, as well as those from other religions, Quartz reported.
Meanwhile the airline said in a statement that Ahluwalia was "asked to submit to a screening and inspection before boarding, in strict compliance with TSA protocol. We have offered the passenger (two) alternatives to reach his destination as soon as possible, we sincerely regret any inconvenience caused by this incident."
While the incident came as one among many instances of discrimination against Sikhs, Waris mentioned that he isn't angry and just wants the airline to take responsibility, he said, "if it's happening to me, it's happening to other Americans, and it's not acceptable."