By now all of us know about the case of Udta Punjab, and how a Censor Board chairman is threatening to butcher a film that throws light on the issue of drug abuse in Punjab.
With each passing day, it's getting more and more difficult for the film to survive this censorship battle. While everyone on the entertainment spectrum has come out in support of the film, not much has been said about why Mr Nihalani is hell-bent on butchering the movie.
Hence, with these 12 memes, we tried to delve into the mind of Pahlaj Nihalani and here's what we found: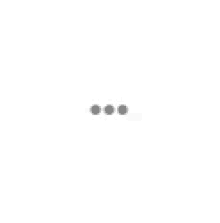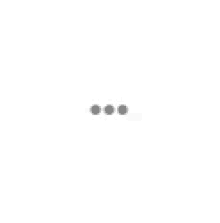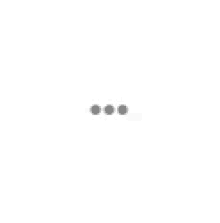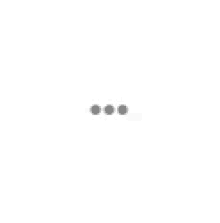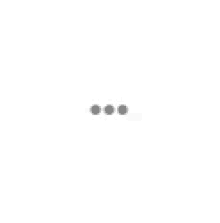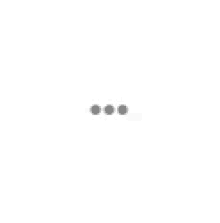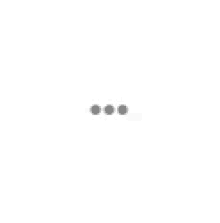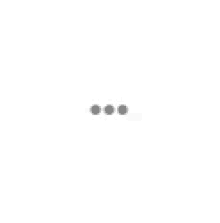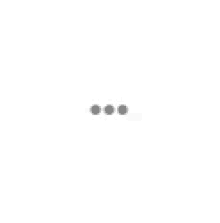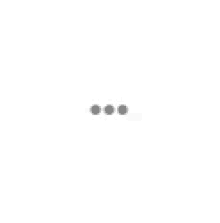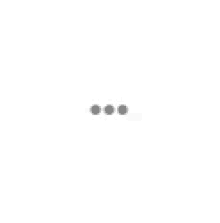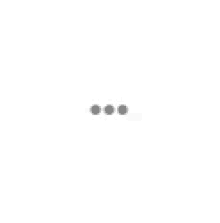 Udta Punjab, more like baithta Punjab!
Designs by Nishant.