The history of boxing has seen some people move freakishly fast, impossible to hit and easy to miss. One of them, of course, being the great Muhammad Ali! 
He was just too fast, especially for a heavyweight boxer.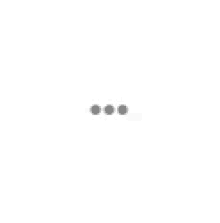 But when it comes to moving fast, Ukrainian boxer Vasyl Lomachenka can give the best of the best a run for their money. 
Given that he's a lightweight boxer makes him even faster on his feet, but you can't really just credit his weight for that. The man is faster than fast. He can toy with opponents.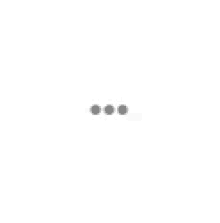 The other guy here, Romulo Koasicha, had a record of 25-4 with 15 KOs, but the WBO junior lightweight was just too damn fast for the Mexican. 
Poor chap tried and tried, but couldn't connect at all. It's not just about moving fast, Lomachenka can hit just as fast!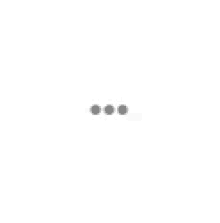 Here are the complete highlights of their bout:
Video Source: Lomachenko fights
He has terrorized many opponents with his speed.  His amateur career reads an amazing 396-1 and his professional career reads 6-1. 
He also won gold medals at the 2008 & 2012 Olympics in the Featherweight & Lightweight categories respectively!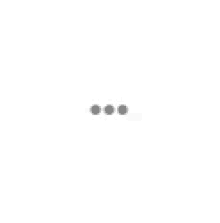 Looks like Neo is not the only one!