I remember watching the film, years after its release, on television and marveling not just at Rekha's exquisite beauty but the tremendous pain conveyed through her eyes. Honestly, all of 12 years old, I never quite fully understood the essence of Umrao Jaan (1981). But repeated viewings over the years have made me understand and appreciate the film's lingering melancholia.
If you haven't seen the film yet, watch it immediately. Not just for Rekha's phenomenal performance and the film's masterful art direction. But also for the film's music that's perhaps its biggest strength!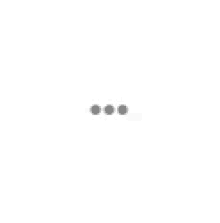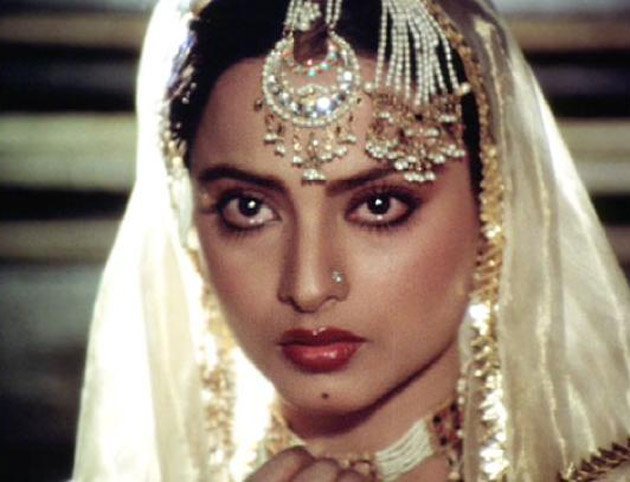 Composed by Khayyam, the songs aren't just for effect. Each and every composition speaks volumes about the emotional turmoil of Umrao and the thoughtful lyrics by Shahryar will touch every single chord of your heart. Not to mention the charismatic vocals of Asha Bhosle. 
Take for instance:
"Tamaam umr ka hisaab, maangti hai zindagi... Yeh mera dil kahe to kya, Ke khudh se sharmzaar hai..."
While Dil Cheez Kya Hai and In Aankhon Ki Masti remain the more popular tracks for the album, the film's music also has some other gems like Yeh Kya Jagah Hai Doston and Justuju Jiski Thi among others. 
Let's take a walk down memory lane and revisit the incredible poetry of Umrao Jaan's music, shall we?
1. Yeh Kya Jagah Hai Doston
Summing up Umrao's journey through love and loss, this song comes right at the end of the film. It's so beautiful, you'll have a tough time not crying!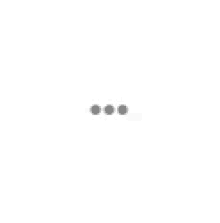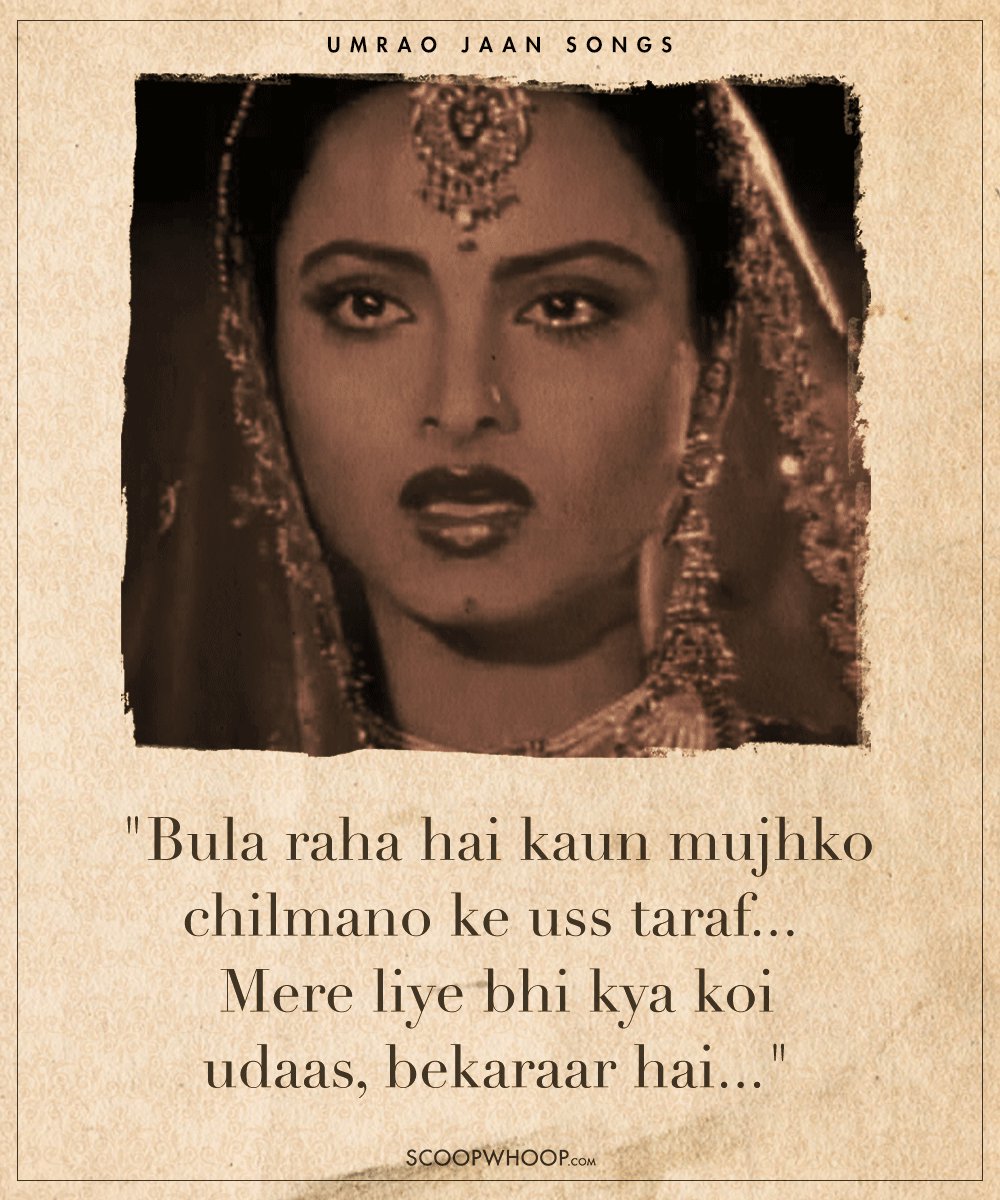 Listen to the full song here.
2. Zindagi Jab Bhi
Sung by Talat Aziz, this is the only song with male vocals in the film. Depicting the love between Umrao and Nawab Sultan (Farooq Shaikh), it's tender, innocent and dreamy, just like first love.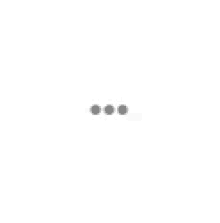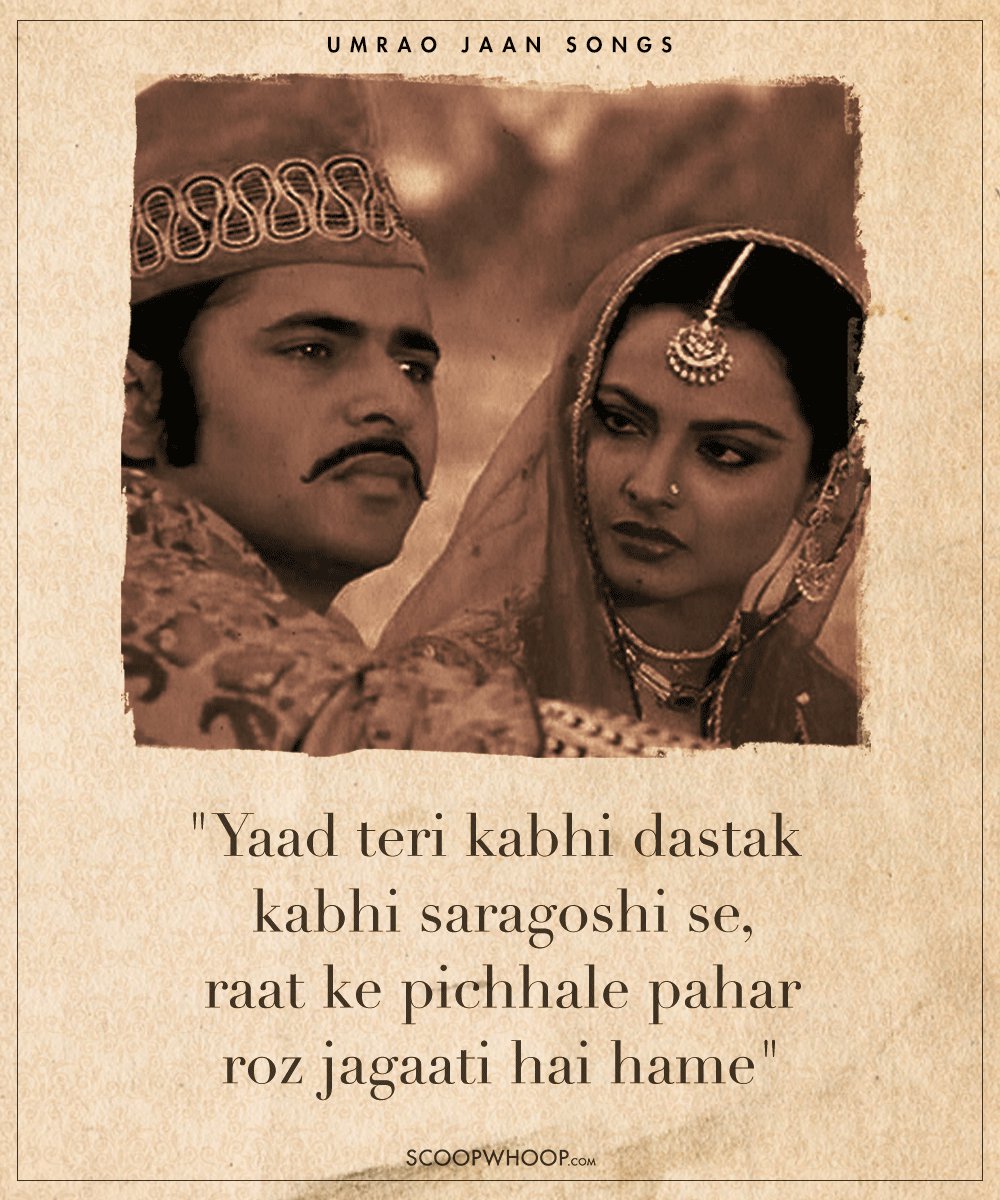 Listen to the song here.
3. Jab Bhi Milti Hai
Talking about Umrao's state of mind, as she's figuring out answers to all the questions surrounding her life, this one perfectly sums up her turmoil.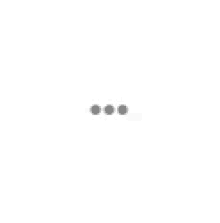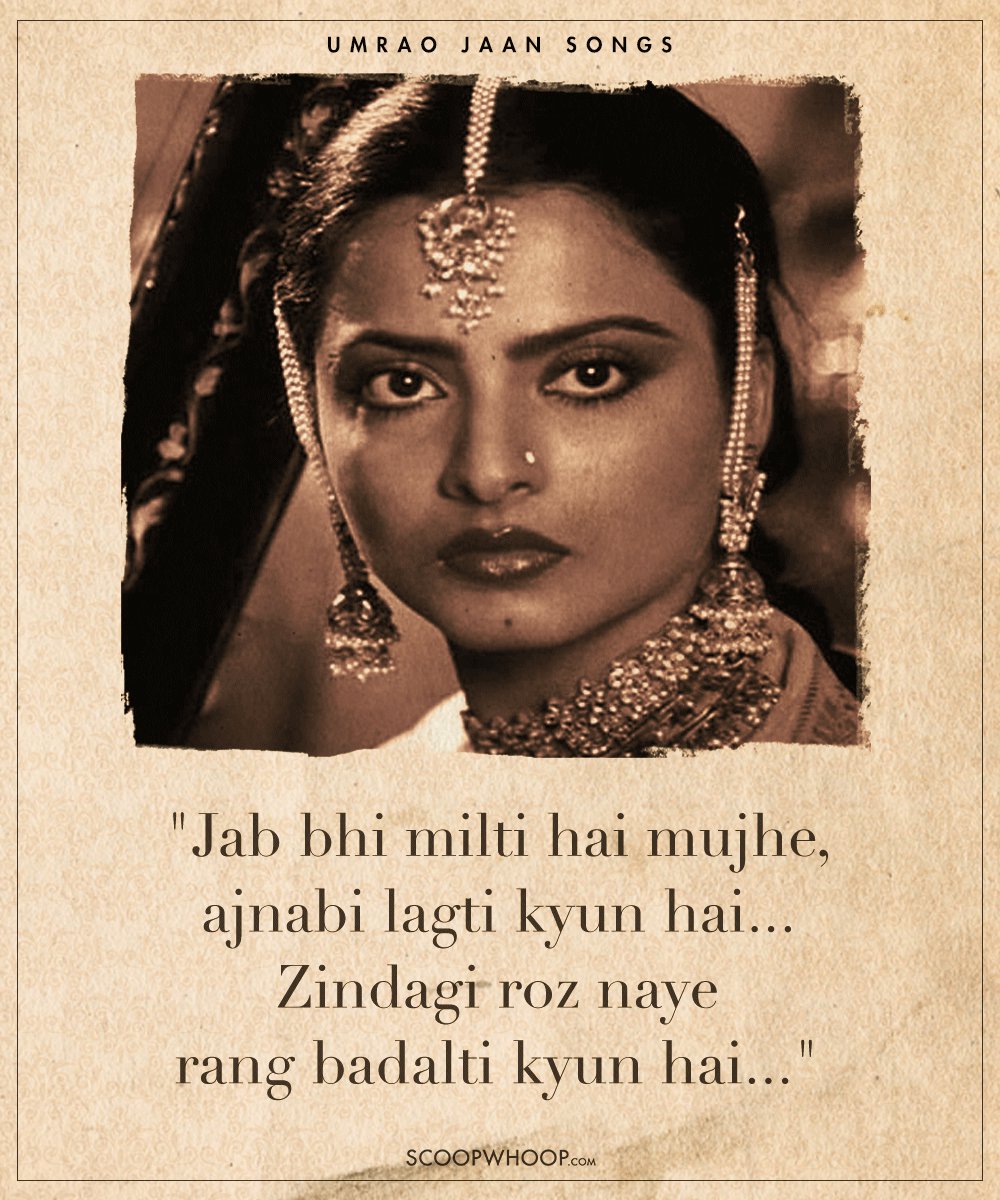 Listen to the song here.
4. Justuju Jiski Thi
It's the heartbreak song of the album. After Nawab breaks Umrao's heart, she's left devastated. This song reflects her confusion as she wonders what went wrong in her first love.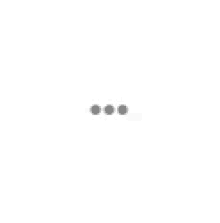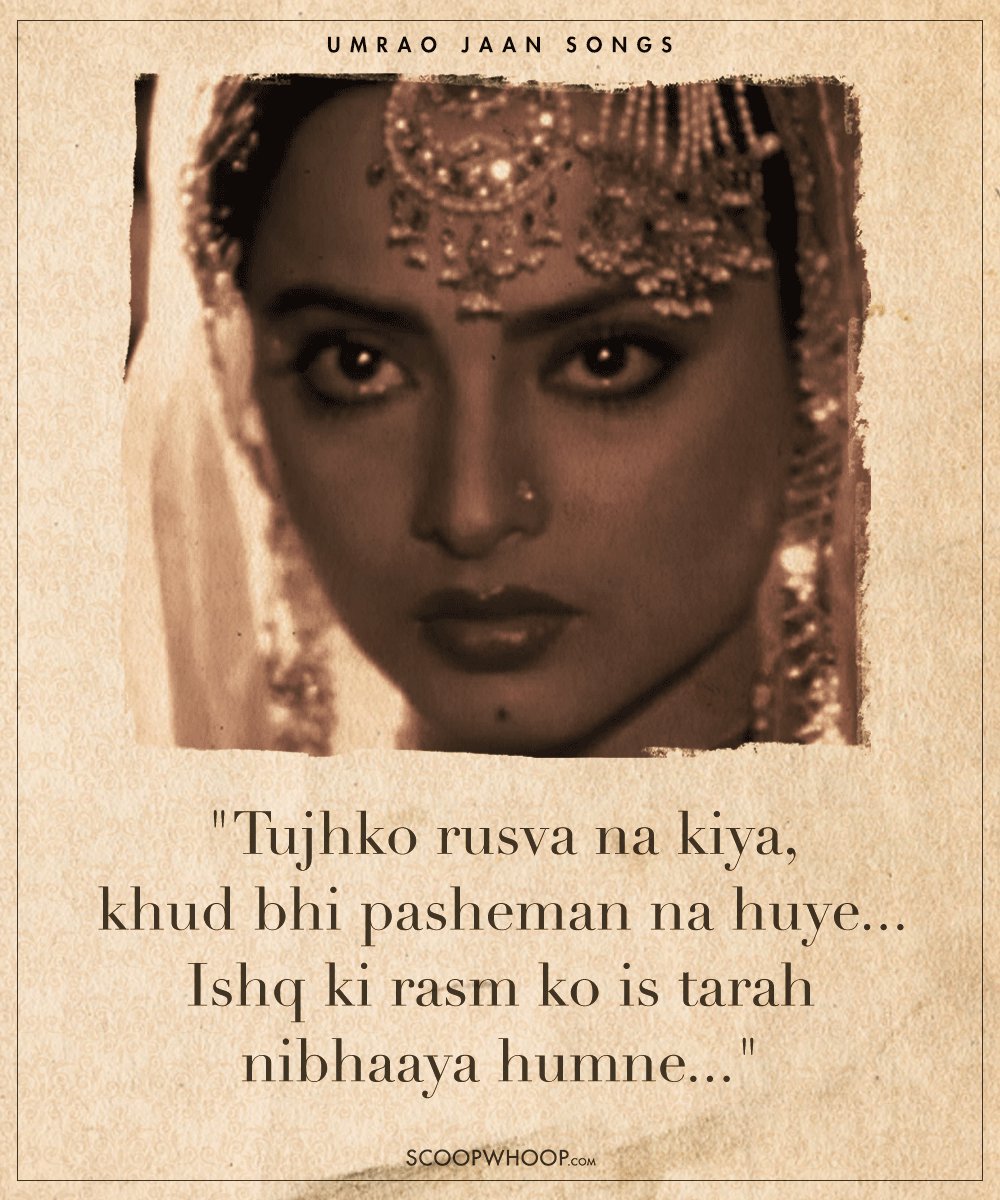 Listen to the song here.
5. In Aankhon Ki Masti 
As Nawab's watches Umrao perform for the first time, this is the song she's singing. Their chemistry is as delightful to watch as are the song's lyrics and Rekha's expressions.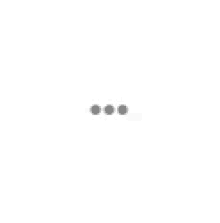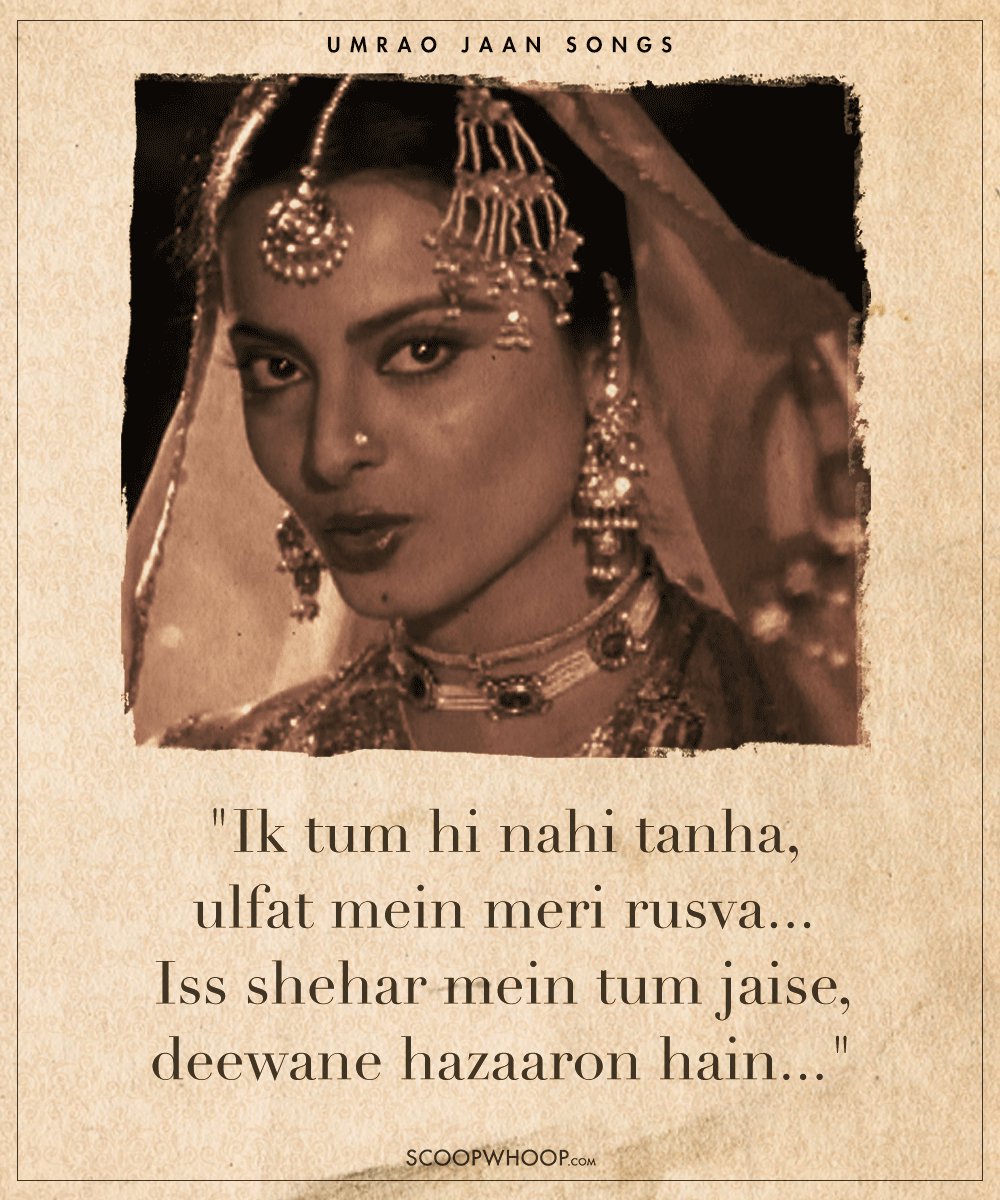 Listen to the song here.
6. Dil Cheez Kya Hai 
One of the most popular songs from the album, this one is Umrao's first performance in the kotha. It's playful and flirtatious and Asha Bhosle's vocals perfectly matched Rekha's dance moves.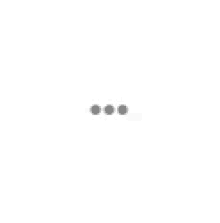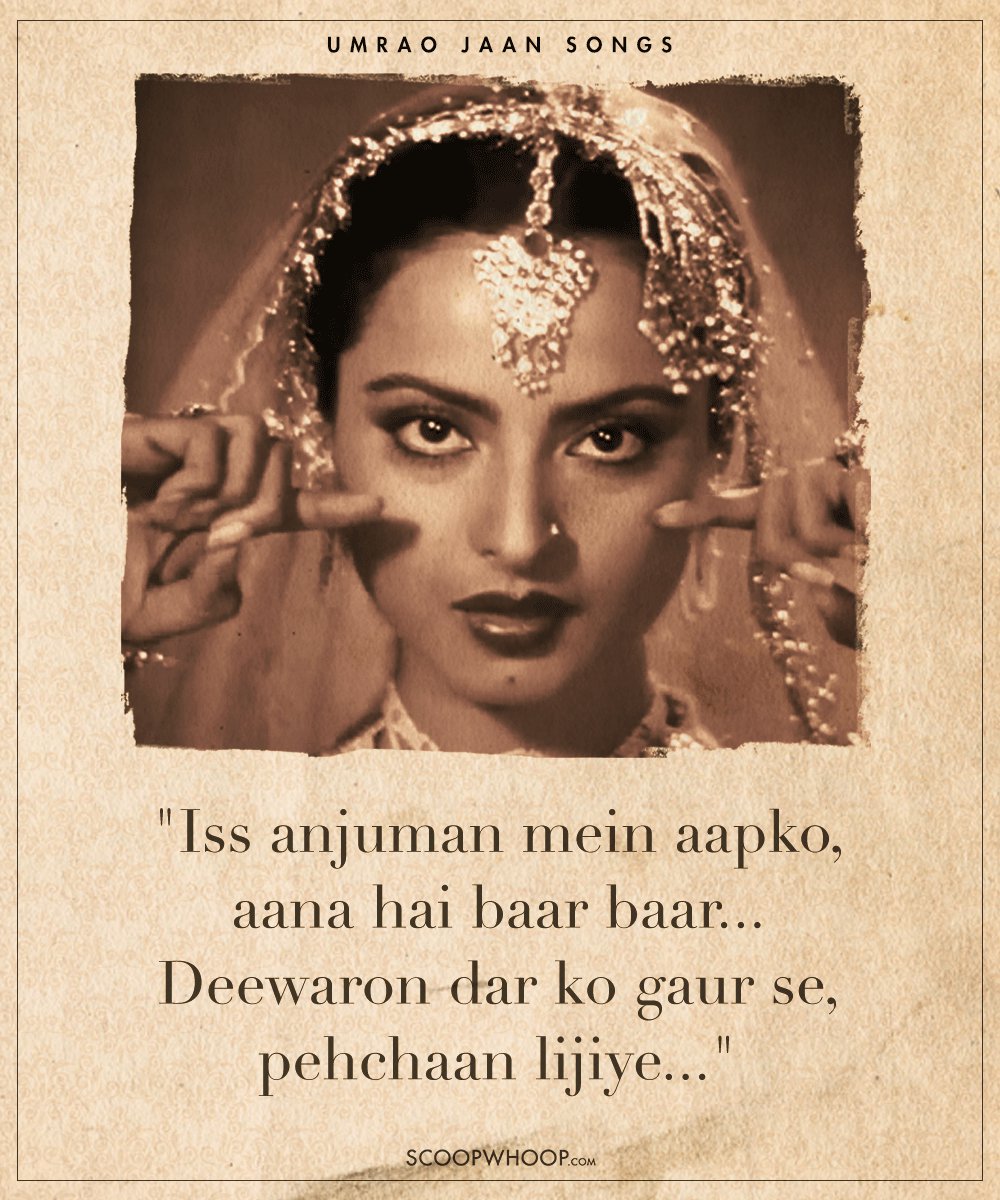 Listen to the song here.
Ik tum hi nahi tanha... Ulfat mein meri rusva...
Design credits: Aroop Mishra