Two gunmen ambushed a backyard party near Pittsburgh on Wednesday, killing at least five people and injuring several others, police said.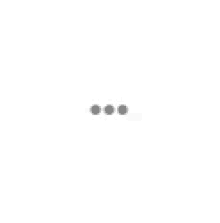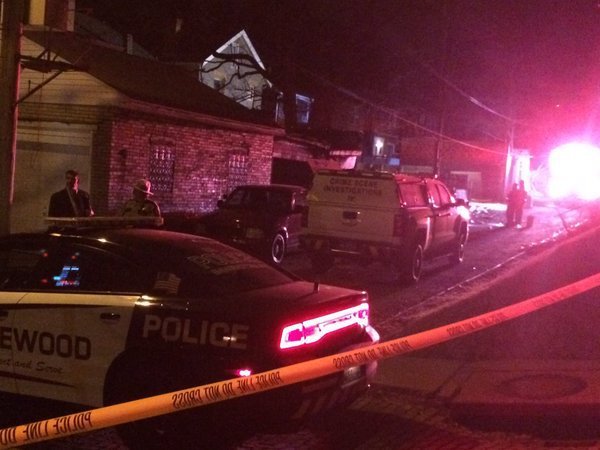 Four women and one man were shot and killed, with three more people wounded in the attack, in a residential neighbourhood in Wilkinsburg, about 13 km east of the city, the Allegheny County Police Department said.
Two suspects fired from an alley onto a backyard party at a home and then fled, the department said in a statement. "Partygoers appeared to try to run into the residence, at which point a person on the side or backyard adjacent to the residence fired at the back porch," it added.
The attack in Wilkinsburg, a borough of about 15,000 chiefly lower- and middle-income residents, is the latest in a series of mass shootings that have elevated gun control as an issue in the US presidential elections.
Dozens of shell casings littered the pavement of an alleyway near the site, where police were gathering evidence and talking to witnesses, media reported. "I heard at least 20 shots," a witness, Kayla Alexandra, told news station WPXI.
Four people were declared dead at the scene, the police said. Four more victims were taken to nearby hospitals, but one died from her wounds, leaving two men in critical condition and a woman in stable condition, they added.
(All images sourced from Twitter)