A new technical glitch is plaguing the new iPhone 7, with a number of users complaining that the new wired Lightning Earbuds are malfunctioning, Business Insider reports.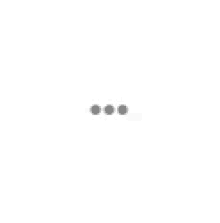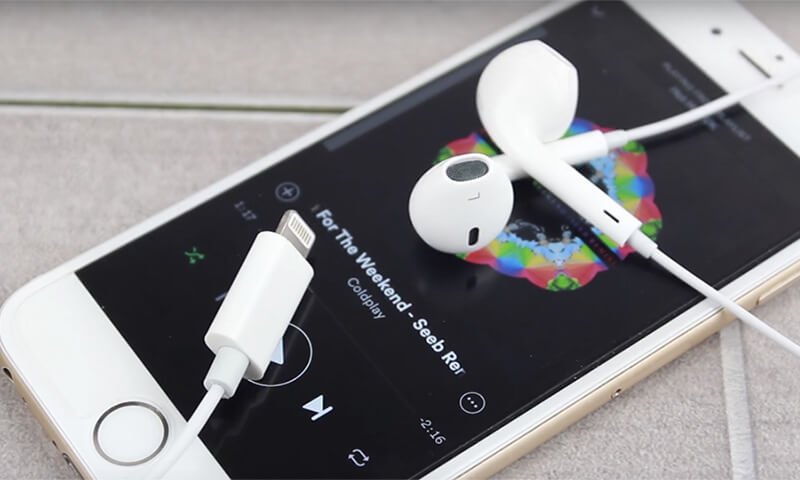 The Lightning EarPods, a new update on Apple's classic 2012 EarPods, end in a Lightning connector instead of the familiar 3.5 mm headphone jack, an update rendered necessary after Apple launched the new iPhone 7 without any headphone jack. Users can either use the wireless AirPods or other wired headphones. (it means that all headphones will now connect to an iPhone 7 via the Lightning connector or Bluetooth). 
Apple is bundling a pair of Lightning EarPods with each iPhone7 pack, along with a Lightning-to-3.5mm adapter (to connect other non-Apple headphones) to ensure users can connect their headphones without having to buy AirPods. 
But users have been complaining about glitches in the Lightning earPods, claiming the volume control buttons sometimes become ineffective after the pods have been plugged into the device for a while. It means that the volume dongle on the headphone becomes unresponsive, rendering users unable to activate Siri, take calls or adjust the volume.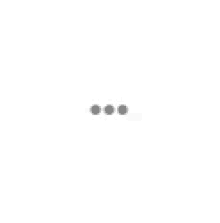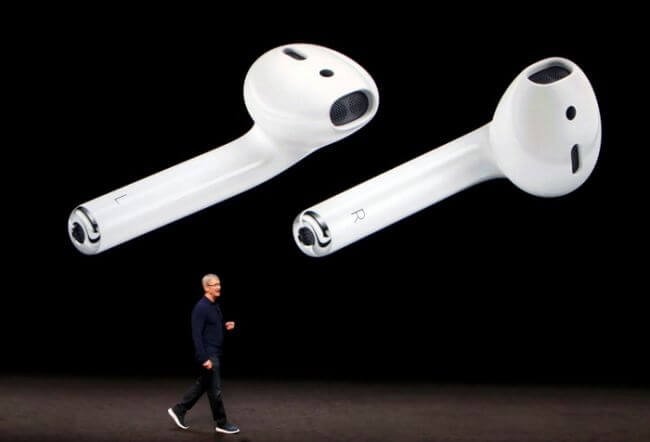 The problem is fixed, albeit temporarily, by disconnecting the pods and then reconnecting them. Apple issued a statement, accepting the glitch, and says the problem will be fixed with the next software update. 
The Lightning connector, which replaced the traditional headphone jack in cellphones, is a more advanced kind of port, and is controlled in part via softwares owing to its hi-tech configurations. An iPhone 7 can only be used with wireless AirPods or wired headphones, using the Lightning port. 
Apple faced a lot of slack for replacing the 19th century headphone jack with the new wireless AirPods and the Lightning EarPods/connector for several reasons, including the unavailability of the charging option simultaneously while playing music and increase in technical confusion among users as to what adapters to use for other headphones. 
(Feature Image Source: Reuters)