The man could stop time. Charismatic in his own right. Some people used to say that he wasn't an entertaining player. Damn right, he wasn't. He was there to play, not to entertain. He was like old wine. Only those who've developed a taste for it can appreciate how fine it is. 
VVS Laxman was a black & white classic in the time of technicolor.
He wasn't known for a lot of things that other cricketers become famous for. He wasn't one for the spotlight, hardly in the news. He did not knock the ball out of the park, did not run very quick, did not show any signs of aggression. But the quality he possessed with the bat was something so many strive to achieve but only few ever come close to.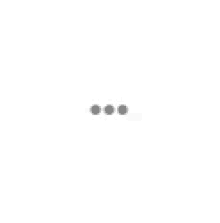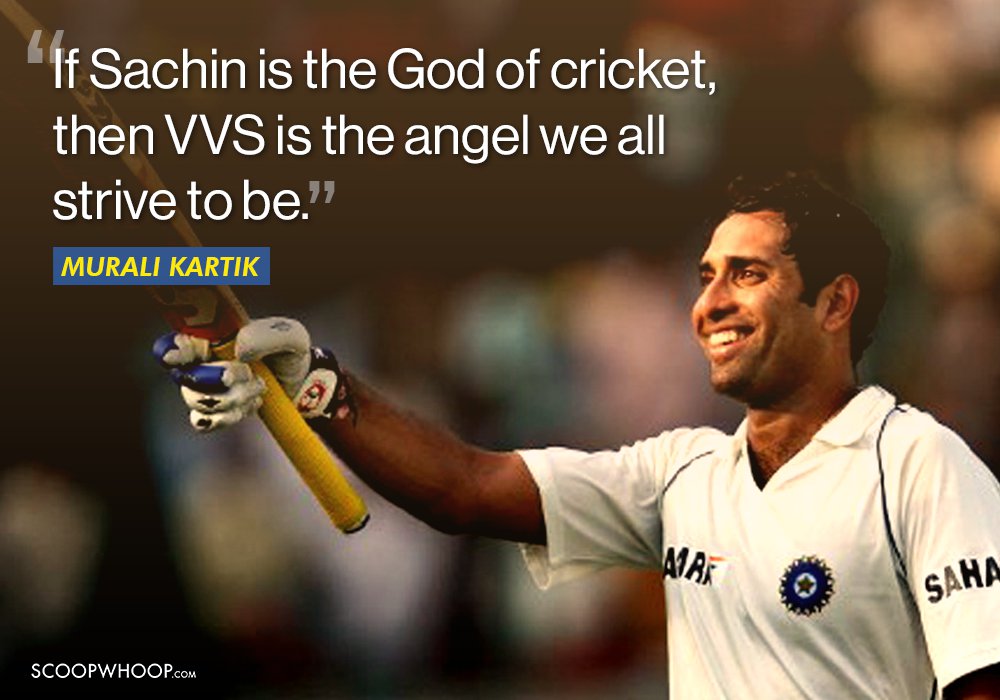 Laxman was niche. He established himself in a very specific role. A pure Test cricketer who came to rule the 4th innings. He wasn't a chaser like Kohli is. The only thing that is common between him & Virat is that they never let the pressure get to them. 
Laxman always seemed relaxed beyond belief and then he would turn on his 'God Mode'.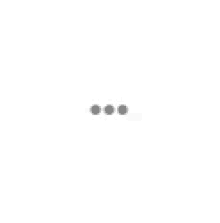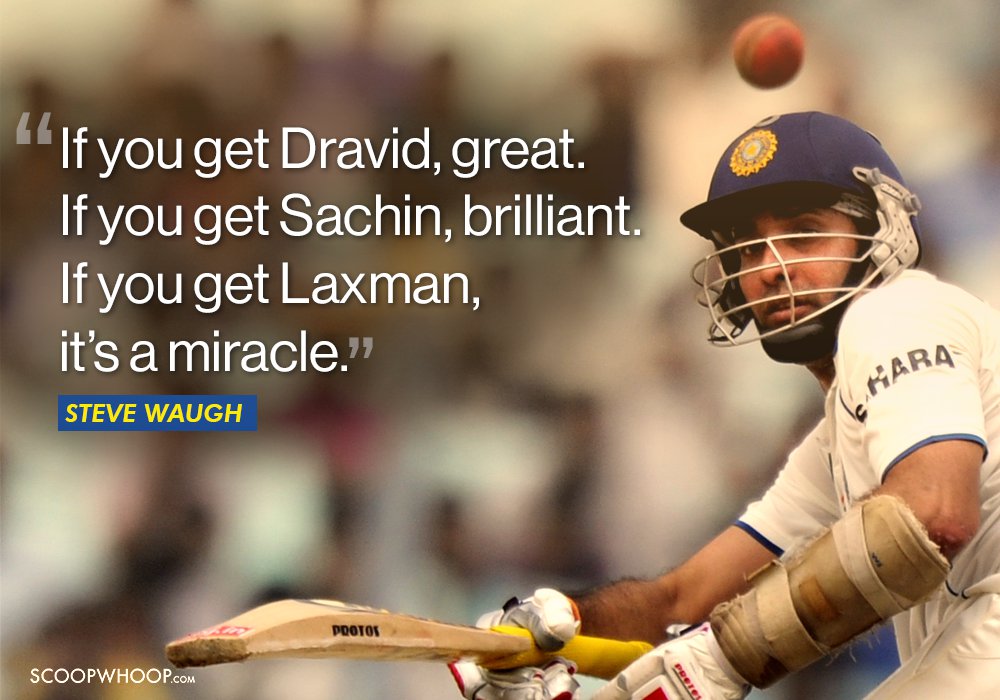 As humble as the man was off the pitch but on it, though it may sound crude and completely in contrast with how VVS conducted himself, he had made the Aussies his b**ch. 
It all started on the 13th of March, 2001. With Dravid as his support pillar scoring 180, Laxman scored his famous 281, leading India to a historic win at the Eden Gardens. The most amazing thing about his innings is not talked about that often. 
He did not hit a single six, but he struck a mammoth count of 44 fours!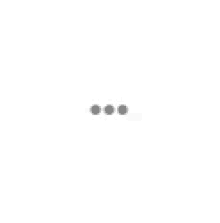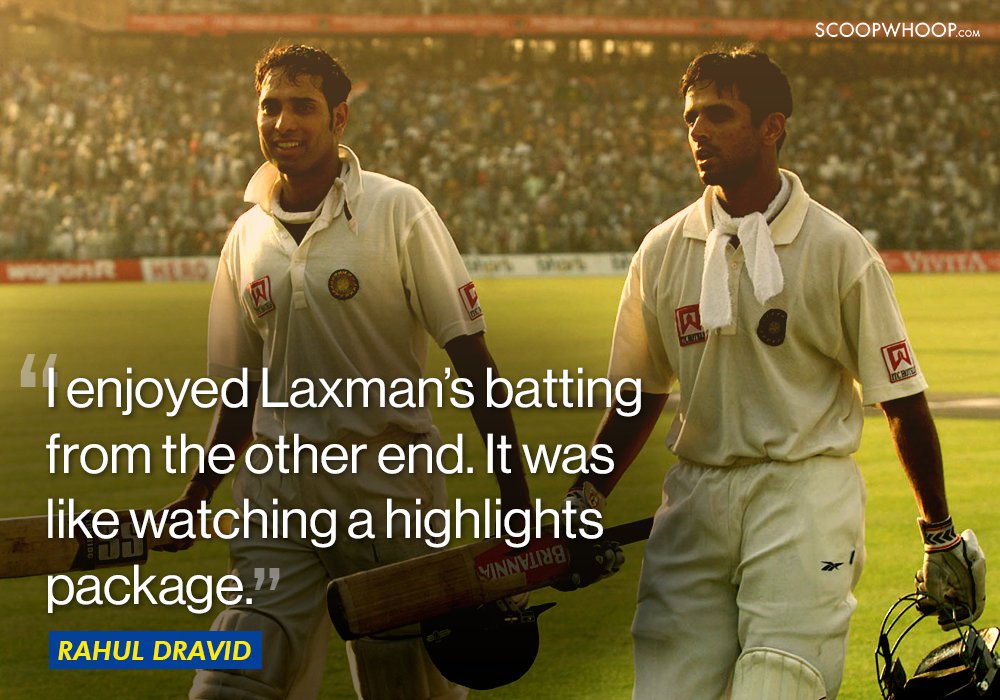 But like a tiger turned man-eater, he had tasted Australian blood and loved it. So much so that two years down the line he travelled Down Under to satisfy his blood lust. He returned the favour to Dravid with a classy supporting 148. India won that game at Adelaide by 4 wickets as the Wall helped himself to a brilliant 233 with VVS by his side.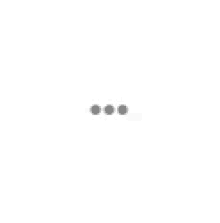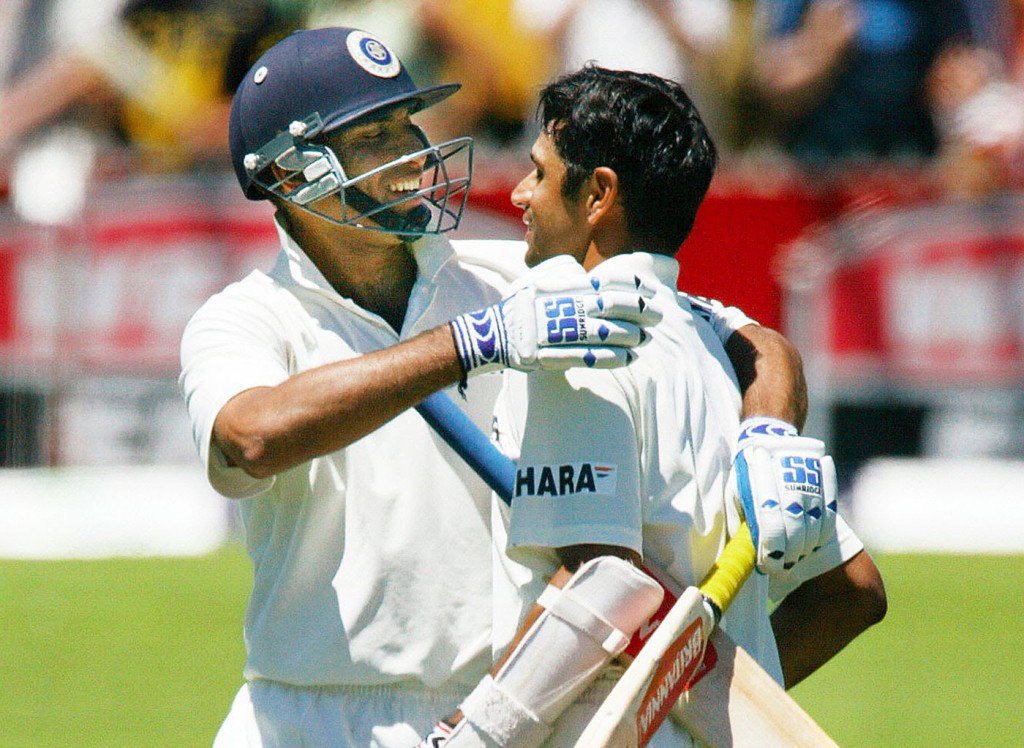 5 years later, in 2008, India played Australia in the national capital. Delhi witnessed an unbeatable Laxman in that Test. He remained not out in both innings with scores of 200 and 59. The match was drawn, the tiger again proved his mettle against the kangaroos.
His most heroic moment against the Aussies was yet to come though. In the October of 2010, India needed 92 with just two wickets in hand to win the Test. They were struggling. And so was Laxman. But not with form, with a back injury. It was severe enough for him to opt for a runner. But he battled on and took us to a brilliant one-wicket victory.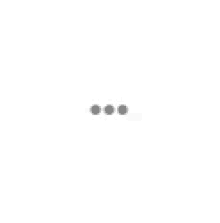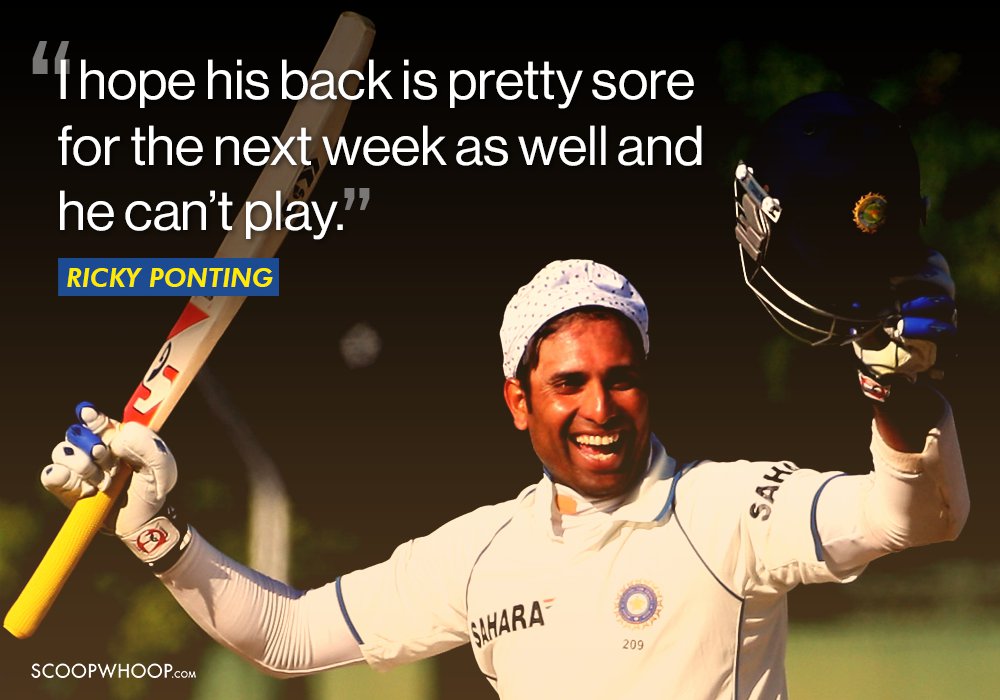 No, he wasn't an entertainer. He never tried to be. Harsha Bhogle once wrote that he was 'always the artist, never the superstar'. I think, that captures Laxman's career perfectly. Laxman never really wanted the spotlight. He did what he was trained to do. A training that he executed in his own special way. 
Yes, he took his own sweet time but repaid it with unbeatable class. He became the God of the fourth innings and dictated the game at his pace when he got going.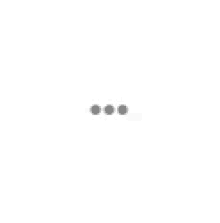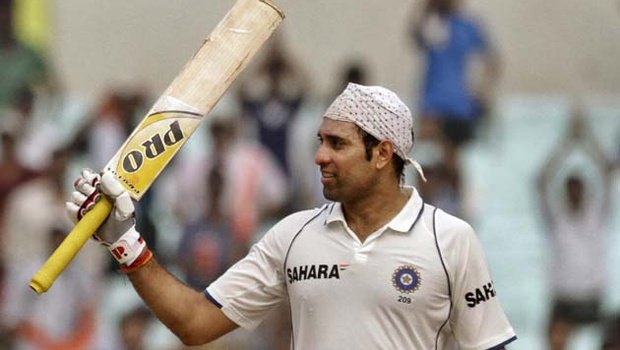 Laxman was a misfit of a very unique kind. A relic on a museum wall that housed relatively new items, but a relic which was priceless and outshone those next to it on certain days. 
Lazily outclassing opponents with his unbeatable demeanour. When Laxman played to his potential, you could hire a firing squad and you would find him casually deflecting the bullets with his sublime touch.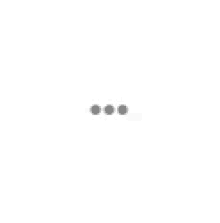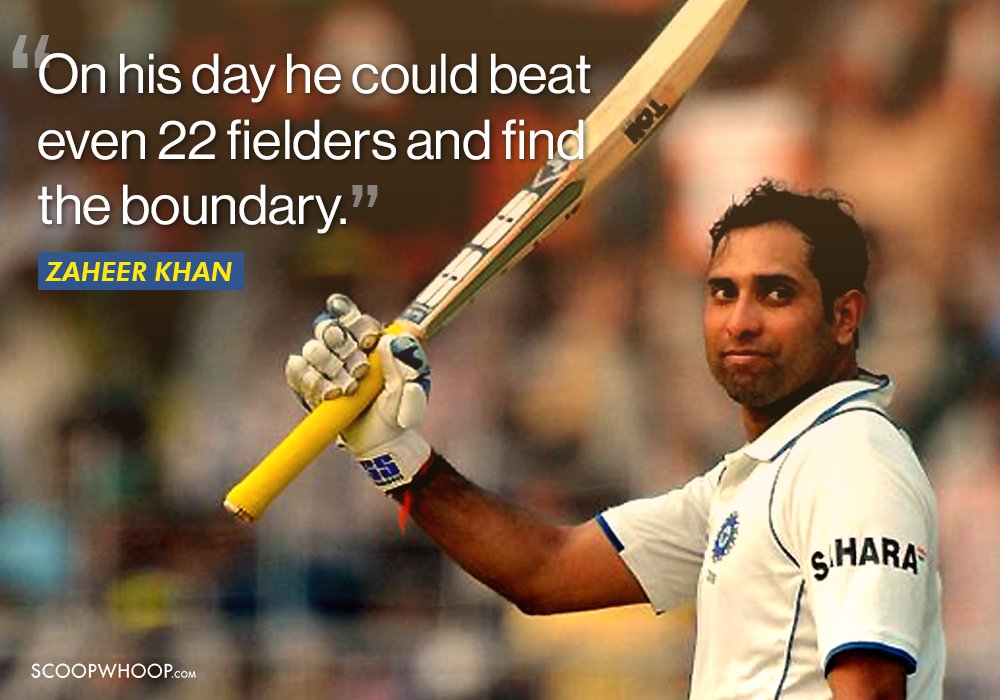 Polished is the word. A well-behaved individual with an air of simplicity that made simple seem difficult. He is the most unique match winner Test cricket has ever produced. 
And with all the fame, that he never really cared for, he remained as humble as they come. A breed that could never be reproduced.