Noted actor Tom Alter has resigned from his post as head of the acting department in the Film and Television Institute of India (FTII). 
Tom emailed his resignation, citing preoccupation with other commitments that prevented him from devoting time to the FTII assignment, FTII director Bhupendra Kainthola told PTI today.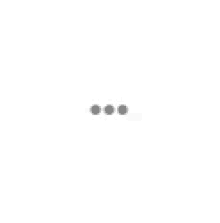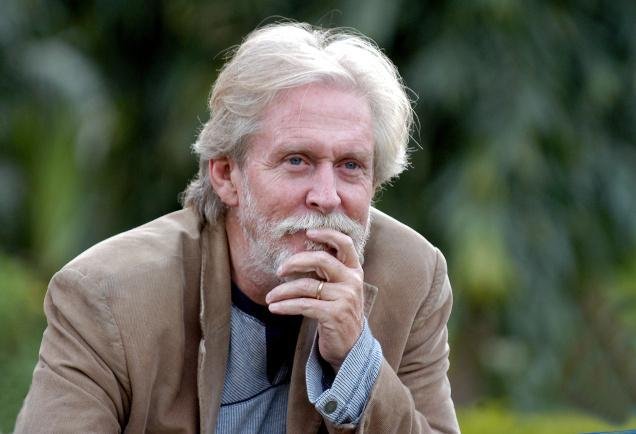 Brijendra Pal Singh, chairman of the FTII academic council told Hindustan Times that the students had a series of disagreement with Tom. While he sought for 100% attendance, the students refused to do so, accused him of having dictatorial ways and said that he was unqualified to be an administrator. 
It was on May 23, a misbehaviour on the part of the students that led to a brawl and the noted actor threatened to withdraw from his office. But in his resignation letter he said that he had other commitments and amidst that he was unable to find time for academic activities.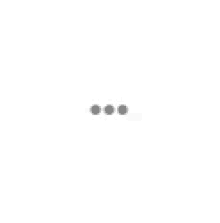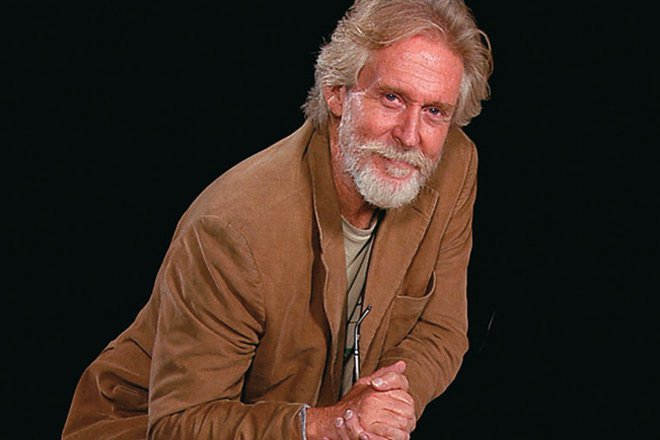 However, Bhupendra Kainthola, said that the resignation of the eminent actor had not been accepted by the FTII management so far. 
"I am trying to persuade him to withdraw his resignation," Kainthola added. 
According to sources in the premiere institute which has witnessed unrest on the campus on various issues during the last one year, a strained relationship with the students also contributed to Alter's decision to resign.