In a shocking viral video that exposes police high-handedness in the US, a black student was assaulted by officials of Evanston Police Department near Chicago because they thought he was stealing a car. This despite him telling them that it was his own car. 
The incident took place in October in 2015 when Lawrence Crosby, a PhD student from Northwestern University was stopped by the police while he was driving his car. Despite stepping out of the car with his hands in the air, Crosby was beaten, overpowered and handcuffed by the police, reports Daily Mail.
Despite saying that the car belonged to him and he had documents to prove it, Crosby was punished in this manner. Crosby was at the time pursuing his doctoral degree in civil engineering. 
Here is the video which was recently released:
According to a report by Washington Post, the incident took place when a woman passing by saw Crosby attempting to repair a problem with his car. She alerted the police, and then followed him after he got into his car and started driving. She also kept the police informed of his movements. 
Crosby's dashboard camera also records him telling someone over the phone that he had noted someone suspiciously following him and that he had decided to go to the police station. He got stopped by police personnel a short distance away from the police station and was assaulted.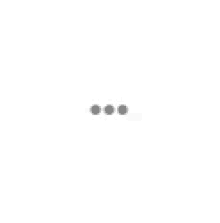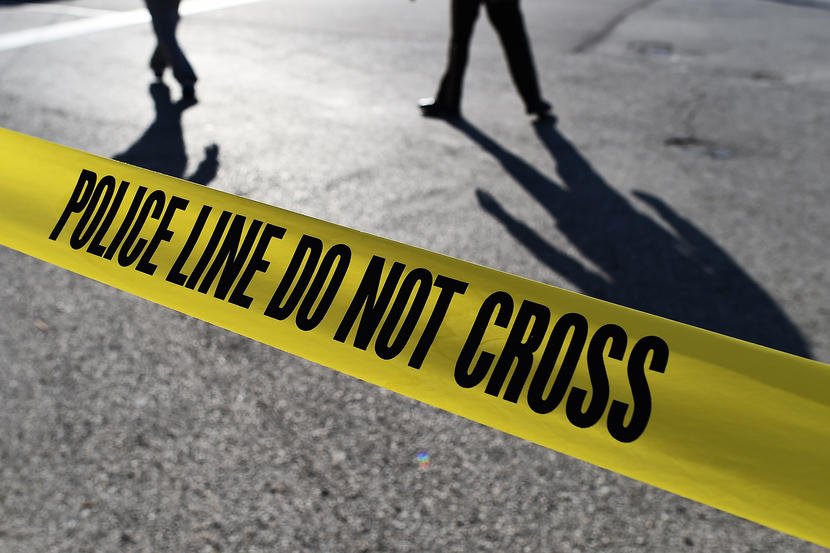 Crosby was later charged with disobeying officers and resisting arrest. None of the officers were charged with using excessive force.
Police department spokesman Joseph Dugan has justified the police action. 
"He was not injured, no bruises, his face was fine. The use of force is justified. They had to make a decision with what they had at the time," he said in a press conference, reports Chicago Tribune.