Vidya Balan has made many headlines, one saree at a time. From beautiful Kanjivarams to extraordinary Banarasis, at one point, she became the poster girl for Sabyasachi and we loved every bit of it. Then there's her ginormous talent as well. So much to love about her, right? 
After a brief hiatus, the actress will be back on the big screen with the second installment of her blockbuster Kahaani franchise. The first movie garnered massive acclaim due to its absolutely brilliant story line and stellar performances. And that's precisely why Kahaani 2 has got us super excited!
While the movie hits theatres this weekend, Vidya has given us a little something to keep ourselves busy till Friday. 
She's the covergirl for Filmfare's latest issue and in a stunning photoshoot, Vidya showcases her ethnic yet modern side, at its best.
Take a look: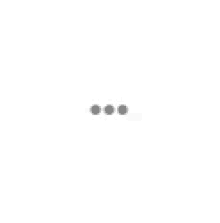 Eyes that could pierce hearts!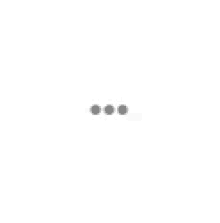 She's so photogenic, I can't even explain.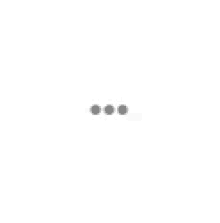 Pairing an over-sized shirt with a maxi. That's genius!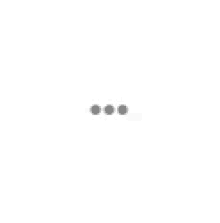 Your dose of class, today!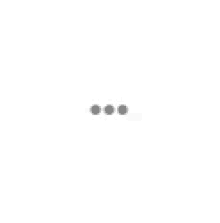 So much beauty in one single frame. We can't take our eyes off!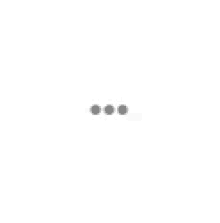 We're loving the jacket and maxi combination a little too much. Buying a set, super soon!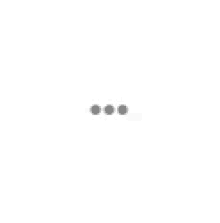 She's such a natural when it comes to spreading some beauty around.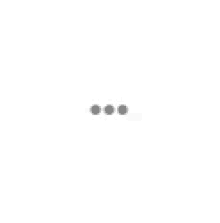 That's some great winter fashion inspiration!