Delhi's smog has made headlines globally as air quality levels in the national capital dipped to a 17-year low, and it seems to have caught the eye of India's Test captain Virat Kohli. As the government scrambles to tackle the air pollution, India's star batsman issued an appeal asking the residents of the national capital to act so that the future generations didn't have to suffer. 
"It's horrible at the moment. Schools are getting closed, sports events are getting called off. A few cricket games have been called off. It's a situation that's only getting worse by the day," Kohli says in the video posted on social media.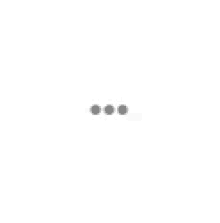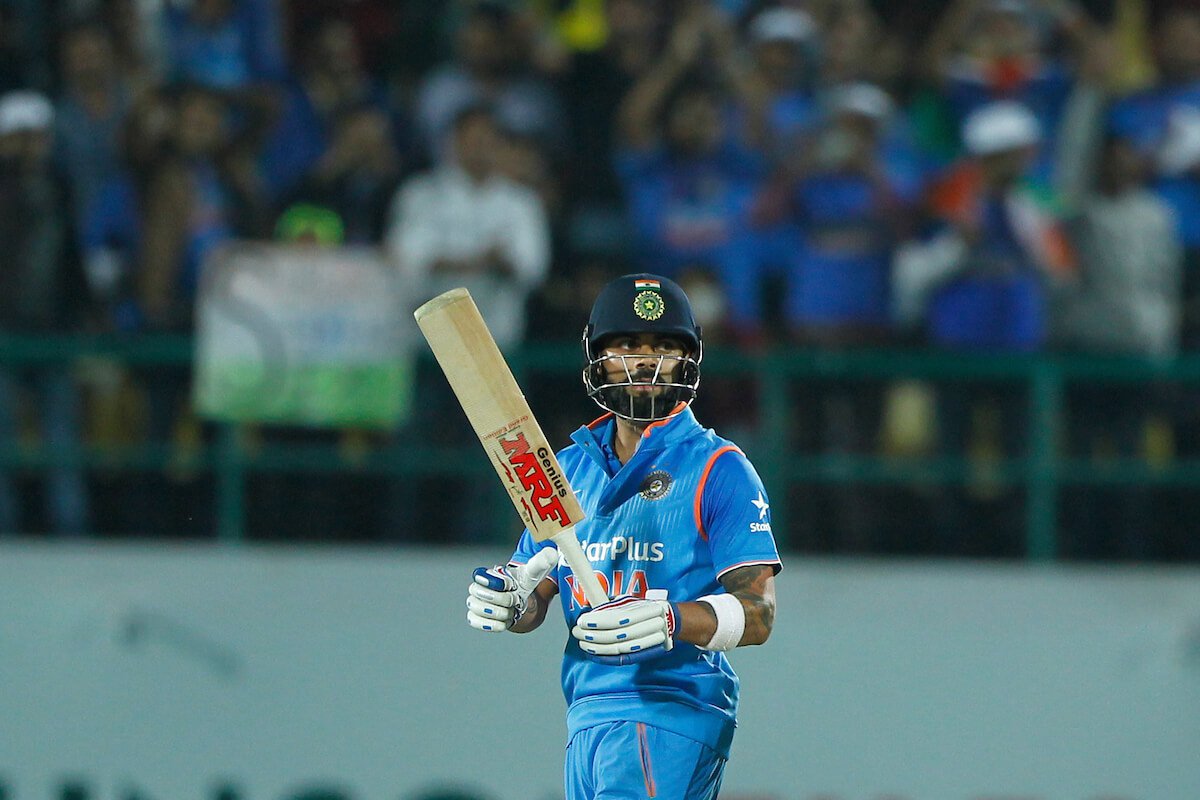 "If we don't act now we will have massive problems in the future. The kids are going to suffer with diseases. So look after your family members, look after the children, whose future depends on how we look after the current situation and make it better for them," Kohli, who is from Delhi, said.
"So it is my humble request to act in an appropriate manner. Be aware. Be more sensible, intelligent and don't do things that are harming the environment even more. Let's get together and let's start making a difference together Delhiites because it's very very important," Kohli said.
Here's the full video: